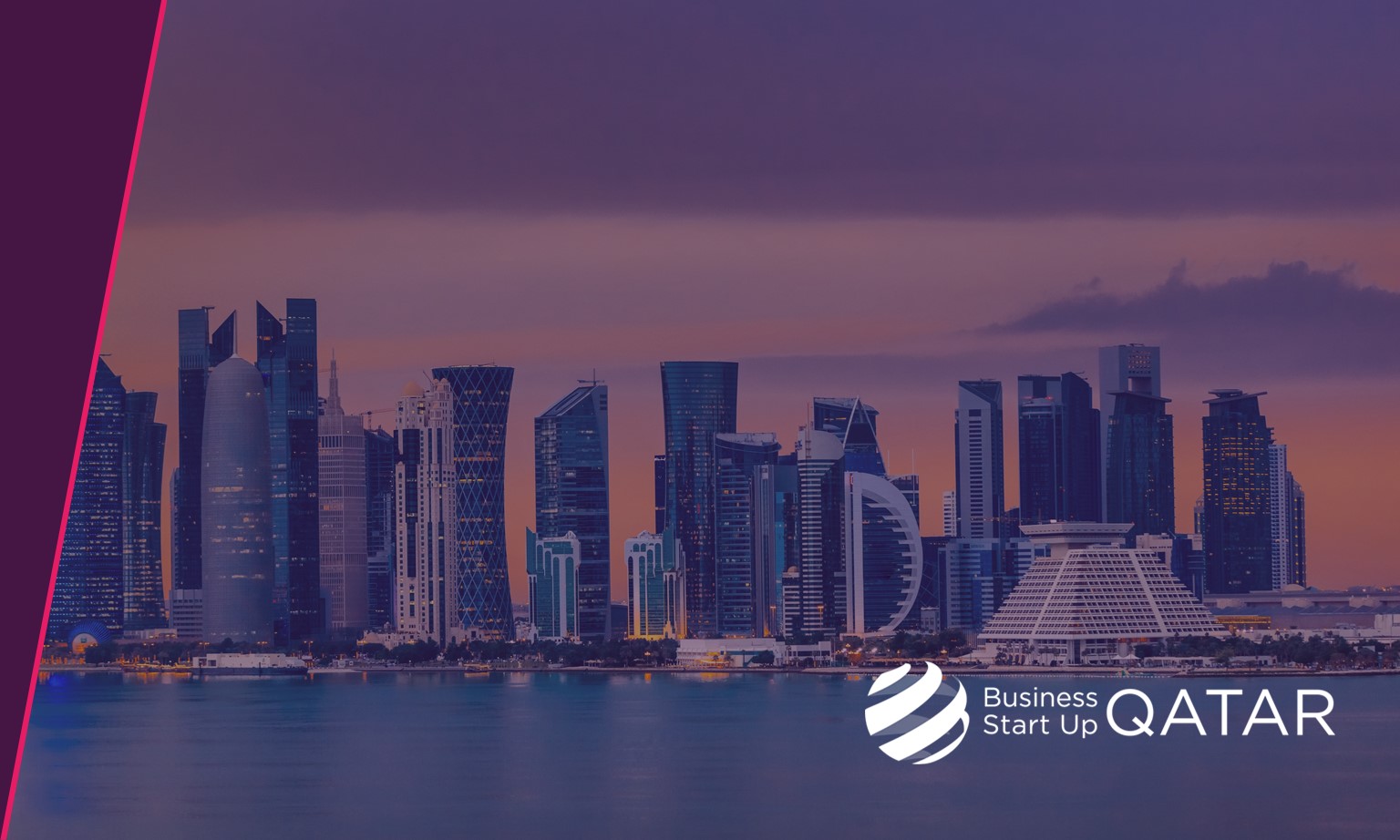 Investors confident in Qatar's non-energy sectors
21/08/22
Qatar Financial Centre (QFC) data indicates the non-energy private sectors rapid growth according to the latest Purchasing Managers' Index (PMI) survey.
The rates of expansion in total activity, new work and outstanding business were among the fastest registered throughout the survey's five-year history.
Qatar`s PMI indices are compiled from survey responses of 450 private sector companies. They include the manufacturing, construction, wholesale, retail and services sectors. In addition, they are derived from indicators for new orders, output, employment, suppliers delivery times and stocks of purchases.
Further boosting the non-energy sector, the QFCs mid-year growth record has revealed investor confidence in the flourishing digital sector. Among the 152 firms registered on the QFC platform during the first half of 2022, a quarter comprised digital firms. Similarly, another QFC focus – finance – witnessed considerable growth with 16% of firms registering during the same period.
Demonstrating Qatar`s value proposition, 48 countries were represented by QFC registered firms in 2022 including the Middle East, Asia and Europe. They operate in the media, sports, real estate, retail, logistics, health, education and energy sectors.
In addition, the QFC also forged essential partnerships to bolster the start-up ecosystem by signing five Memoranda of Understanding (MoUs) with prominent international organisations.
Also benefitting from digitalisation is the transportation and logistics sector. The Oxford Business Group's (OBG) "The Report: Qatar 2022" was based on interviews with the Qatar Free Zones Authority (QFZA) and provided key insights. It revealed that the emergence of new technologies has generated more economic activity online and enabled a significant increase in demand for logistics, e-commerce and cloud data services.
It has led to transportation segments significantly benefitting, which include innovative mobility solutions and autonomous vehicles. Digitalisation is contributing to improving tracking, tracing and creating transparency.
Business Start Up Qatar offers a network of experts and specialists within the lifecycle of a business. We can offer expertise in Market Research and Assessment Qatar, Qatar Business Case, Qatar Business Model Development, Feasibility Study and Business Plan Qatar, Organizational and Operational Structuring Qatar, Qatar Sponsorship and Partnership, Company Formation Qatar among others.
Please click on the link to learn more about opportunities and possibilities in the State of Qatar as well as the initiatives of Business Start Up Qatar.