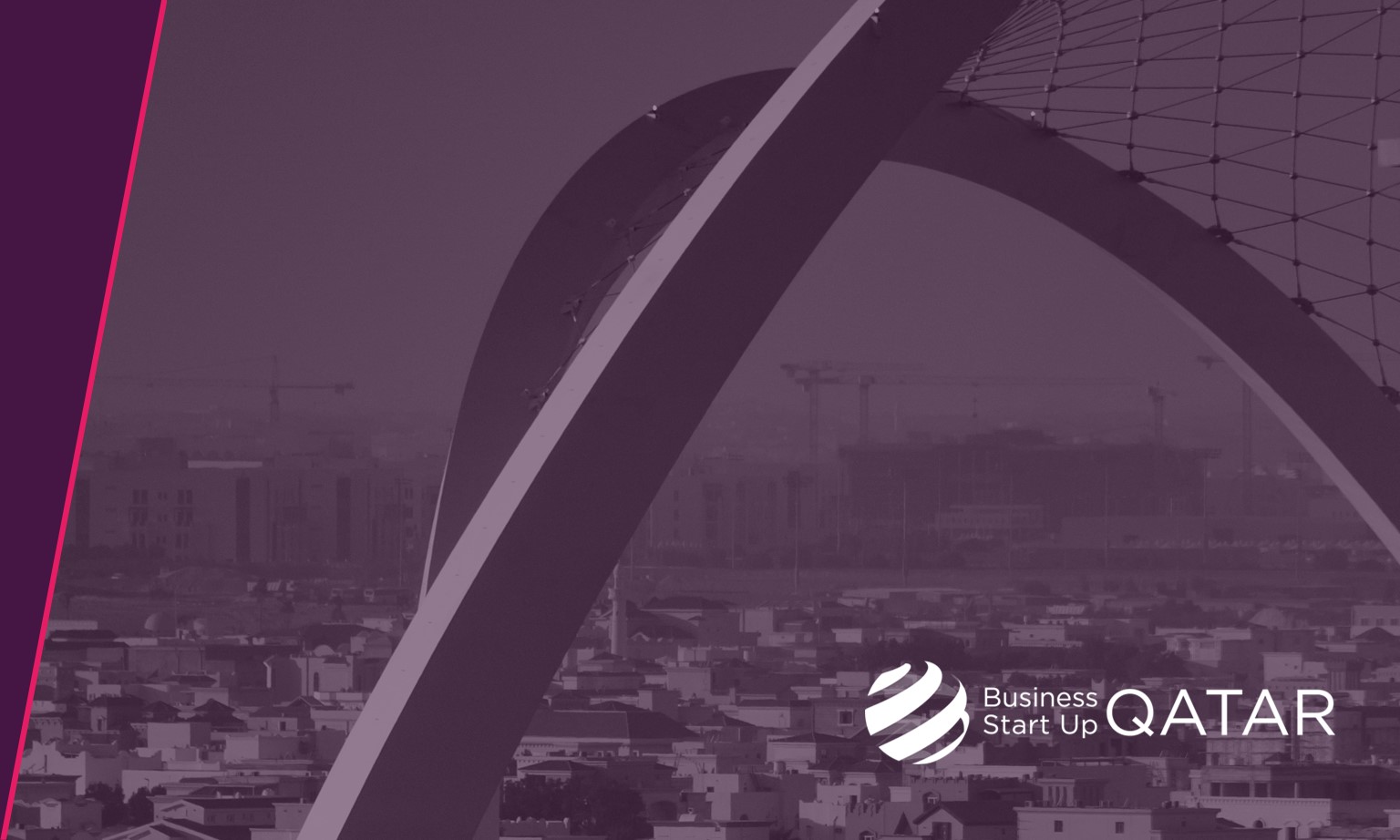 Qatar is among top countries for entrepreneurs
15/05/22
The State of Qatar is ranking ninth on the list of top countries for entrepreneurs according to the National Entrepreneurial Context Index (NECI) 2021.
The top position is due to many factors including the country`s successful national development strategies which support and promote new businesses and encourage female entrepreneurs. These results rank Qatar higher than many developed economies including the United States, France, Germany, Canada, the United Kingdom and Japan.
The report finds that Qatar`s population has consistently expressed high levels of entrepreneurial confidence, both among the general population and among entrepreneurs. It also ranks Qatar among the top countries with the highest levels of new job expectations. Unsurprisingly given this level of assurance, 50.4 percent of the Qatar population expect to start a business within the next three years. This is further supported by findings that suggest one in 10 adults are confident in either starting or running a new business and expect to employ six or more people within five years' time.
In addition, the report indicates Qatar`s positive outlook as 73.8 percent of the population saw good opportunities to start a business where they lived, compared to 72.3 percent in 2020. Furthermore, 70.9 percent said they had the skills, knowledge and experience to start a business, compared to 68.2 percent in 2020.
The NECI report is prepared by the Global Entrepreneurship Monitor (GEM) and builds its comparative assessment of 50 countries worldwide by examining 13 Entrepreneurial Framework Conditions (EFC). These conditions assess how well each country supports entrepreneurship. The aim of the report is to rank countries in terms of their ability to encourage new businesses.
Please click on the link to learn more about the latest developments in the region and the opportunities and possibilities in the State of Qatar as well as the initiatives of Business Start Up Qatar.