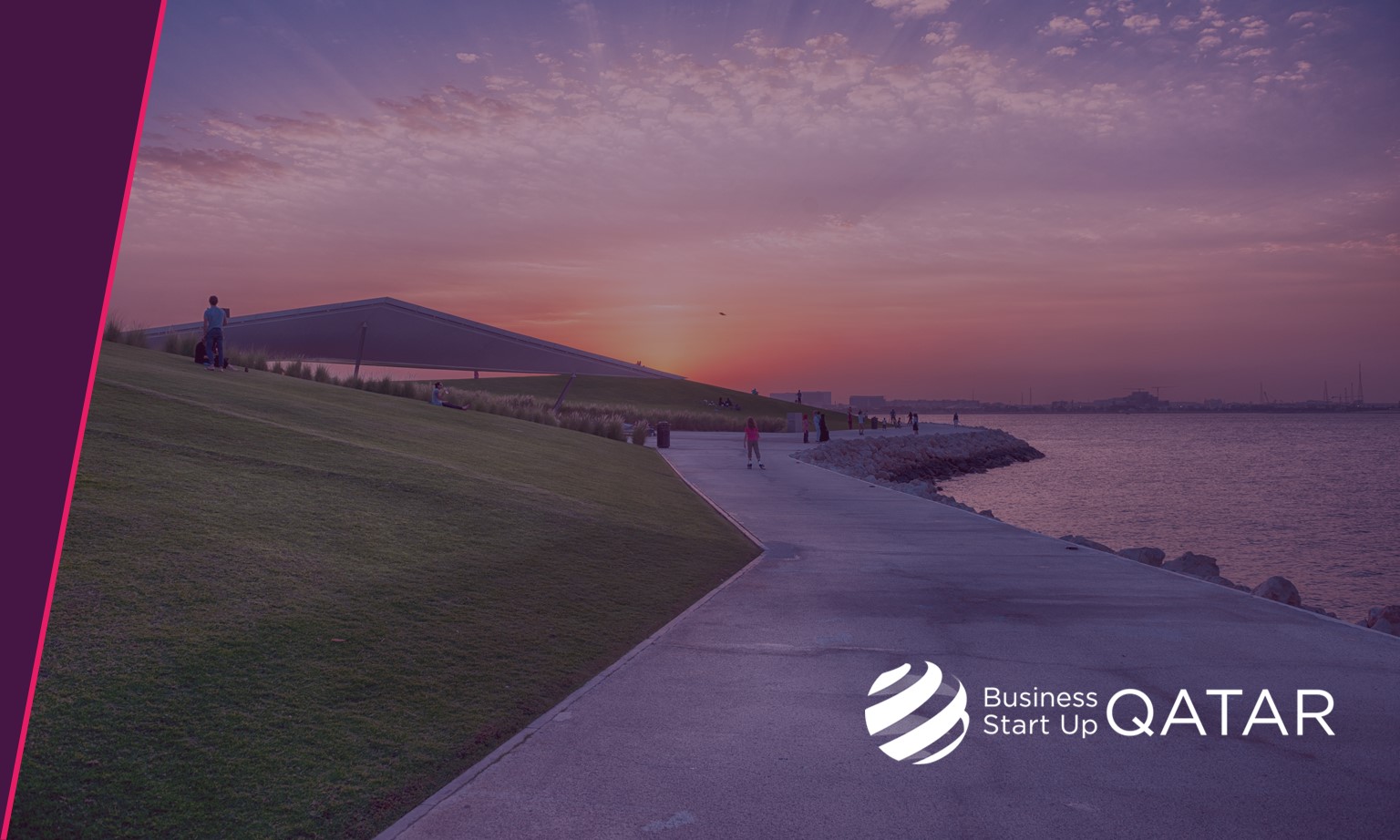 Qatar plans projects worth almost USD 19 billion in 2024
01/10/23
Qatar recently announced numerous tenders for 2024 as The State prepares to spend over QAR 70 billion (USD 19 billion). Its plans will see the Public Works Authority (Ashghal) and the Qatar General Electricity and Water Corporation (Kahramaa) implement 395 projects between them.
Ashghals 116 tenders will have a value of QAR 59 billion (USD 16.2 billion). Moreover, the 279 offered by Kahramaa amount to QAR 8.9 billion (USD 2.4 billion) across three areas. These include the water and electricity networks sectors and the corporations service departments space.
Next years public tenders build on 2023`s development plans, which saw 22 new projects initiated. They include the development of existing and new lands, connecting, maintaining and improving roads as well as the beautification of roads, public places, highways and public buildings. Further tenders include projects for sewage and marine outfalls as well as operational public procurement.
Notably, The Ministry of Public Health, the Ministry of Education and Higher Education, the Primary Health Care Corporation and Aspire Zone Foundation alone constitute 70% of the state's total tenders for 2024. Moreover, 85% of tenders fall within five main economic sectors. These include the information and communications technology sector, the wholesale and retail trade sector, the construction sector. Furthermore, the professional, practical and technical activities sector and administrative and support service activities.
In relation to launch dates, Quarter 1 will see 1,570 tenders issued or 65% of total tenders for 2024. Similarly Quarter 2 offers 642, Quarter 3 has 240 tenders and Quarter 4 amounts to 76.
Business Start Up Qatar offers a network of experts and specialists within the lifecycle of a business. We can offer expertise in Market Research and Assessment Qatar, Qatar Business Case, Qatar Business Model Development, Feasibility Study and Business Plan Qatar, Organizational and Operational Structuring Qatar, Qatar Sponsorship and Partnership, Company Formation Qatar among others.
Please click on the link to learn more about opportunities and possibilities in the State of Qatar as well as the initiatives of Business Start Up Qatar.