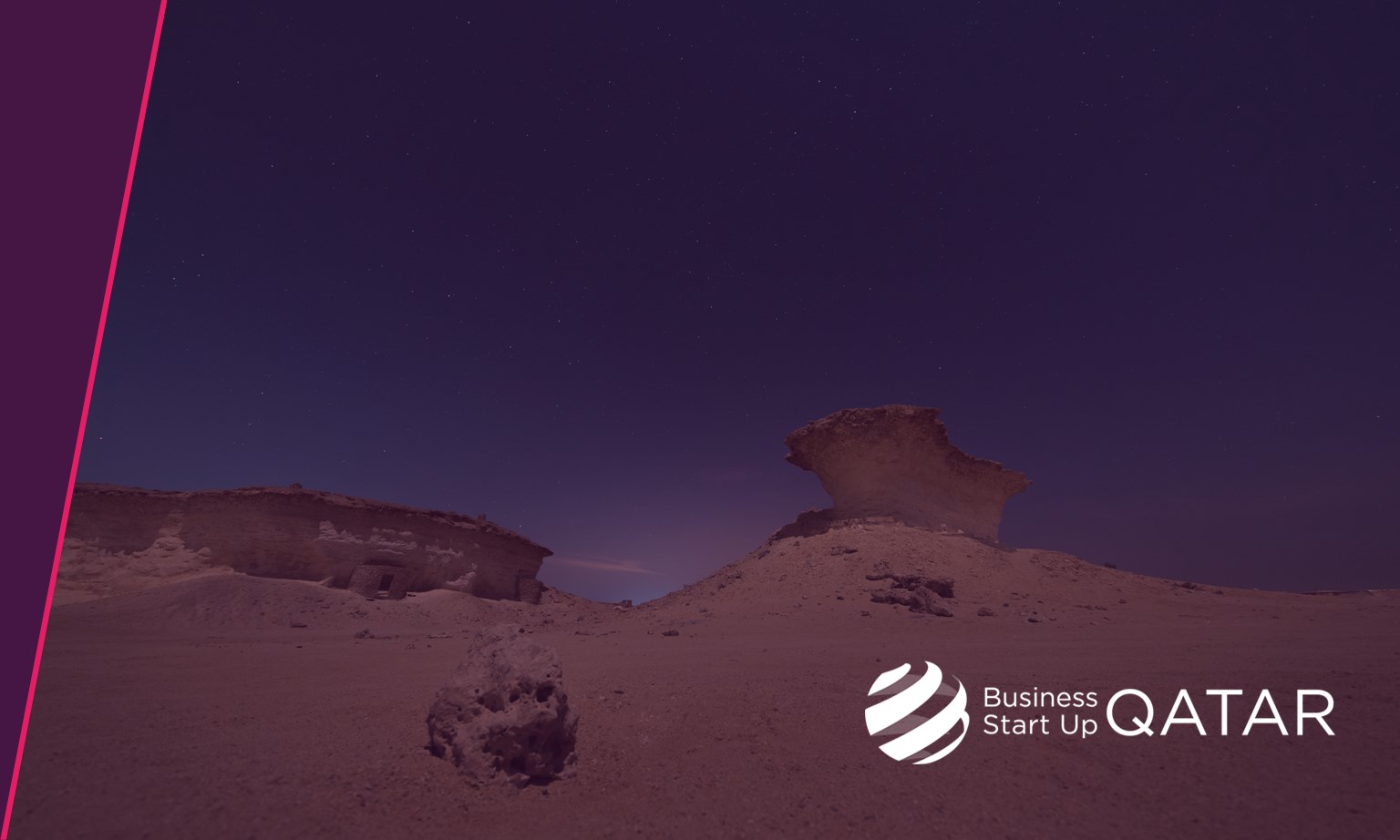 Qatar Financial Centre: An introduction to tax regulations
06/08/23
This introductory guide will illustrate relevant tax regulations for entrepreneurs and investors intending to obtain a licence from the Qatar Financial Centre (QFC).
When selecting a licensing platform in Qatar, the QFC is one of the options. The Qatar Financial Centre is particularly suitable for business activities which include (but are not limited to), various forms of consulting, IT, events, PR, fintech and financial services. It offers exclusive benefits when compared with other licensing platforms and jurisdictions. These include 100% foreign ownership, an established legal framework based on English common law, the ability to trade in any currency, 100% repatriation of profits and many more.
In terms of taxation, the QFC offers a transparent tax regime aligned with international standards. Furthermore, it grants a competitive rate of 10% corporation tax on locally sourced profits and an efficient double taxation network with over 80 countries. In addition, Qatar residents are not liable for personal income tax, wealth tax or Zakat.
The QFC offers numerous tax incentives and reliefs. These include a concessionary tax rate of 0% for selected entities. Another benefit is that income is eligible for a tax exemption (subject to conditions), if derived through investment funds, holding companies and special purpose companies (SPCs). If your business receives dividends, returns on public treasury bonds or capital gains relating to the disposal of the majority of shareholdings (not less than 10%), your entity will be exempt from tax on these items. Tax losses can be carried forward and offset against future profits, without time restrictions, but cannot be carried back.
The QFC's advance ruling service issues a decision within 30 days. These outcomes are binding provided all facts have been fully disclosed and transactions carried out as per the ruling request.
For assistance with establishing your business in the QFC, please contact us for an initial consultation.
Business Start Up Qatar offers a network of experts and specialists within the lifecycle of a business. We can offer expertise in Market Research and Assessment Qatar, Qatar Business Case, Qatar Business Model Development, Feasibility Study and Business Plan Qatar, Organizational and Operational Structuring Qatar, Qatar Sponsorship and Partnership, Company Formation Qatar among others.
Please click on the link to learn more about opportunities and possibilities in the State of Qatar as well as the initiatives of Business Start Up Qatar.