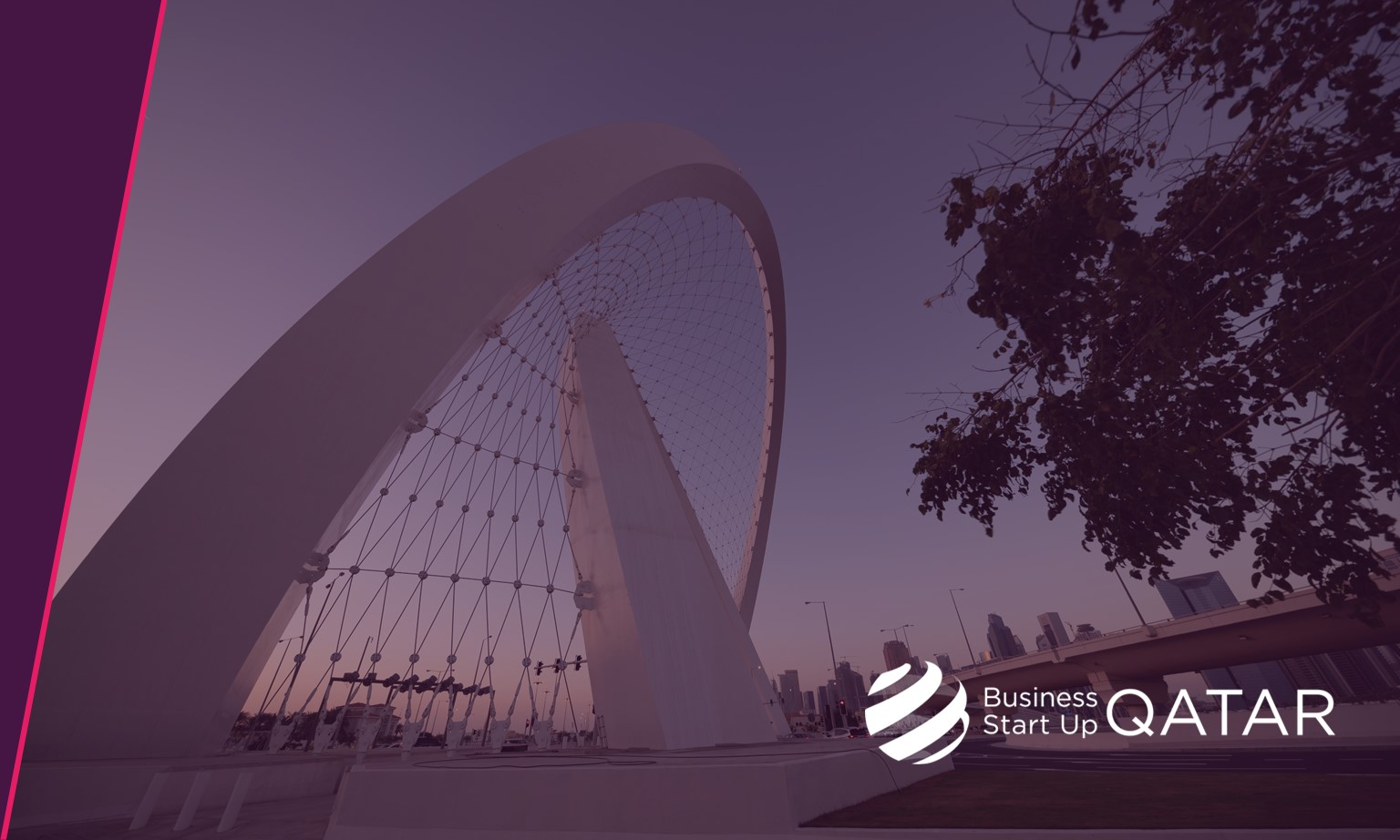 Takeaways and lessons learned from the first Qatar Economic Forum
02/07/21
The Qatar Economic Forum concluded very recently and demonstrated the country's position as an important centre for business, trade and investment. The virtual event provided a platform to exchange views, to present ideas, to learn about trends and drivers and to engage in discussions on other topics of common interest.
The forum was the first of a kind in the region and attracted a lot of international participants. It included a line-up of speakers which featured more than one hundred heads of states, government ministers, global experts and specialists as well as international chief executive officers and inspiring personalities. Together, they represented a number of key sectors including finance, economics, investment, technology, energy, education, sports and environment.
The Qatar Economic Forum was held over three days and revolved around six main pillars. These key topics included "Technology Advanced" which took a closer look at human technology, "A Sustainable World" which explored capitalism and the climate, "Markets and Investing" which examined the ability of investors to shape a more resilient global economy. Whereas, the session on "Power and Trade Flows" provided an opportunity for global leaders to share their future vision, "The Changing Consumer" examined the future of commerce and "A More Inclusive World" discussed post-pandemic society.
An interesting session entitled "A Bold Agenda for Female Leadership" discussed how the work system fails to support women to manage their professional and personal lives with children.
It was noted that the pandemic had a significant impact on women and urged the public and private sector to consider their role and to adjust existing frameworks. The session explored the lessons learned from the pandemic on education and the role of youth in leading global efforts to combat climate change.
The forum emphasized the business-friendly environment in Qatar and the investment opportunities and possibilities. It focused on projects related to the 2022 FIFA World Cup and sectors that serve the Qatar National Vision (QNV) 2030 to establish a more diversified and competitive knowledge-based economy. It is hoped that the event will become an annual international platform.
Please click on the link to learn more about the takeaways and lessons learned from the first Qatar Economic Forum and the investment opportunities and possibilities in the State of Qatar as well as the initiatives of Business Start Up Qatar.