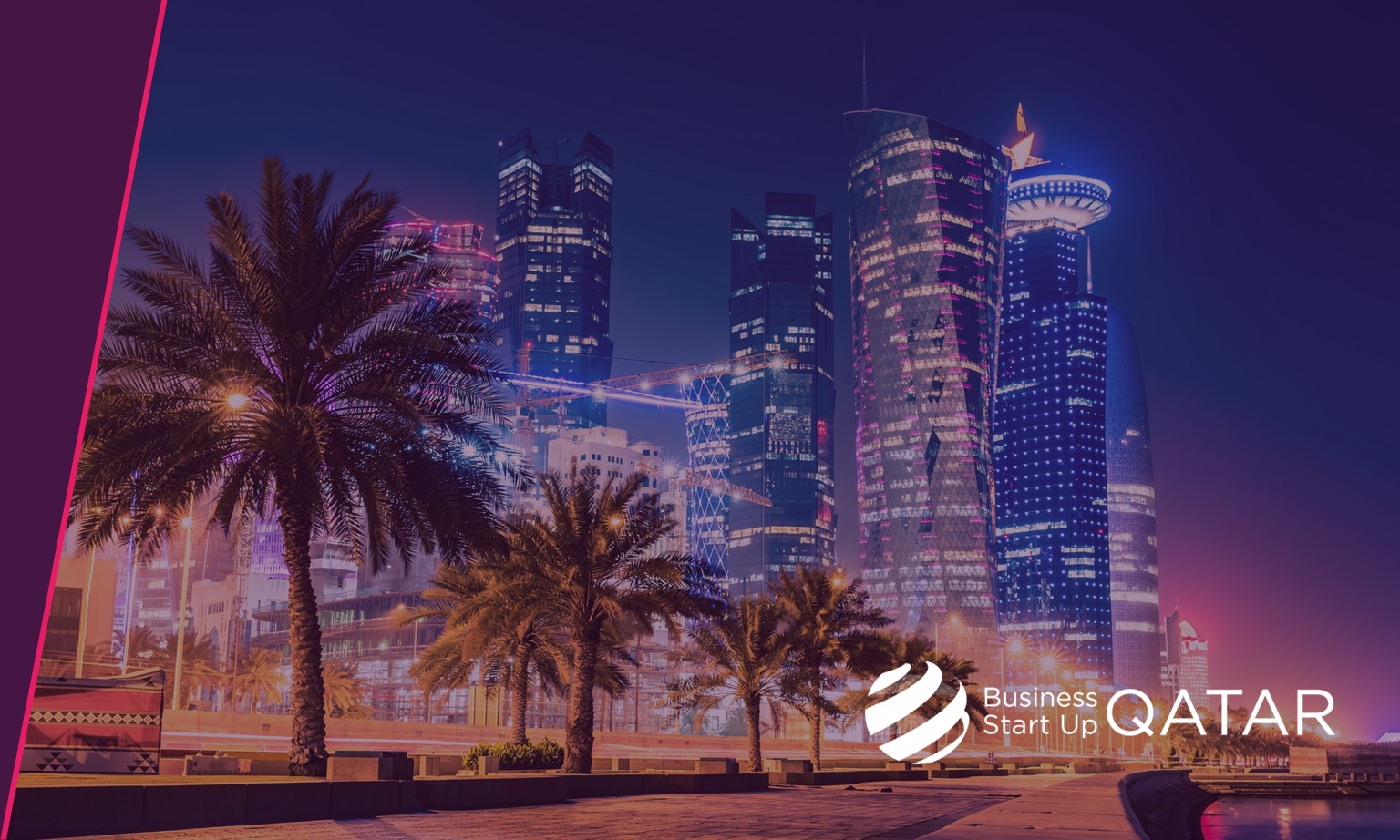 Multi-sector reforms are key to recover from pandemic in Qatar
22/06/21
Qatar`s economy is expected to grow by 2.4 percent in 2021 according to a report of International Monetary Fund (IMF) released in April.
The banking sector has already witnessed considerable lending growth of more than 5 percent during the first four months of this year and Qatar's trade surplus has tripled in April 2021 compared to April 2020. The North Field Expansion (NFE) project and the increase in liquefied natural gas (LNG) capacities is part of the budget of QAR195 billion (USD 53.4 billion) for 2021 and will stimulate the economy of the State of Qatar.
The economic recovery is related to the early stimulus measures introduced by the government of the State of Qatar to mitigate the pandemic. In April 2020, Qatar announced extensive support for the private sector. More than 4,000 businesses have taken advantage of the national response guarantee program administrated by Qatar Development Bank (QDB) since the launch. QDB allocated guarantees of QAR 3.2 billion (USD 876 million) to local banks.
Further, the government implemented reforms and opened additional sectors to foreign investors. The foreign ownership rules were relaxed and simple online administration processes were introduced. It is in line with the intention to attract more foreign direct investment especially in the priority sectors (including health, education, logistics and many others). In addition, FinTech, RegTech and CyberTech as well as applications related to artificial intelligence, smart sensors and robotics and advanced manufacturing shall be considered by foreign investors. The revisions related to Public Private Partnership (PPP) law and Investment law will provide additional opportunities and possibilities.
Qatar offers many different ways to access the national and regional markets. An important element are the free zones which permit up to 100 percent foreign ownership. The free zones include the Qatar Financial Centre Authority (QFCA), Qatar Free Zones Authority (QFZA) and Qatar Science & Technology Park (QSTP).
In addition, key stakeholders including the Qatar Stock Exchange (QSE) are working to promote and support the ecosystem with innovative policies and additional infrastructure. The QSE has more recently launched the Venture Market which allows small and medium businesses to list on the stock exchange and to trade the shares publicly.
Please click on the link and reach out to learn more about the (business) ecosystem in the State of Qatar and the initiatives of Business Start Up Qatar.