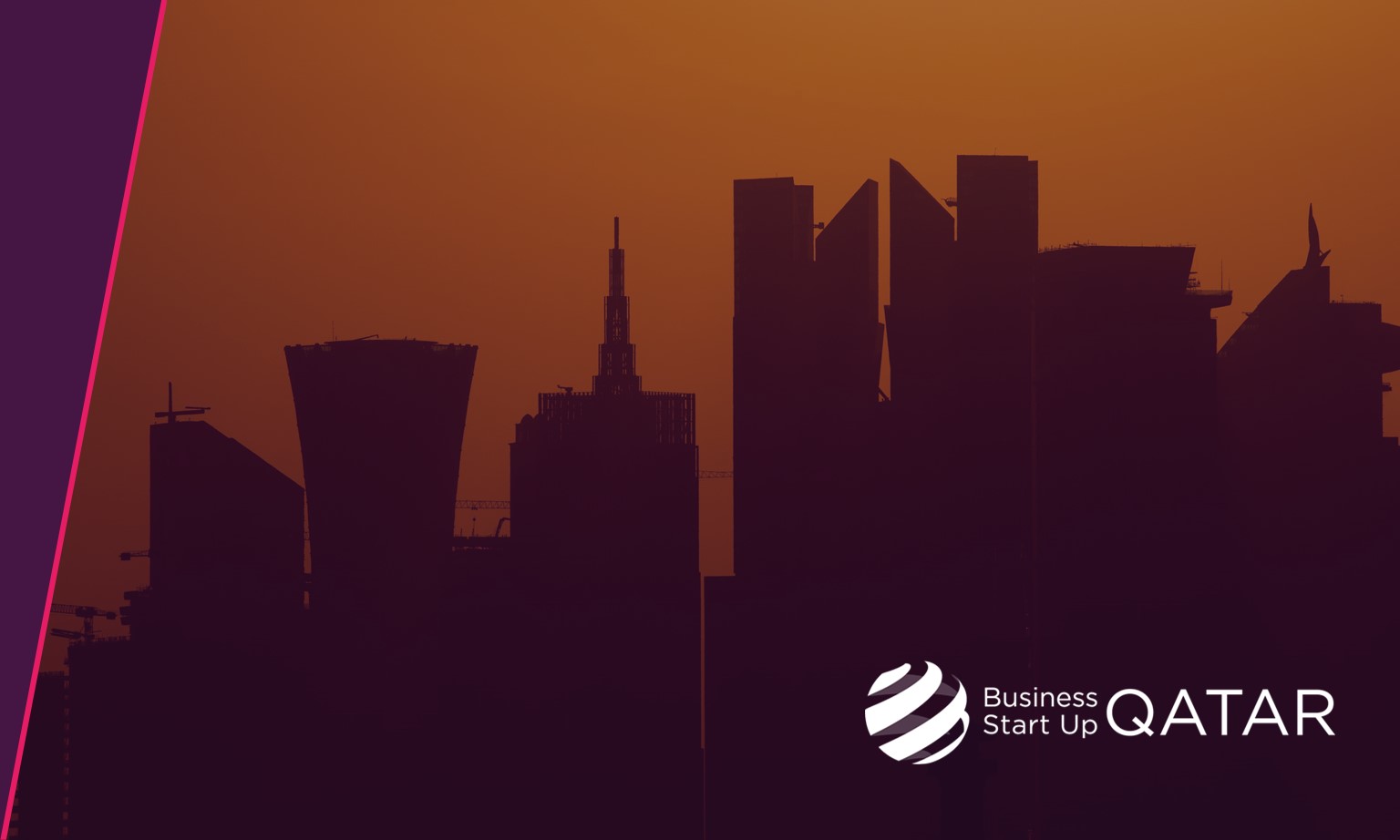 Qatar`s North Field expansion to drive construction beyond 2022
28/01/21
Qatar`s North Field expansion will create billions of Qatari Riyals worth of construction activity and boost the State of Qatar's recovery from the pandemic.
Construction has been a key driver of growth in recent years. The economy is expected to rebound by 2.5% in 2021 due to public spending on infrastructure for the 2022 FIFA World Cup and related to the Qatar National Vision 2030. The strategic long-term expansion of the North Field, Hamad International Airport, Hamad Port and new rail and metro lines will accelerate the construction activity beyond 2022.
The preparations for the first stage of the North Field expansion are under way and include contracts for associated onshore liquefaction and storage facilities as well as the construction of new LNG trains. Other contracts include the building of utilities and off-site facilities, a helium recovery unit, warehouses, workshops and associated amenities.
In 2020, contractors faced challenges in the construction sector due to the supply disruptions and social-distancing measures related to the pandemic. It is expected that oil, gas and military projects will make the construction activity pick up again.
The State of Qatar continues to develop its natural resources and the North Field project will involve a number of environmental measures including significantly lower CO2 emissions, carbon capture and sequestration, use of compressed natural gas as a fuel and use of solar power to provide the electricity required by the new LNG trains.
The Qatari LNG continued to flow to all markets throughout the pandemic. The North Field expansions translates into a significant increase of the production by 64% from 77 million tonnes per annum in 2019 to approximately 126 million tonnes per annum by 2027.
Please click on the link and reach out to learn more about the latest developments in the State of Qatar and Business Start Up Qatar.