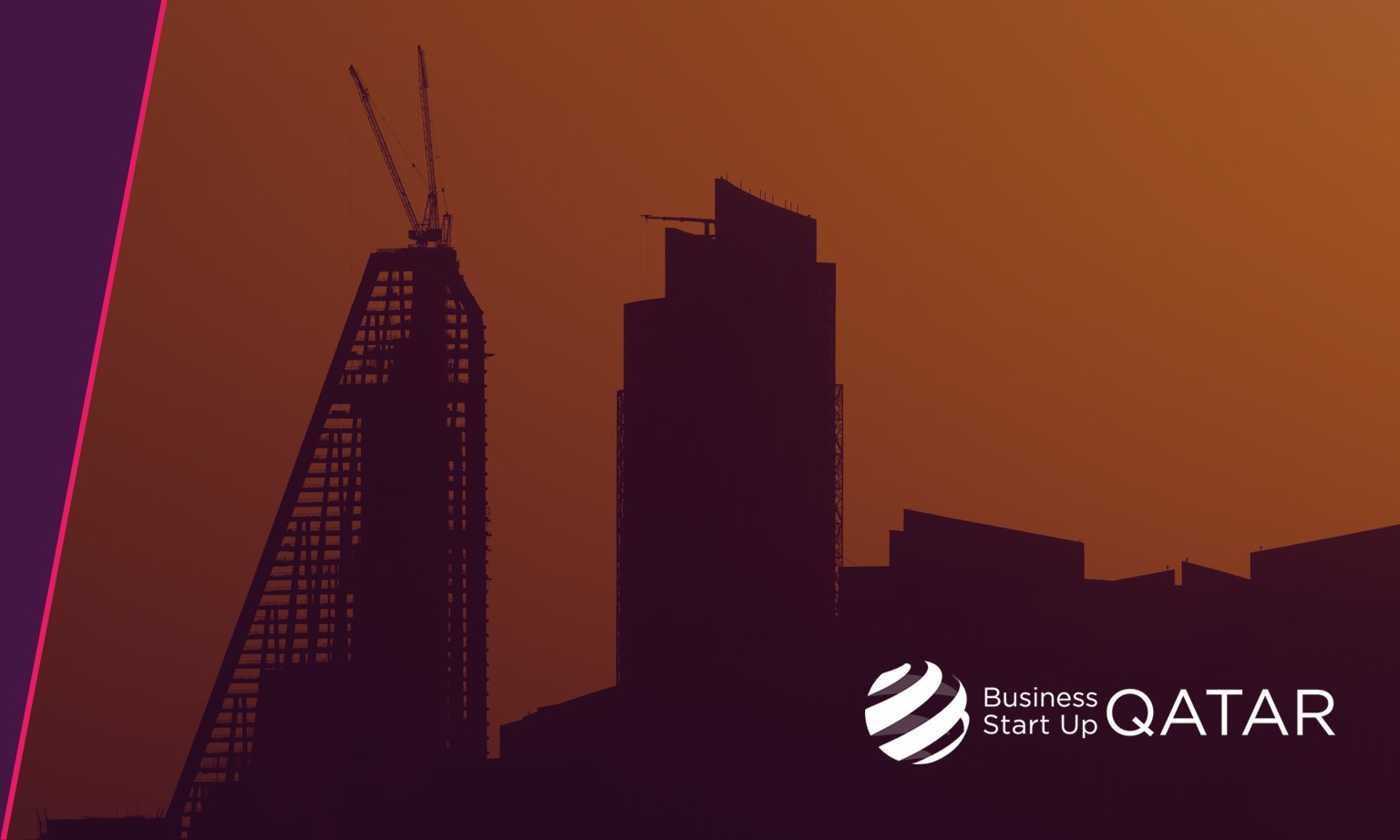 Qatar affirms support for transparent business policies and practices
22/04/21
The government of the State of Qatar has reiterated the commitment to improve the ease of doing business in the country and the affirmation to support transparent business policies and practices as well as a rules-based trade system.
Qatar has very recently completed the third Trade Policy Review at the World Trade Organization (WTO) in front of the members of the WTO.
Since 2014, Qatar has adopted a multilateral trading system in line with the WTO. It provides proven mechanisms to solve trade-related disputes, to promote economic development and to facilitate trade and commerce.
The key stakeholders in the State of Qatar have implemented these systems by creating an investment promotion agency, adapting the public procurement framework, enacting a new foreign investment law and adjusting or amending the free zone regulations amongst many other measures.
Further, the system provides guidance for Qatar`s recently adopted laws regulating public and private partnerships. These laws aim to promote competition and to support private participation in infrastructure development. Further, these laws intend to decrease public expenditure and to increase efficiency in project and program management.
The government understands the importance to facilitate the role of international trade for the development of the country in the future. As a result, Qatar has opened-up different sectors for foreign investors, particularly knowledge-based areas and real estate.
An example is the implementation of a new law in 2019 to regulate the investment of non-Qatari capital in a number of economic activities and to allow up to one hundred percent foreign ownership.
In addition, the new real estate law permits foreign ownership of residential and non-residential property in a number of areas. It extends to Real Estate Investment Trusts which are permitted to operate under the Qatar Financial Centre Authority.
The government of the State of Qatar is working on strategies and policies to facilitate trade, to increase foreign direct investment and to provide logistical support for importers and exporters in line with the Qatar National Vision 2030 (QNV 2030).
Please click on the link and reach out to learn more about the trade policy and the opportunities and possibilities in the State of Qatar as well as Business Start Up Qatar.