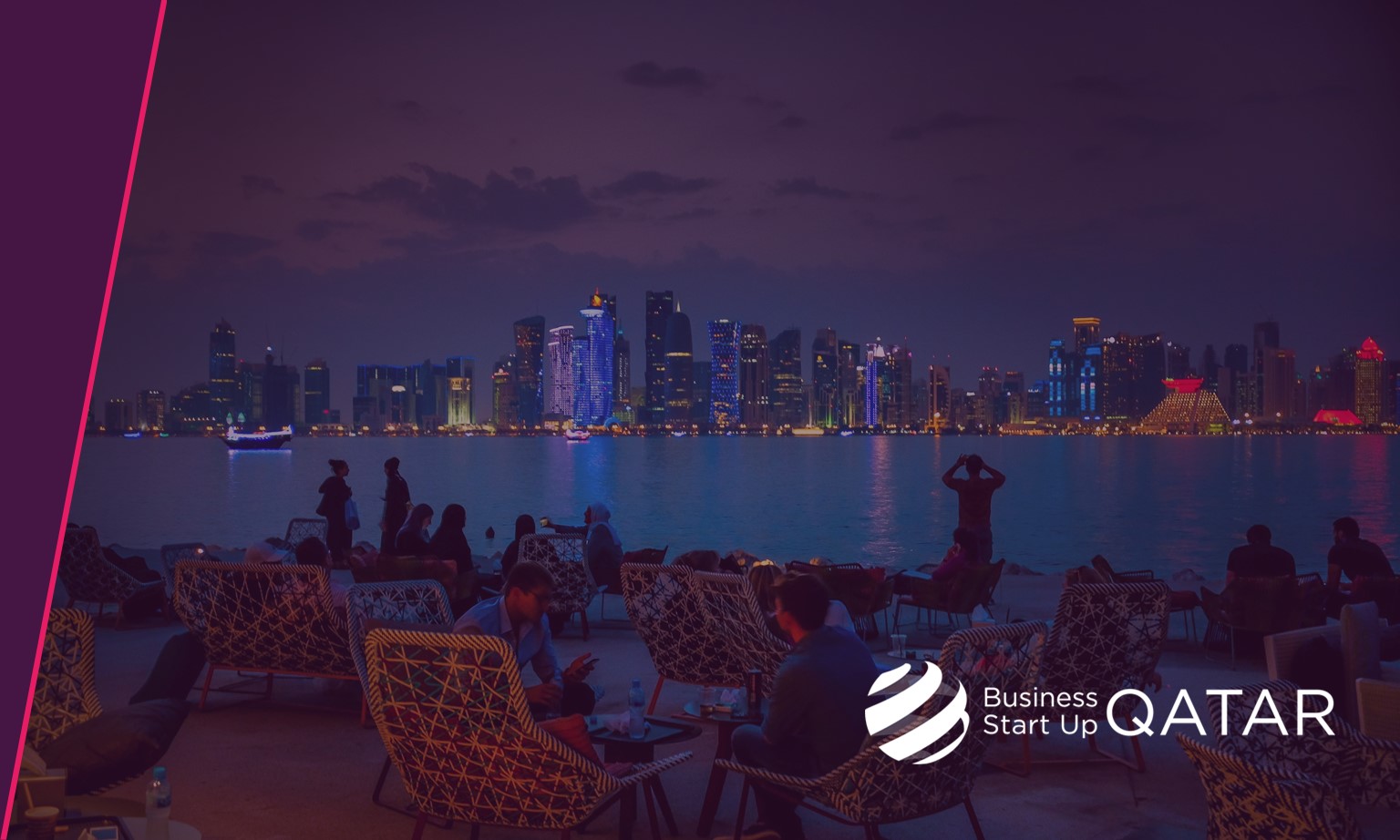 Environmental, Social and Corporate Governance in Qatar's financial sector
15/06/21
A Qatar based panel of experts and specialists recently discussed Environmental, Social and Corporate Governance (ESG) in the region as part of the "Banking on ESG" webinar.
A top advisory and consulting practice hosted the event which looked very closely at how ESG related issues are becoming increasingly relevant to financial institutions in the Middle East. The participants agreed that if banks start to incorporate ESG then society at large will change its behaviour and future capital will flow to businesses with an ESG record.
The panel noted the most relevant issues, opportunities, threats and challenges ESG poses and discussed how environmental concerns (especially climate change) became a critical social topic with an increase in prominence in recent years. It has led to concern within society about roles and responsibilities of public and private stakeholders in the (business) ecosystem.
The related activities have significantly increased around the world with new rules and regulations implemented and laws enacted. If banks do not provide ESG disclosures to their investors and do not incorporate ESG practices in their operations, they risk to lose investment capital.
Qatar is striving to be the leading destination for ESG and while a lot of progress has been made by the banks in the country - through green bond issuances, sustainability reports, greater diversity and many other initiatives - there is still considerable work to be done.
The Qatar Stock Exchange (QSE) has been working to prepare and provide an ESG regulatory framework. The QSE has been signatories of the Sustainable Stock Exchange in 2016 and will be introducing an ESG Index in 2021. They have issued a guidance for the disclosure of ESG performance indicators and will introduce mandatory ESG reporting for listed entities (including banks) from the beginning of 2022.
Please click on the link and reach out to learn more about Environmental, Social and Corporate Governance (ESG) in the State of Qatar and the Middle East as well as the initiatives of Business Start Up Qatar.
---