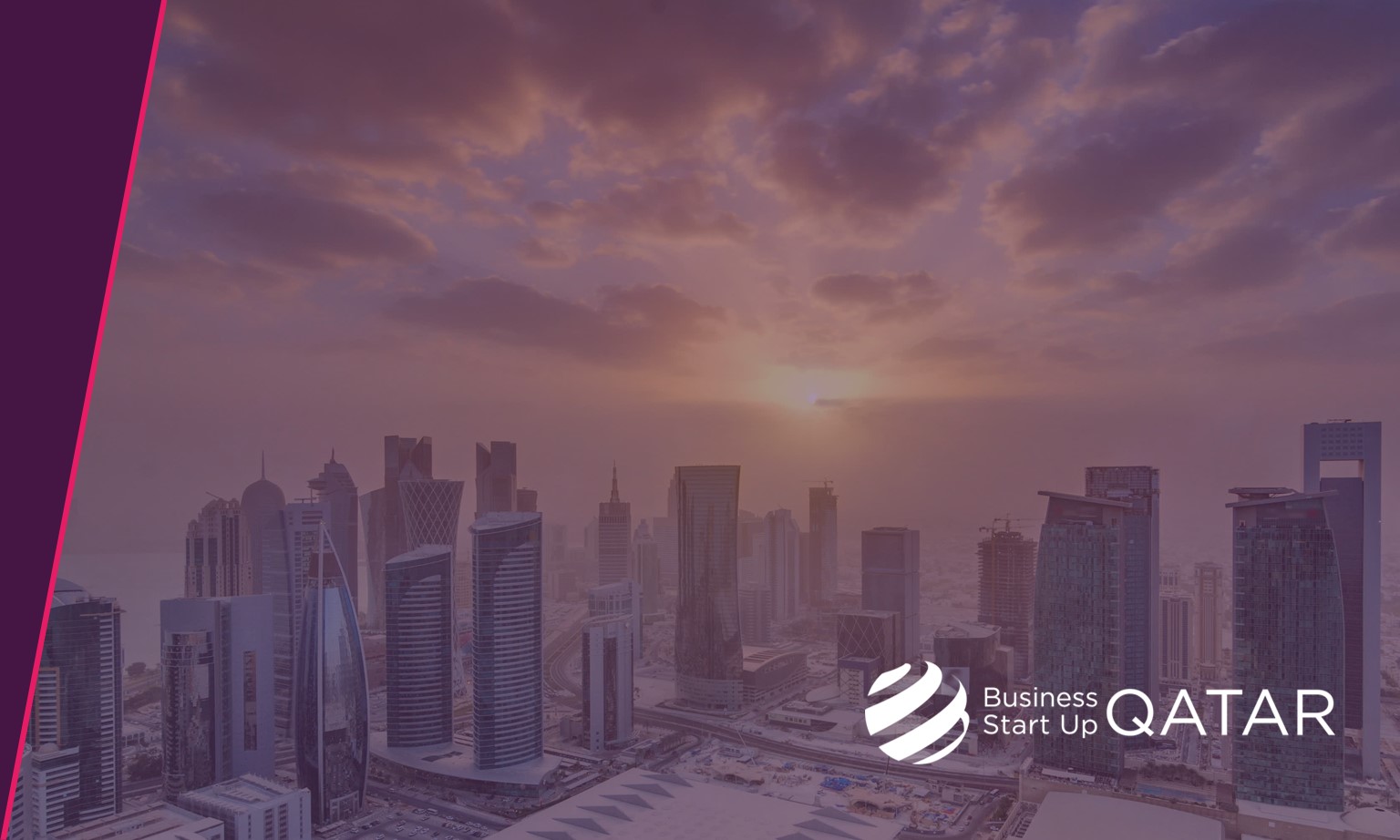 Family-owned businesses in Qatar to adapt for a more sustainable future
11/05/21
The latest Pricewaterhouse Coopers (PwC) Middle East's family business survey reflects the resilience of these very well established businesses in the region despite the pandemic.
The pandemic has emphasized the importance of embracing technology to retain old clients and to gain new customers. The digital trends have significantly increased the urgency for change. As a result, 75 percent of the respondents said that digital, technology and innovation initiatives are the top priorities in their businesses. However, almost half of the respondents confirmed that there is resistance to embrace technology.
Before the pandemic, 59 percent of family businesses expected growth in 2020. Now, 56 percent are experiencing a decrease in sales value and volume (in light of the pandemic). They are cautious, but more optimistic about the future with 89 percent of family businesses expecting growth in 2022.
The respondents saw diversification as a key strategy and 58 percent are planning to expand into new markets, 47 percent are looking to introduce new products and services and 30 percent are considering strategic acquisitions or mergers.
Many family businesses in the Middle East are reaching a critical stage in terms of succession and will have to call on next generation family members to assume more responsibility. In this regard, the survey showed that only 33 percent of the respondents have documented and communicated a succession plan.
The values hold family businesses together. It is particularly important in large families when the responsibility is passed on from a generation to the next and for the successors to follow a clear set of values. 75 percent of the businesses in the region are owned by families compared to 70 percent internationally. A majority believes that the values helped them to mitigate the effects of the pandemic.
Further, it was noted that 93 percent of the family businesses in the Middle East engage in some form of social responsibility activities. This commitment was seen during the pandemic as 84 percent retained staff, 56 percent supported local communities and 45 percent provided financial support.
Please click on the link and reach out to learn more about the opportunities and possibilities in the State of Qatar as well as Business Start Up Qatar.