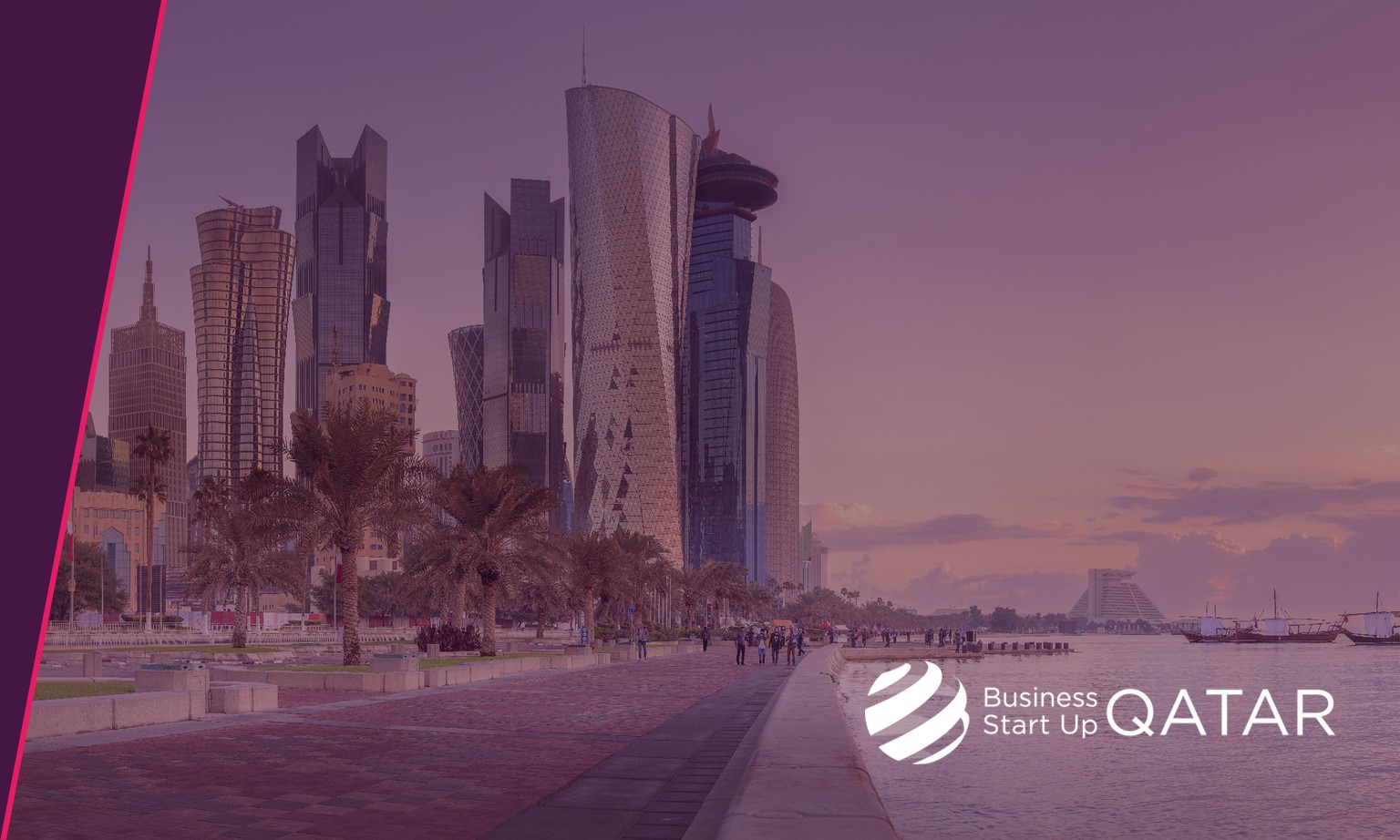 Qatar launches new initiatives in a push for more sustainability
03/06/21
The State of Qatar has prioritised seawater desalination to ensure sustainable and continuous access to fresh water. In a bid to curb water consumption in households, new measures were introduced including increasing water tariffs and recycling domestic wastewater for semi-productive use. Currently, seawater desalination accounts for more than 60 percent of total water consumption in the country.
The most recent publications of the Planning and Statistics Authority (PSA) show that the country is increasingly using treated wastewater. The figures show a 28.5 percent month-on-month growth of treated wastewater used to irrigate green spaces in March 2021. Similarly, the agricultural sector has used 5.77 million cubic metres of treated wastewater.
In a bid to deliver the first ever carbon neutral World Cup, the Supreme Committee for Delivery & Legacy (SCDL) introduces a circular economy, an economic system aimed at eliminating waste and regenerating natural systems. Two of eight stadiums have received top sustainability ratings so far.
Moreover, the World Cup`s use of environmentally friendly public transport, including metro, trams and fuel-efficient buses, will help to decrease carbon emissions. The event will be domestic flight free due to the country's compact size.
As promised in the original bid, solar energy will partly power the tournament. The Qatar General Electricity & Water Corporation (Kahramaa) is currently developing and implementing several projects including a large-scale 800MW solar energy plant. The plant will continue to produce clean renewable energy for decades leaving a significant legacy.
Please click on the link and reach out to learn more about sustainability in the State of Qatar and the initiatives of Business Start Up Qatar.