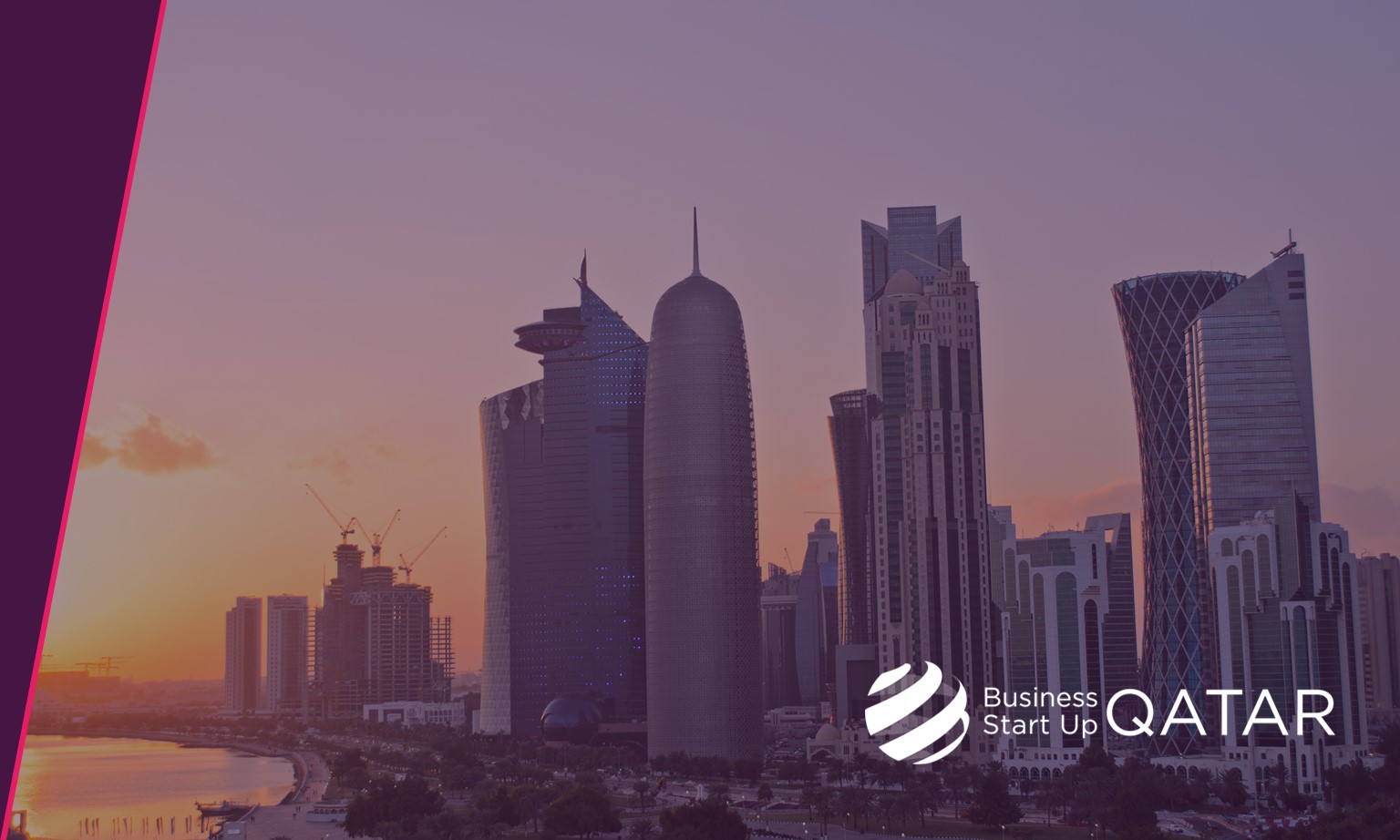 Economic outlook for Qatar positive with significant post-pandemic growth
30/05/21
The State of Qatar is predicting economic recovery in 2021 and forecasting strong growth for next year.
The country's real Gross Domestic Product (GDP) is expected to grow by 3.2 percent in 2021 and to accelerate by 4 percent in the next year according to the Institute of International Finance.
The recovery will be supported by a wide variety of factors including the stabilisation of oil and gas prices, the flexibility and competitiveness of the labour market due to recent reforms and the efficient government support. The local influences include the revival in domestic demand due to the successful vaccination program and the positive change in the geopolitical situation in the region. In addition, a substantial increase in tourists and travellers for the FIFA World Cup 2022 and predicted tax revenues will contribute to the recovery.
Similarly, Qatar`s female business leaders are optimistic about the local economic recovery from the pandemic within the next one to two years according to KPMG's "Global Female Leaders Outlook 2021 Qatar Edition" report. The report highlighted that Qatar's female business leaders embrace the changes and are realistic about the impact of a new reality on their organisations and that the emergence of FinTech purveyors in the Qatari market (with solutions including contactless payment technologies) was accelerated by the challenges of the pandemic.
Likewise, Aberdeen Standard Investments noted that Qatar`s government is pursuing reforms based on diversification by targeting less traditional growth opportunities. They noted that there is huge potential for technology led growth through applications related to artificial intelligence, smart sensors and robotics. Areas likely to benefit from the trend are FinTech, RegTech and CyberTech.
The country is seeking to strengthen its position as the world's largest exporter of liquid natural gas (LNG) and second largest exporter of natural gas. In 2021, Qatar Petroleum confirmed it will be developing the QAR 106 billion (USD 29 billion) North Field Expansion project. The NFE LNG project will be the world's largest and will raise the production capacity from 77 million tons per year to 110 million tons per year by 2025.
Please click on the link and reach out to learn more about the developments in the State of Qatar and the initiatives of Business Start Up Qatar.