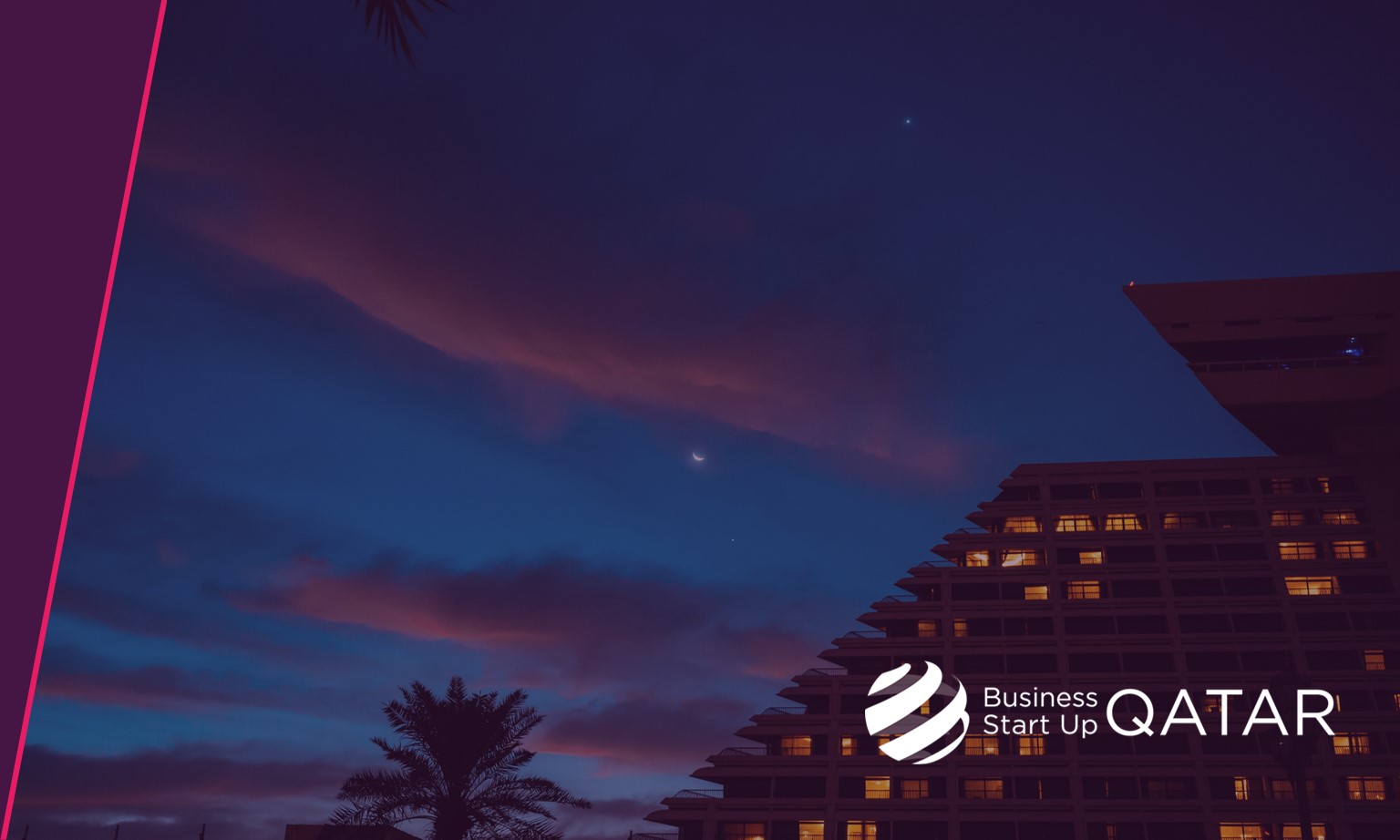 Qatar to be top LNG producer for at least two decades
02/03/21
Qatar aims to be the world's biggest producer of liquefied natural gas (LNG) for at least the next two decades. The country will spend billions to develop the North Field and to increase the capacity by more than 50% to 126 million tons per year.
The country is already a major supplier of LNG and is looking at rising demand as the world transitions from oil and coal to cleaner energy.
State owned oil and gas producer Qatar Petroleum (QP), took a final decision on the North Field expansion project and it is likely to be the only one in the world to pass this milestone in 2021.
The country will be able to produce LNG from the first phase of the expansion so cheaply that it will be viable even if oil prices fall below USD 20.0 (QAR 73.0) per barrel. It is relevant since most LNG supply agreements are based on the price of crude oil.
A lack of demand due to the coronavirus saw oil prices collapse in 2020. However, prices have rebounded by more than 60% since the start of November 2020. Currently, the price for crude oil is around USD 65.0 (QAR 240.0) per barrel.
With an eye on the future, QP has booked capacity at units that turn LNG back into gas in the United Kingdom, Belgium and France. QP is also looking to increase its 70% stake in Great Britain's largest LNG import terminal by investing in more regasification plants in the country.
The North Field expansion project will incorporate several environmentally friendly features with the aim and intention to significantly lower CO2 emissions and increase carbon capture. Other measures will include the use of compressed natural gas as fuel and the use of solar power to provide electricity.
Please click on the link and reach out to learn more about the North Field expansion project and the opportunities and possibilities related to it as well as Business Start Up Qatar.