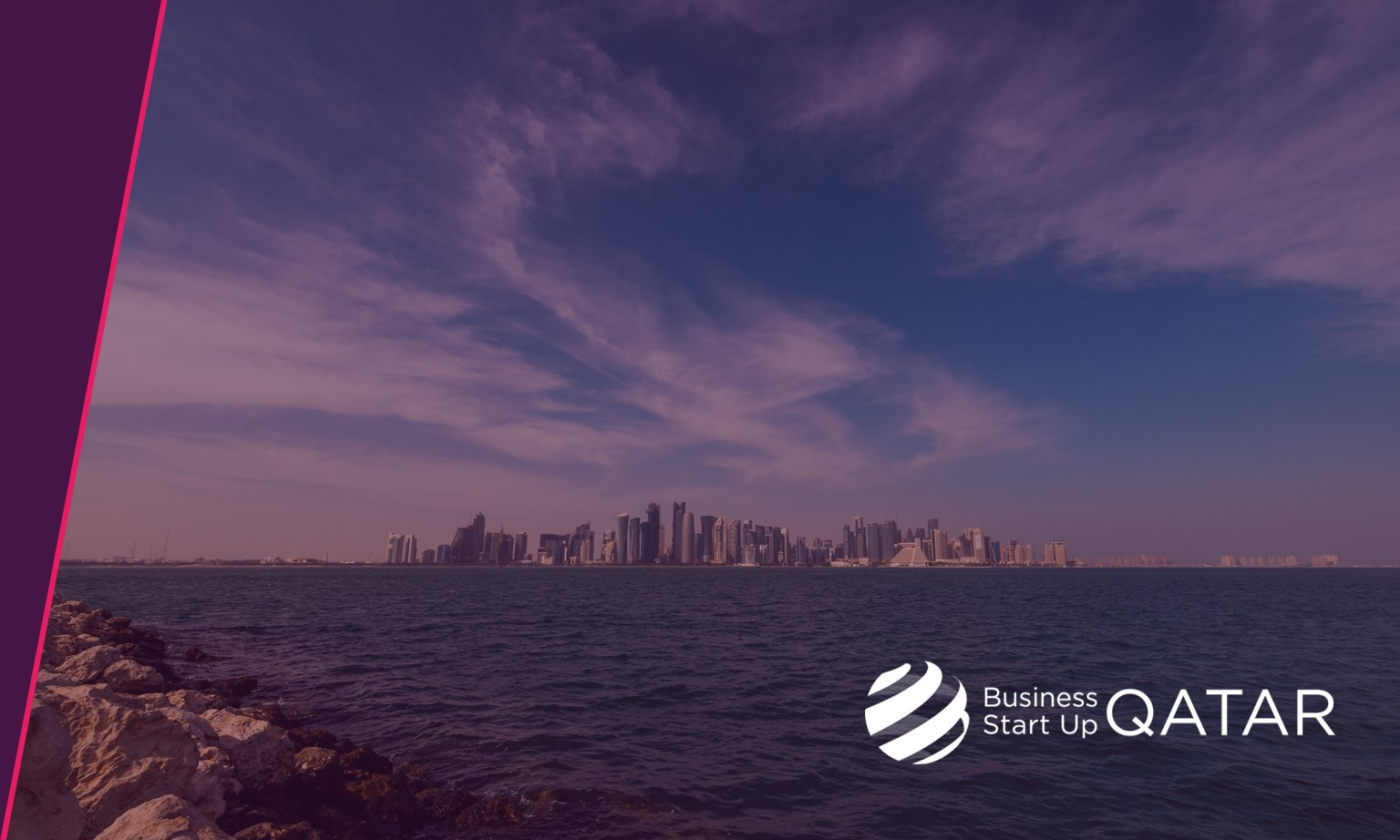 Banking in Qatar – A Guide
19/11/20
This helpful guide will explain all about banking in Qatar.
The country maintains a substantial network of national and international banks and banking in the country is easy. Qatar's Wage Protection System requires all working expatriates to have a local bank account.
Financial system
Qatar Central Bank (QCB) is a national bank and the monetary and regulatory authority for Qatar's financial system. Part of the role and responsibility is the formulation and implementation of policies.
ATMs
Multi language ATMs are available across the country. Some ATMs provide foreign currencies such as Euros and US Dollars too. In general, ATMs operate 24/7 and accept national and international cards.
Opening hours
Banks are open from 7:30AM to 1:00PM from Sunday to Thursday. The most popular branches in busy shopping malls are open until 9:00PM. Some branches are open on Fridays and Saturdays as well.
Products and services
Residents in the country have access to a wide range of products and services including:
• Current accounts: Used for everyday banking - generally fee free if a minimum balance is maintained
• Savings accounts: Pay higher interest than current accounts, but lower than fixed deposit accounts.
• Fixed deposit account: Mainly for long-term saving and usually offers higher interest rates.
• Overdrafts: Cheques are widely used in Qatar and a bounced cheque is considered a criminal offense. Prosecutions and punishments can be harsh, including prison terms in worst cases.
Additional products and services
• Insurance: Insurance services cover risks like health, natural accidents, property and business etc.
• Expat services: Certain banks offer savings accounts in foreign currencies including USD, EUR or GBP.
Types of banking
• Online banking: Qatar offers innovative electronic services among the most advanced in the world.
• Mobile banking: Many banks provide mobile banking for customers using downloadable applications.
• Business banking: The largest banks in Qatar offer corporate business accounts but require your Commercial Residence (CR) – a document stating you have a legal company.
Opening a bank account in Qatar
Opening a bank account in Qatar is relatively easy.
The following documentation must be submitted:
• Passport copy
• resident permit copy;
• a "no objection" letter from their employer stating monthly wage;
• two passport photos.
Local money transfers
Transferring between local accounts is easy. If using the same bank the transfer will be free and instant. If using different banks it can take up to 24 hours. It can be done online or in branch.
International money transfers
All banks in Qatar offer international transfer services. However, a money transfer exchange may offer better rates, lower fees and faster transactions. Most currencies are available.
Frauds and scams
The Ministry of Interior (MOI) warns all residents not to share personal information or banking details. There are channels for help, if you realise you have fallen victim. In case of a scam or suspicious online activity, call +974 4234 7444 or +974 6681 5757 or send an email to cccc@moi.gov.qa. The Communications Regulatory Authority urges residents to share their scam stories relating to mobiles, calls or spam at consumervoice@cra.gov.qa.
It is important to be aware of the following local scams:
Fake calls from overseas or mobile operators such as Vodafone and Ooredoo.
• Being offered free gift vouchers/gifts from reputable brands. Your social media account may be compromised or hacked when you click on the link.
• Fake emails (embassy e-mail, recruitment agencies and final settlements). These emails ask the person to click a link leading to compromised personal details.
Please click on the link and reach out to learn more about banking in Qatar and other relevant issues as well as Business Start Up Qatar.