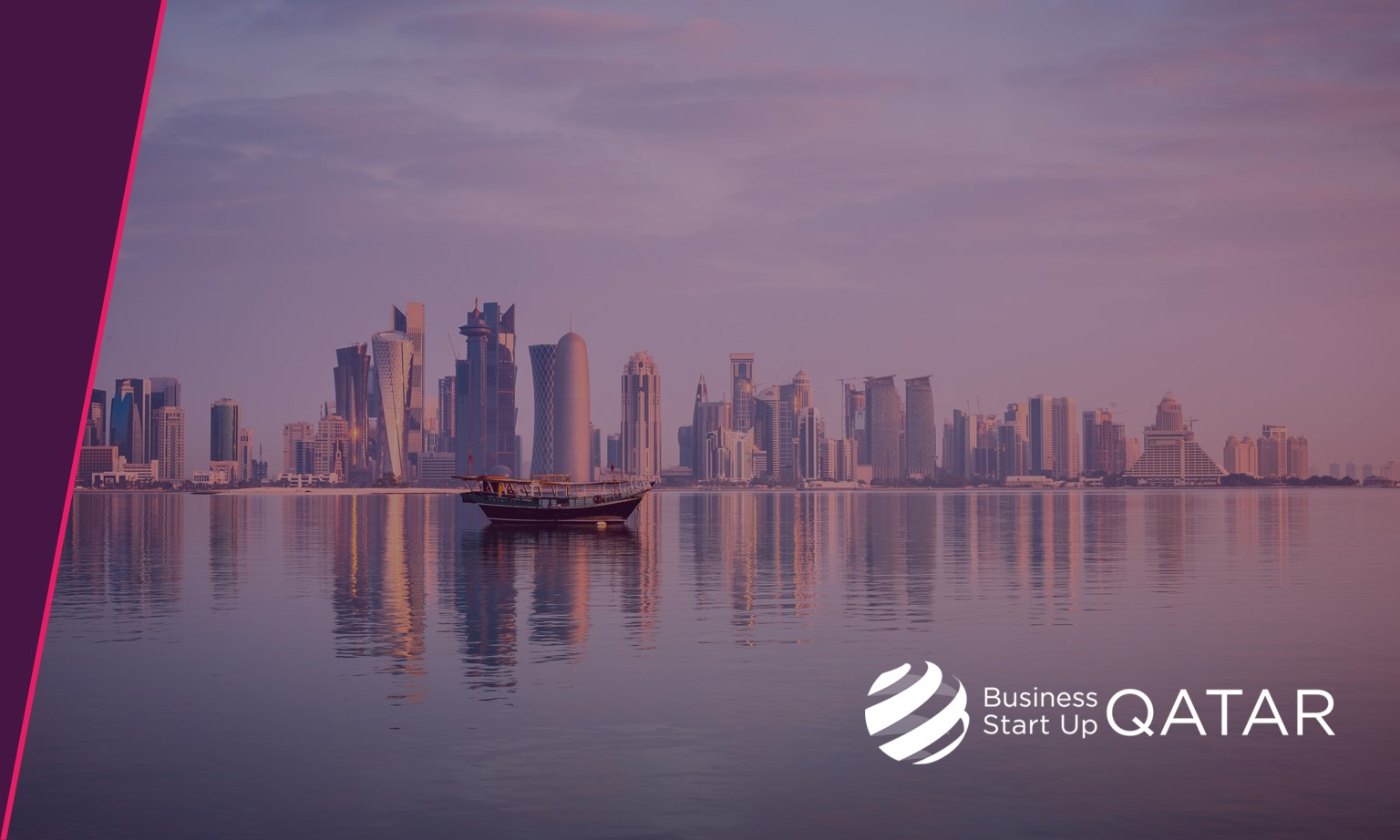 Trade between Qatar and United Kingdom at new heights
03/07/22
The State of Qatar and the United Kingdom will continue to expand the collaboration and cooperation in different opportunities and to continue to develop the long-standing bilateral trade relations.
Ministers from both governments reviewed areas of common interest aimed at strengthening cooperation in the trade, investment and industrial sectors recently. Work is currently underway to launch a digital database to provide relevant information to investors who are interested to participate across various sectors.
The collaboration between Qatari and British companies has led to increased Qatari imports. To further facilitate foreign direct investment, the United Kingdom has waived visa requirements for Qatari investors. Conversely, the State of Qatar has already introduced a number of measures to support the private sector with incentives, legislations and guaranteed opportunities, all aimed at encouraging British investment in the country.
As a result, the State of Qatar remains a major trading partner for the United Kingdom. In 2019, trade exchange between the two countries amounted to QAR 14.0 billion (USD 3.9 billion), but declined in 2020 due to the pandemic. It increased by 40% in 2021 which was equal to QAR 16.6 billion (USD 4.6 billion).
Similarly, Qatar Planning and Statistics Authority's figures indicate that 2022 will be an exceptional year. Recent data shows that Qatar exported QAR 7.4 billion (USD 2.0 billion) to the United Kingdom as the volume of trade exchange for the first five months of the year reached QAR 9.0 billion (USD 2.5 billion).
Several major British companies are based in Qatar including Shell, which has historically been one of the regions major investors. In addition, many British companies are involved in Qatars infrastructure projects with roles in design, project management and engineering consultancy
Business Start Up Qatar has a network of subject matter experts and specialists to assist with activities throughout the lifecycle of a business in the State of Qatar. The activities include Market Research & Assessment Qatar, Qatar Business Case, Qatar Business Model Development, Feasibility Study / Business Plan Qatar, Organizational & Operational Structuring Qatar, Qatar Sponsorship and Partnership, Company Formation Qatar and many others.
Please click on the link to learn more about opportunities and possibilities in the State of Qatar as well as the initiatives of Business Start Up Qatar.