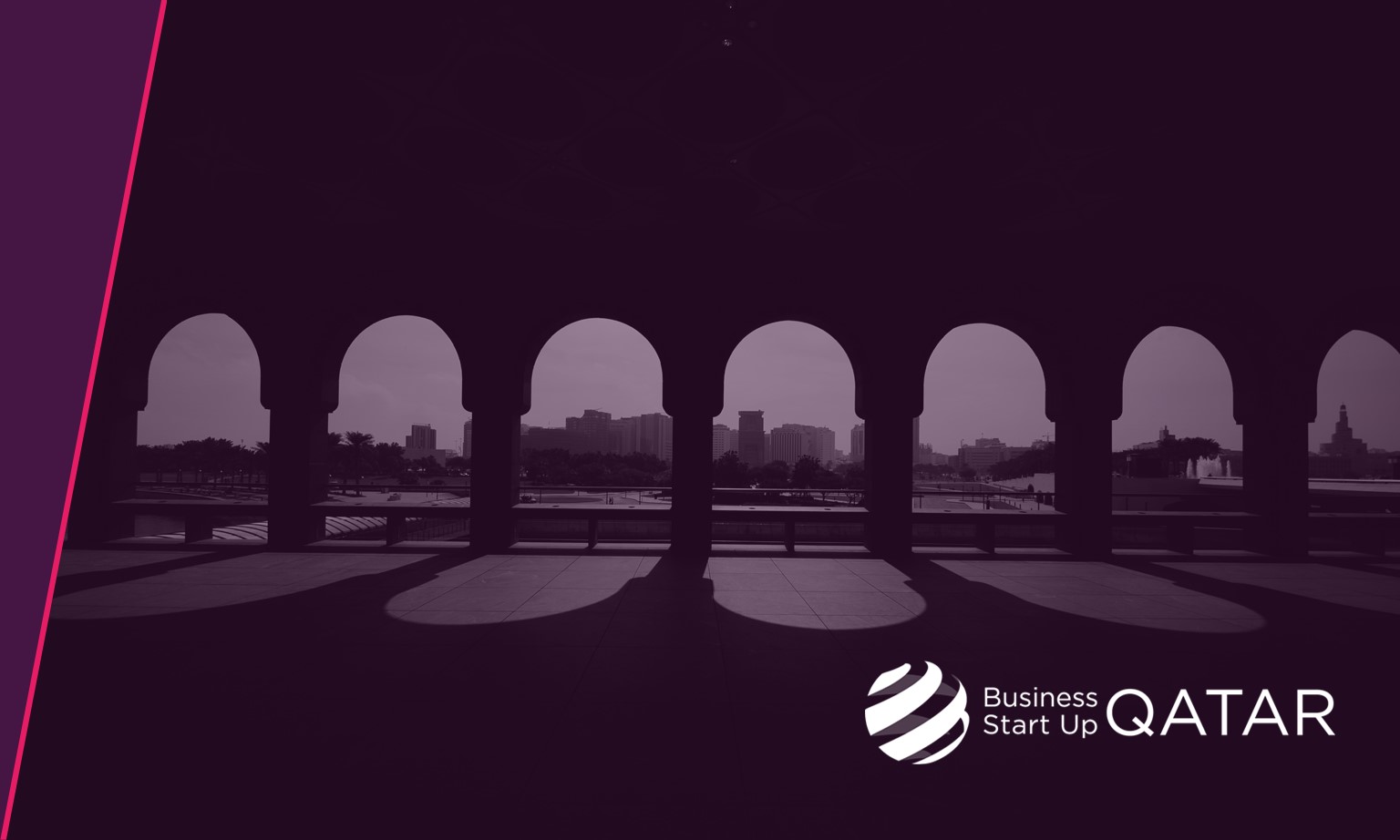 Qatar and German relations continue to expand
29/05/22
The State of Qatar and the Federal Republic of Germany aim to expand their strong commercial and economic investment ties.
The two countries recently signed several Memorandum of Understandings (MoUs) which build on the Qatari-German Joint Commission on Economic, Trade and Technical Cooperation to encourage mutual investments. Other signed MoUs in various sectors include health, sports, media, archaeology, solar energy, culture, industry, trade, civil aviation and air transport.
The State of Qatar also signed a joint declaration of intent to further promote cooperation in the energy sector. The agreement is expected to develop into a mutually beneficial partnership as Germany aims to diversify its gas supply by using liquefied natural gas (LNG) imports from Qatar.
The partnership will foster Germanys energy security during the transition period towards carbon neutrality and renewable energy sources. Both countries will also benefit from an intensified energy transition knowledge exchange.
Demonstrating the strength of the existing collaboration, trade exchange figures show that trade increased by 75% in 2021. Bilateral trade rose to QAR 11.2 billion (USD 3.1 billion) last year compared to QAR 6.4 billion (USD 1.8 billion) in 2020. Total trade volume grew by 79% to reach about QAR 11.0 billion (USD 3.0 billion) over the past year.
In order to facilitate further collaboration, the German Association for Small and Medium Businesses (BVMW) plans to open a regional office in Doha to attract future investment. Targeted sectors include investment in health technology, pharmaceuticals, clean energy, environment and water to create a sustainable future.
Existing Qatari investments in Germany are valued at QAR 97.3 billion (USD 26.7 billion). Investors from Qatar own stakes in prestigious German commercial and banking groups, including Volkswagen Group, Siemens, Deutsche Bank, Hapag-Lloyd and Hochtief among others.
Furthermore, Qatar currently hosts 331 German companies working in the field of railway development, trade, contracting services, communications, roads and infrastructure, medical equipment and other sectors.
Business Start Up Qatar has a network of subject matter experts and specialists to assist with activities throughout the lifecycle of a business in the State of Qatar. The activities include Market Research & Assessment Qatar, Qatar Business Case, Qatar Business Model Development, Feasibility Study / Business Plan Qatar, Organizational & Operational Structuring Qatar, Qatar Sponsorship & Partnership, Company Formation Qatar and many others.
Please click on the link to learn more about the latest developments in the region and the opportunities and possibilities in the State of Qatar as well as the initiatives of Business Start Up Qatar.