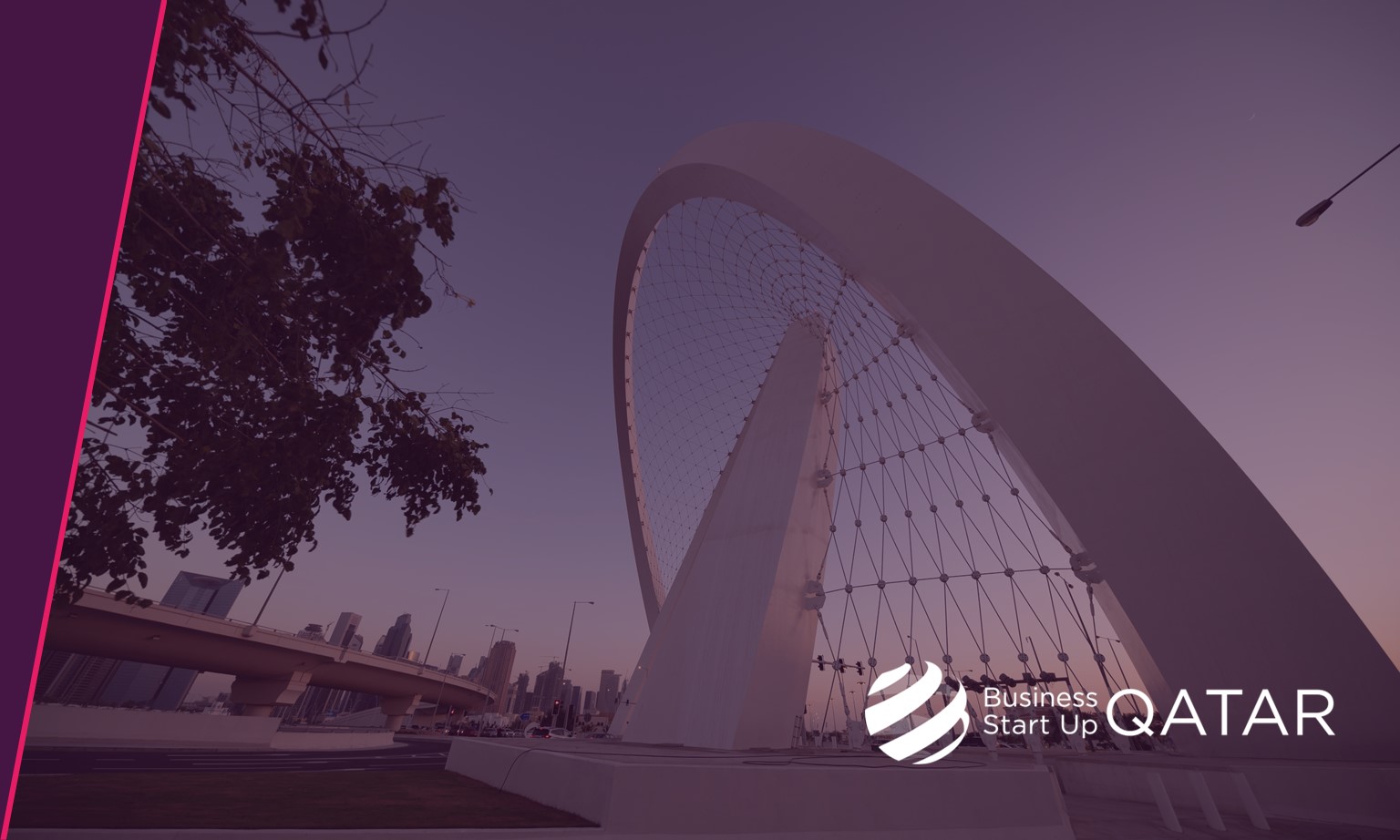 QU develop innovative nanomaterial from date palm waste
22/10/23
Qatar Universities (QU) research team have pioneered a sustainable method for the preparation of graphene quantum dots (GQDs) using date palm leaf waste. The trials to develop the innovative nanomaterial started in January 2022 and use water as a solvent, achieving a virtually chemical-free synthesis of GQDs.
Most importantly, GQDs have transformative potential for TV`s, laptop and mobile phone screens. Due to their ability to absorb and emit a wide spectrum of light, screens can display richer colours. Their high quantum yield can lead to brighter displays while using less power. In turn, this extends battery life of portable devices.
The inherent flexibility of GQDs can enable the creation of bendable screens and their stability promises longer-lasting displays. In addition, Qatar Universities research team is using the nanomaterial to enhance the performance of desalination membranes, specifically improving their wettability and anti-fouling characteristics.
Moreover, the significance of this discovery has incredible sustainable potential considering the date palm is the predominant fruit tree in Qatar and the Gulf countries. They can be found in abundance due to the country`s semi-arid and arid conditions.
Furthermore, date production has witnessed an increase from 7.1 to 9.45 million metric tonnes from 2010 to 2020. In fact, Qatar is the 16th largest date-producing nation in the world and as of 2010, there were 581,336 trees, producing 21,491 metric tonnes of dates.
This unique innovation addresses local waste management challenges and also contributes to the global sustainability objectives of the United Nations Sustainable Development Goals. Moreover, it demonstrates Qatar's commitment to a sustainable and resilient future in line with Vision 30.
Business Start Up Qatar offers a network of experts and specialists within the lifecycle of a business. We can offer expertise in Market Research and Assessment Qatar, Qatar Business Case, Qatar Business Model Development, Feasibility Study and Business Plan Qatar, Organizational and Operational Structuring Qatar, Qatar Sponsorship and Partnership, Company Formation Qatar among others.
Please click on the link to learn more about opportunities and possibilities in the State of Qatar as well as the initiatives of Business Start Up Qatar.