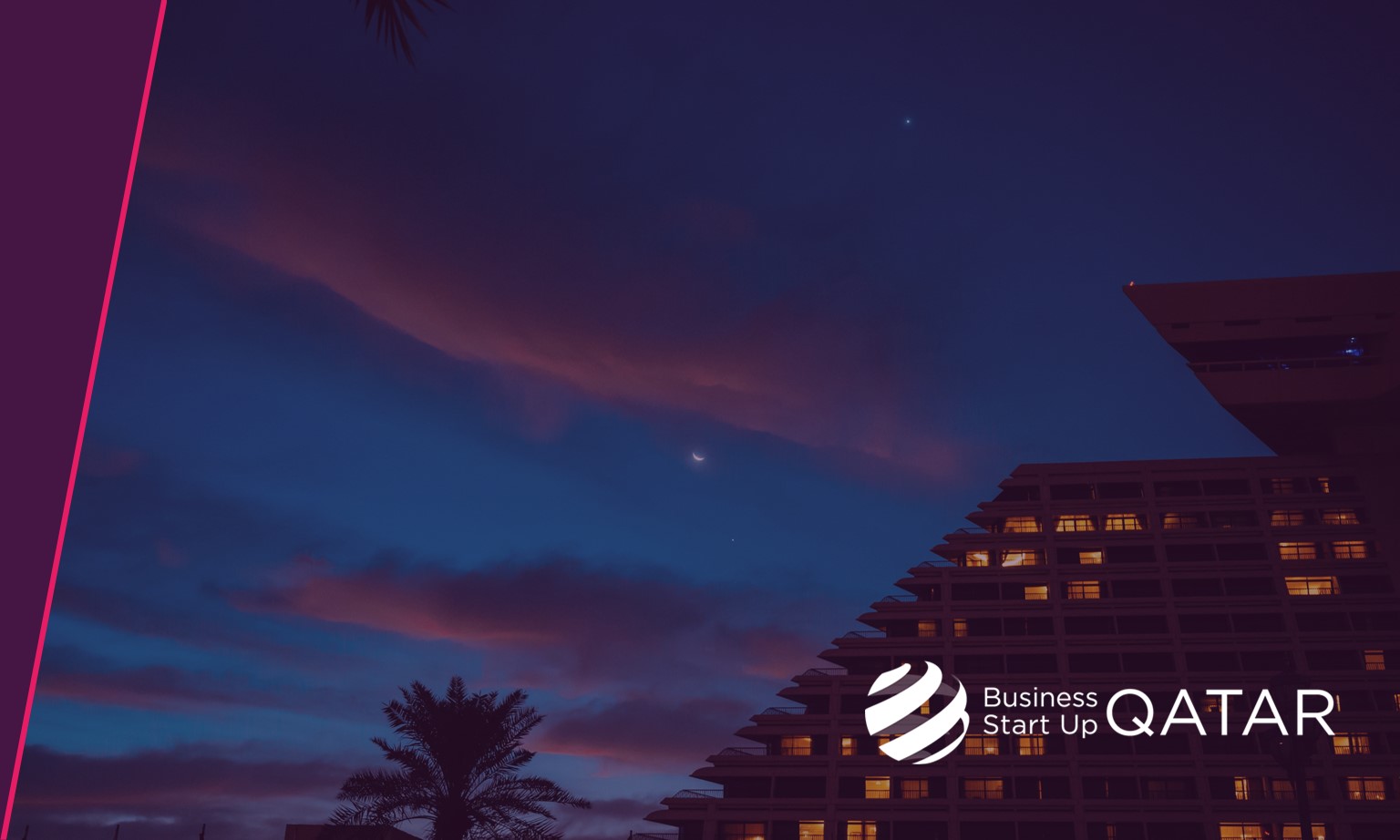 Qatar commits to sustainable waste management
08/10/23
Qatar has intensified its commitment to environmental sustainability in line with Vision 2030 due to its importance in balancing environmental conservation and economic growth.
Promoting long-term environmental change and raising global awareness are key features at the recently opened Expo 2023 Doha, the first event of its kind to take place in the MENA region.
Qatar's emphasis on promoting sustainability and prioritising environmental preservation is evident through its increased efforts in waste management and recycling. Recycling mitigates negative climate impact and preserves the environment for future generations.
Demonstrating this progress, the Waste Recycling and Treatment Department at the Ministry of Municipality oversees the Mesaieed waste management facility, which commenced operations in 2011. It is one of the largest specialised waste management facilities in the Middle East, covering an area of 3 square kilometres with a daily capacity of 2,300 tonnes. There are five stages of waste treatment at the centre, which has successfully transformed waste into energy, producing approximately 269,000 megawatts of electrical energy in 2020. Some of which is used for its own operations, while the rest is supplied to the government grid.
According to data from the Planning and Statistics Authority, the total number of new environmental projects increased from 2,428 projects in 2021 to 2,676 projects in 2022, reflecting a growing environmental focus. As a result, an increased number of companies have begun practical recycling of paper, cardboard, glass, plastics and metals to achieve key benefits such as pollution reduction, increased recyclability, resource conservation and cost reduction.
Business Start Up Qatar offers a network of experts and specialists within the lifecycle of a business. We can offer expertise in Market Research and Assessment Qatar, Qatar Business Case, Qatar Business Model Development, Feasibility Study and Business Plan Qatar, Organizational and Operational Structuring Qatar, Qatar Sponsorship and Partnership, Company Formation Qatar among others.
Please click on the link to learn more about opportunities and possibilities in the State of Qatar as well as the initiatives of Business Start Up Qatar.