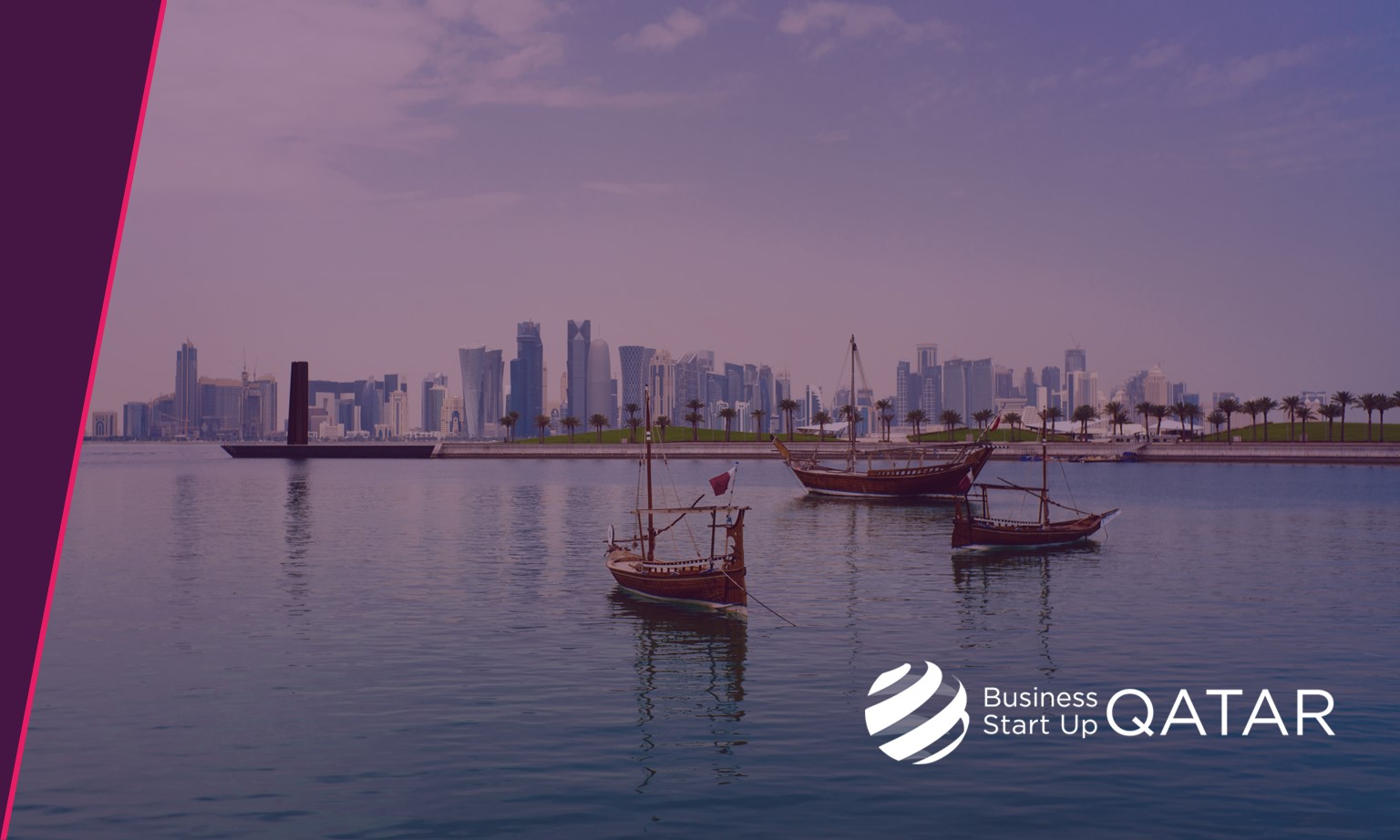 Qatar's trade balance surplus hits QAR 21.3 billion in March
21/05/23
Qatar`s foreign merchandise trade balance recorded a surplus of QAR 21.3 billion (USD 5.85 billion) in March 2023.
The Planning and Statistics Authority (PSA) data, which represents the difference between total exports and imports, showed that total export of goods (including exports of goods of domestic origin and re-exports) amounted to QAR 30.9 billion (USD 8.5 billion).
On the other hand, the import of goods in March 2023 equalled QAR 9.6 billion (USD 2.64 billion) showing a huge increase of 18.1% compared to February 2023.
In March 2023, China was the top destination for Qatar's exports with QAR 6.4 billion (USD 1.76 billion), representing a share of 20.7% of total exports, followed by South Korea with almost QAR 4.9 billion (USD 1.35 billion) which reflects as 15.8% and India with QAR 3.6 billion (USD 99 million) a share of 11.6%.
The year on year (March 2023 compared against March 2022), figures showed that the group of 'Turbojets, Turbo Propellers and Other Gas Turbines' was at the top of the imported group of commodities, with QAR 0.8 billion (USD 22 million), a huge jump of 31.5%. In second place was 'Motor Cars and Other Motor Vehicles for The Transport of Persons' with QAR 0.4 billion (USD 11 million), an increase of 0.7% and in third place 'Articles of Jewellery, Precious Metal or Metal Clad' with QAR 0.3 billion (USD 8 million), which was 4.5% higher.
In March 2023, the United States of America was the leading country of origin of Qatar's imports with QAR 1.8 billion (USD 0.49 billion), a share of 19.3% of the imports, followed by China with QAR 1.2 billion (USD 33 million), equal to 12.1%, and India with QAR 0.6 billion (USD 16 million), worth 6.3%.
Business Start Up Qatar offers a network of experts and specialists within the lifecycle of a business. We can offer expertise in Market Research and Assessment Qatar, Qatar Business Case, Qatar Business Model Development, Feasibility Study and Business Plan Qatar, Organizational and Operational Structuring Qatar, Qatar Sponsorship and Partnership, Company Formation Qatar among others.
Please click on the link to learn more about opportunities and possibilities in the State of Qatar as well as the initiatives of Business Start Up Qatar.