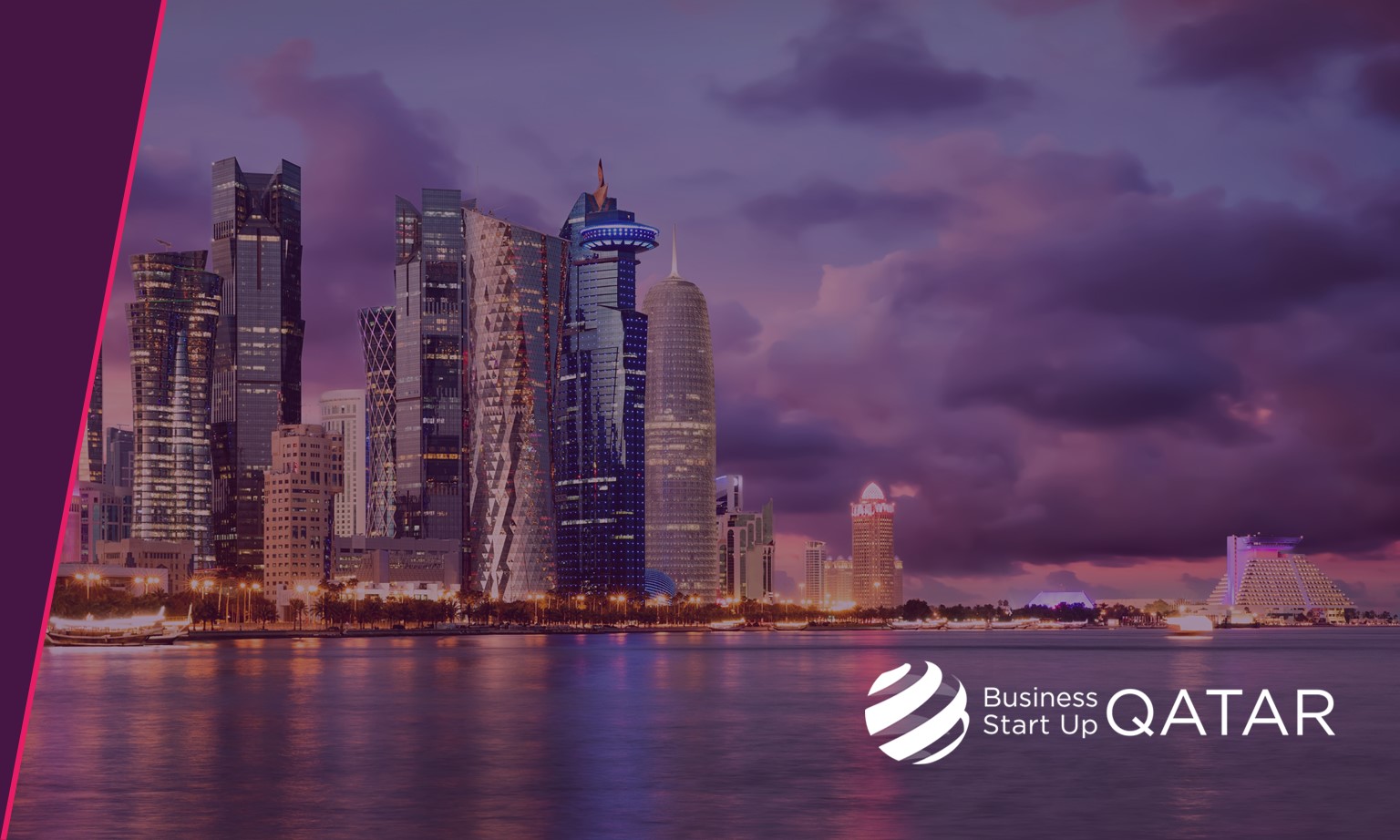 Qatar continues to grow and maintains trade surplus
07/08/22
Qatar`s real economic growth rate has grown by 2.5% based on constant prices according to figures released by the Planning & Statistics Authority (PSA).
The real economic growth rate is based on preliminary estimates of the gross domestic product (GDP). These estimates indicated a GDP of QAR 166.3 billion (USD 45.6 billion) in the first quarter of 2022 in a year-on-year comparison to last year's estimate of QAR 162.2 billion (USD 44.4. billion). In contrast, GDP at current prices is estimated at QAR 197.7 billion (USD 54.2 billion) in Q1 of 2022 which represents a quarterly increase of 33% year-on-year.
Furthermore, Qatar's trade surplus has maintained its upwards trend over the first five months of 2022. According to the data published by PSA, the foreign merchandise trade balance (difference between total exports and imports) reached QAR 145.4 billion (USD 39.8 billion) driven by a consistent rise in exports.
Encouragingly, preliminary figures for 2022 indicate a surplus of QAR 36.6 billion (USD 10 billion), an increase of 120% or QAR 20.0 billion (USD 5.5 billion) compared to the same period last year. When compared month-on-month, the surplus increased by nearly QAR 2.4 billion (USD 66.0 million) or 7% percent from April 2022.
It was revealed at a recent United States Qatar Business Council (USQBC) business lunch that Qatar is one of the world`s most attractive investment destinations.
The panel discussion noted how the key stakeholders in Qatar have put tremendous emphasis on developing a sustainable investment ecosystem and prioritised its infrastructure development and incentives to attract foreign investors. Moreover, Qatar is also one of the best places in the world to find human talent. In 2021 the World Economic Forum ranked Qatar third globally in the ease of finding skilled employees.
Business Start Up Qatar offers a network of experts and specialists within the lifecycle of a business. We can offer expertise in Market Research and Assessment Qatar, Qatar Business Case, Qatar Business Model Development, Feasibility Study and Business Plan Qatar, Organizational and Operational Structuring Qatar, Qatar Sponsorship and Partnership, Company Formation Qatar among others.
Please click on the link to learn more about opportunities and possibilities in the State of Qatar as well as the initiatives of Business Start Up Qatar.