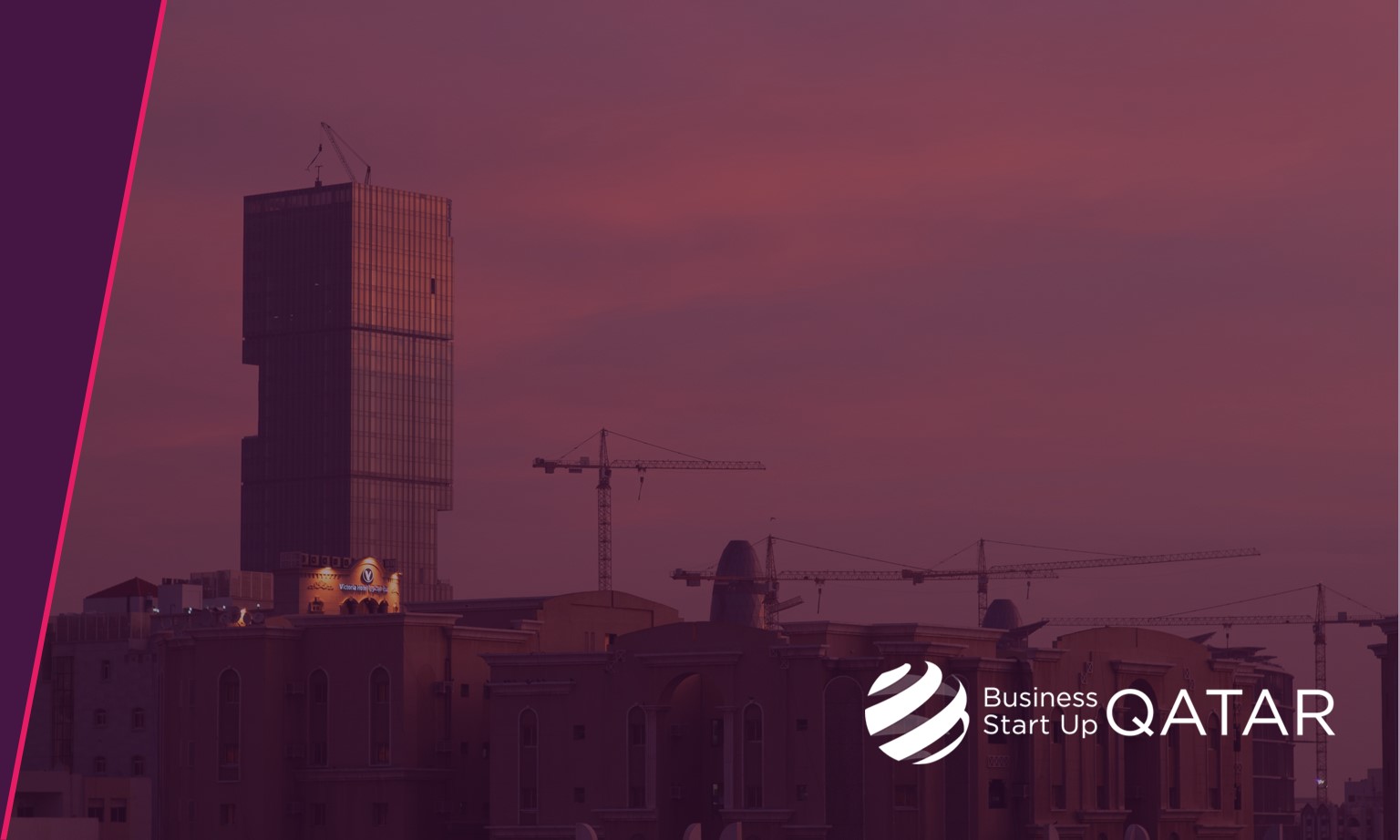 Qatars ports record healthy year-on-year growth in September
15/10/23
Qatars three main ports saw robust year-on-year growth in September 2023 according to figures released by Mwani Qatar. The positive momentum in the country's maritime sector is expected to continue, especially for the country's non-energy private sector, as indicated by the latest purchasing managers' index of the Qatar Financial Centre.
Hamad, Doha and Al Ruwais ports saw an increase in cargo, livestock and building materials on a monthly basis during the review period. Furthermore, the number of ships calling into Qatars ports stood at 266 in September 2023, a 6.83% increase on a month by month basis. Hamad Port, which offers opportunities to move cargo towards the upper Gulf, saw as many as 145 vessels moored in the review period. During the first nine months of 2023, as many as 2,057 vessels docked in the three ports. The total general cargo amounted to 163,103 tonnes in September this year, showing a robust 23% expansion on an annualised basis.
Moreover, Hamad Port handled 159,538 freight tonnes of breakbulk due to its efficient transportation and logistics service. Furthermore, its intermodal transport network offers a direct and indirect shipping service to more than 100 local and foreign destinations. On a cumulative basis, the general cargo movement through the three ports amounted to 1.46 million tonnes during January-September 2023.
The container terminals have been designed to address the increasing trade volume, enhancing ease of doing business as well as supporting the achievement of economic diversification, which is one of the most important goals of the Qatar National Vision 2030.
Business Start Up Qatar offers a network of experts and specialists within the lifecycle of a business. We can offer expertise in Market Research and Assessment Qatar, Qatar Business Case, Qatar Business Model Development, Feasibility Study and Business Plan Qatar, Organizational and Operational Structuring Qatar, Qatar Sponsorship and Partnership, Company Formation Qatar among others.
Please click on the link to learn more about opportunities and possibilities in the State of Qatar as well as the initiatives of Business Start Up Qatar.