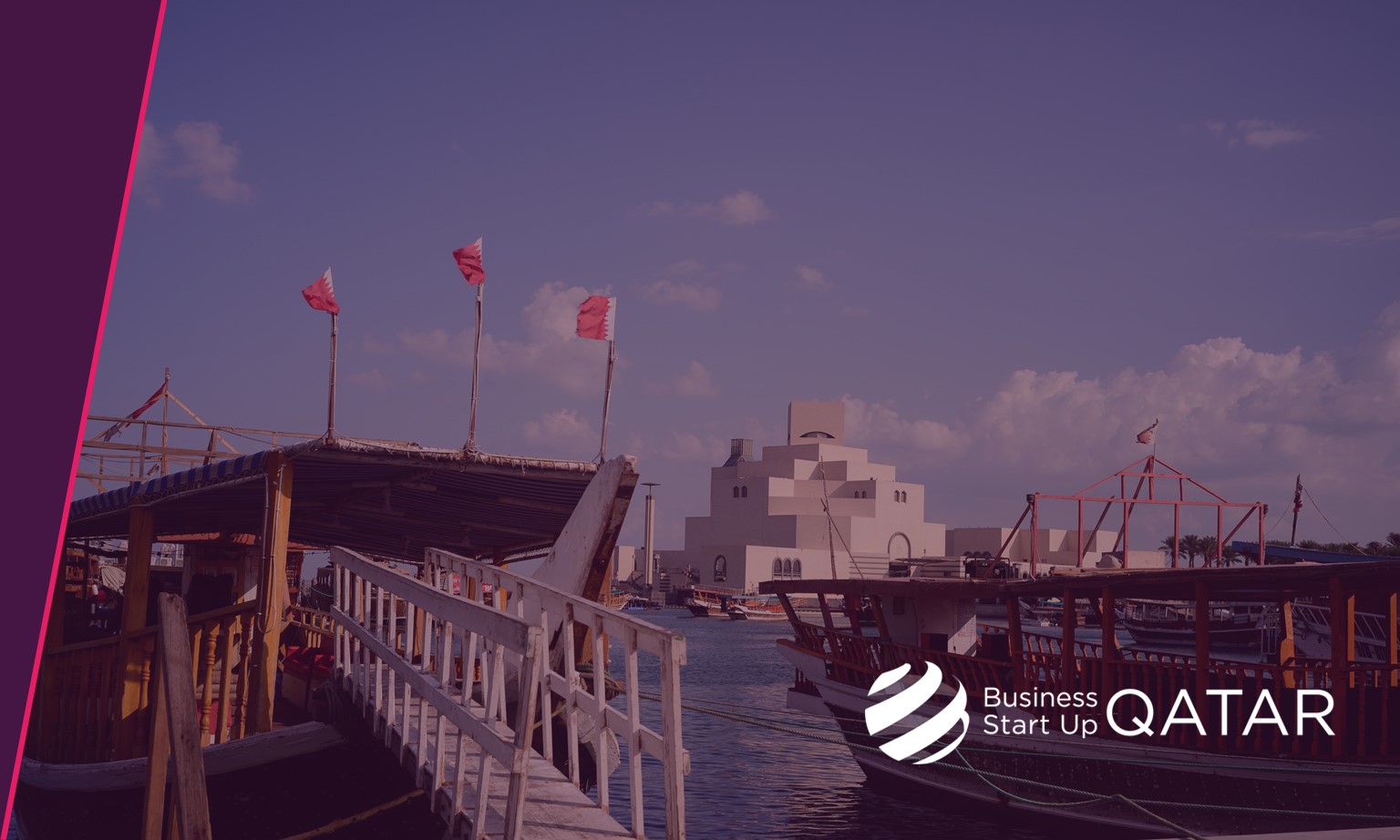 Qatar logistics sector to exceed growth of neighbours
11/06/23
Qatar`s Investment Promotion Agency (IPA) forecasts the States logistics market will outperform other GCC countries between 2020 and 2026.
In its recently published sectoral study, it predicted a promising outlook for global supply chains, logistics and warehousing, a sector worth QAR 34.6 trillion (USD 9.5 trillion) in 2021.
The State is ranked second in the Middle East in logistical performance and offers investors a business friendly approach. Its free zones provide entrepreneurs and small and medium-sized enterprises (SMEs) easy access to well-established support systems, global communications and a flexible logistics network which incorporates both Hamad International Airport and Hamad Port. Other benefits include low electricity tariffs, tax and customs exemptions on imports within its free zones.
In addition, Qatar ranks third in the MENA region on the 2021 Network Readiness Index due to its advanced technological structure. The country offers the latest artificial intelligence (AI) tools and systems to manage logistics, warehousing and space.
In further logistics news, Qatari subsidiary Al Seeb Technical (SARCO) has recently signed an agreement to establish an integrated logistics centre at Khazaen Economic City in the Sultanate of Oman. Its initial investment is worth QAR 182 million (USD 50 million). The centre will cover an area of 37,000 square metres and will provide storage and distribution services for SARCO, which operates in several sectors, including retail, distribution, trading, contracting and real estate.
Business Start Up Qatar offers a network of experts and specialists within the lifecycle of a business. We can offer expertise in Market Research and Assessment Qatar, Qatar Business Case, Qatar Business Model Development, Feasibility Study and Business Plan Qatar, Organizational and Operational Structuring Qatar, Qatar Sponsorship and Partnership, Company Formation Qatar among others.
Please click on the link to learn more about opportunities and possibilities in the State of Qatar as well as the initiatives of Business Start Up Qatar.