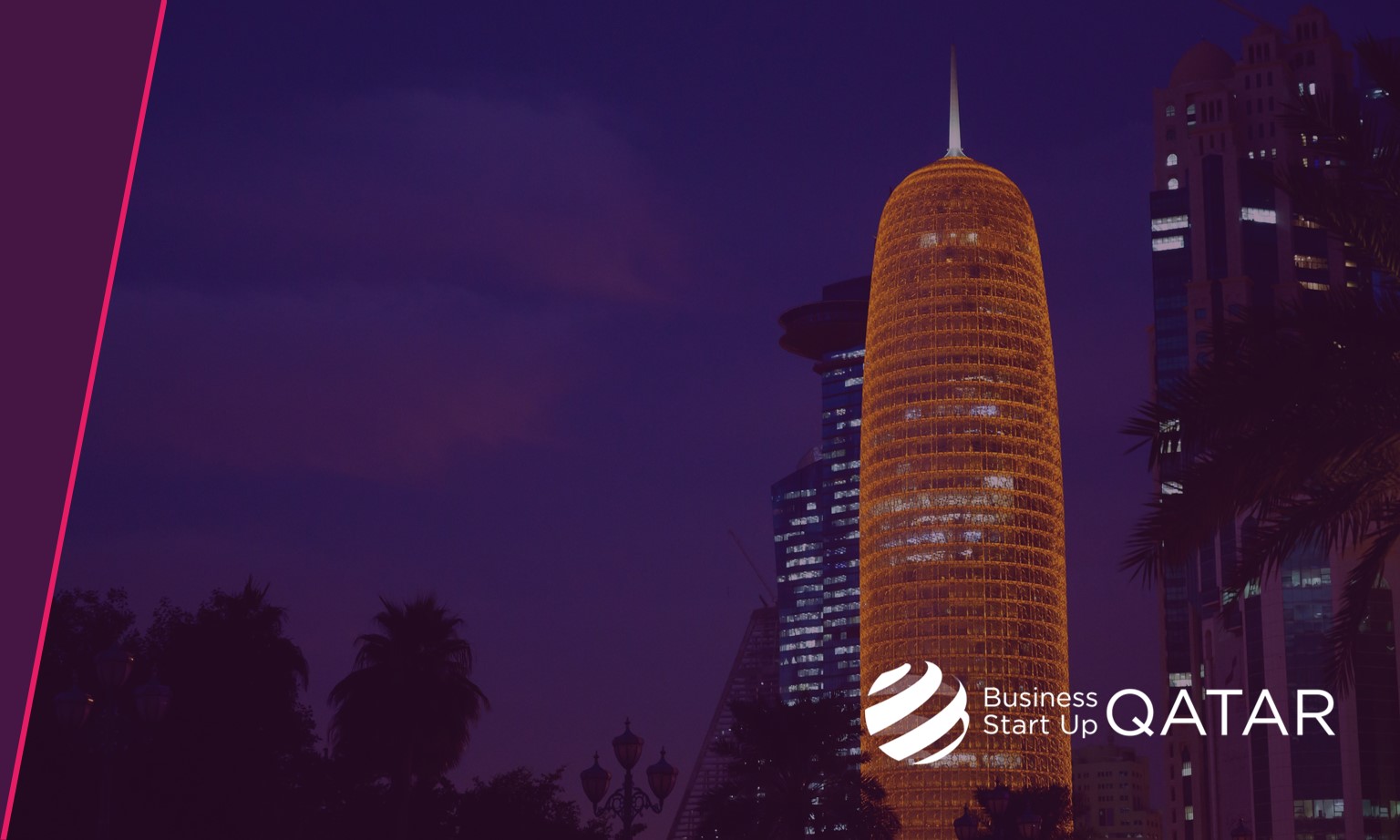 Qatar`s non energy sector continues to expand in June
16/07/23
Qatar's non-energy private sector economy has sustained growth through 2023 according to data from the Qatar Financial Centre (QFC). Furthermore, the 12-month outlook remains firmly positive across all sectors.
Figures from the latest Purchasing Managers' Index (PMI) survey indicate that growth rates for output, new orders, employment and purchasing all remained solid. The Qatar PMI indices are compiled from survey responses from a panel of around 450 private sector companies. The panel includes the manufacturing, construction, wholesale, retail and services sectors. As a result, it reflects the non-energy economy according to official national accounts data.
The PMI was recorded as 53.8 in June, having fallen from 55.6 in May. This reduction indicates a strong improvement in business conditions and across the second quarter the PMI trended at 54.6. The PMI figure was mainly supported by the output and new order components in June, while employment and stocks of purchases also had positive overall contributions.
Similarly, new business increased strongly in June. Firms linked rising demand connected to tourism, competitive pricing and additional marketing initiatives. The rate of expansion has levelled out since May but was among the fastest seen over the past year. Demonstrating this, new business growth in financial services reached a ten-month high.
Moreover, total business activity increased further in June which continues the trend of output rising every month for the past three years. Further, the 12-month outlook for the non-energy private sector remained optimistic in June, linked to new projects, company development plans and promotional campaigns. Positive expectations remained broad-based by sector, led by manufacturing and services. In addition, non-oil private sector employment rose further in June.
Business Start Up Qatar offers a network of experts and specialists within the lifecycle of a business. We can offer expertise in Market Research and Assessment Qatar, Qatar Business Case, Qatar Business Model Development, Feasibility Study and Business Plan Qatar, Organizational and Operational Structuring Qatar, Qatar Sponsorship and Partnership, Company Formation Qatar among others.
Please click on the link to learn more about opportunities and possibilities in the State of Qatar as well as the initiatives of Business Start Up Qatar.