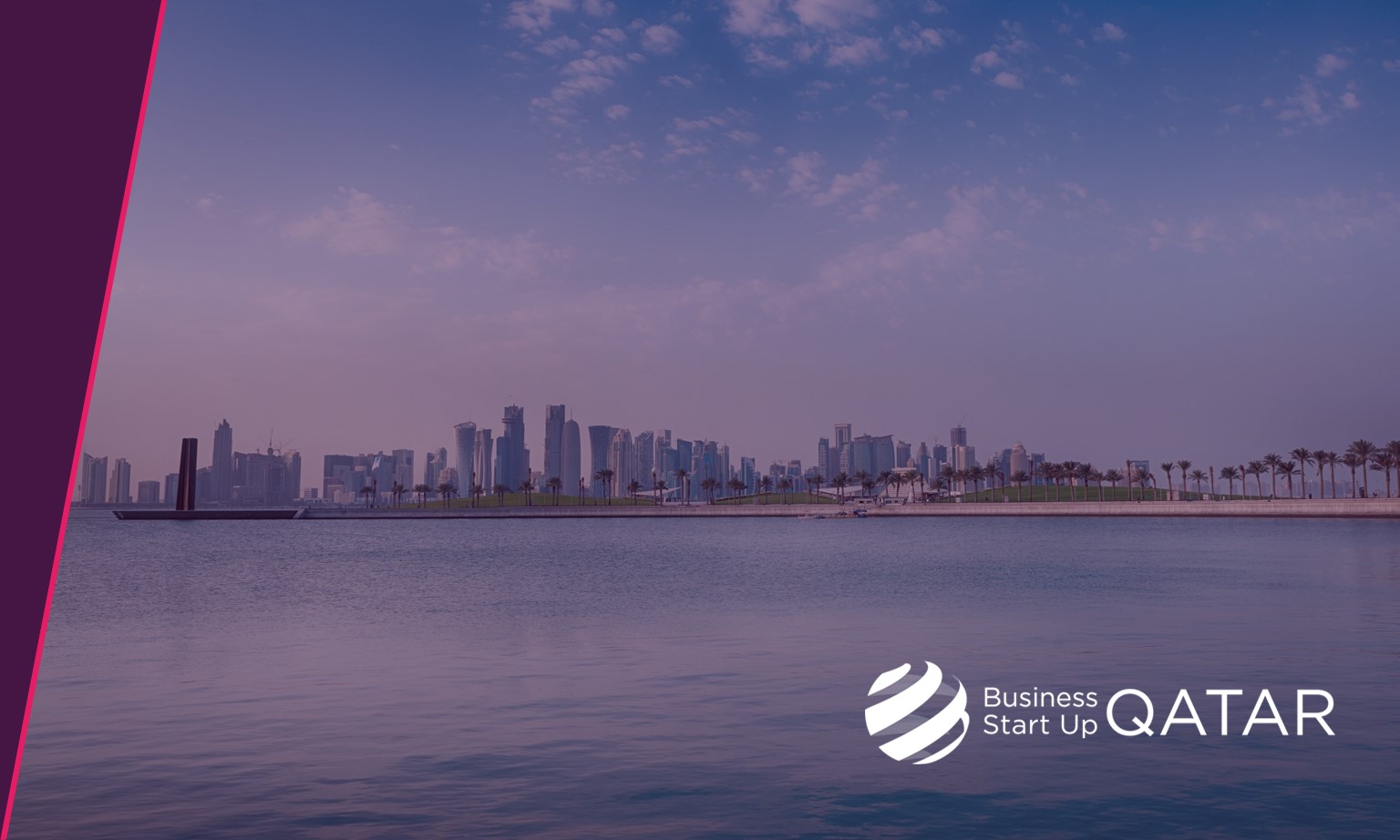 Qatar launches simplified single window platform
25/06/23
Qatar recently announced new services that expands the scope of the single window and simplifies company registration procedures. The initiative is a combined venture by the ministries of Commerce and Industry, Labour, Justice and Interior.
The new services will enhance the ease of doing business in the State as well as improve its delivery of public services. The improved single window is part of its drive to establish a supportive and dynamic work environment. In turn, this will attract investment, attract the world's leading talents and help stimulate economic growth.
The platform will offer digitised services, where investors can complete transactions and will remove the need to visit individual ministries' websites or physical headquarters. With these improvements, the number of steps required to conduct business has been reduced.
The new suite of services includes simplifying the process of issuing commercial registrations and also allows applicants to add the Computer Card to the commercial registration. Furthermore, with each new commercial registration, labour approvals will be issued automatically in coordination with the Ministry of Labour and investors will be able to select the nationalities of recruited workers.
Startups will also benefit from the single window as they can can obtain immediate work permit approvals during the establishment phase. The service extends assistance to newly registered companies opening a bank account, however they must ensure that they meet the banks' respective regulatory requirements.
Business Start Up Qatar offers a network of experts and specialists within the lifecycle of a business. We can offer expertise in Market Research and Assessment Qatar, Qatar Business Case, Qatar Business Model Development, Feasibility Study and Business Plan Qatar, Organizational and Operational Structuring Qatar, Qatar Sponsorship and Partnership, Company Formation Qatar among others.
Please click on the link to learn more about opportunities and possibilities in the State of Qatar as well as the initiatives of Business Start Up Qatar.