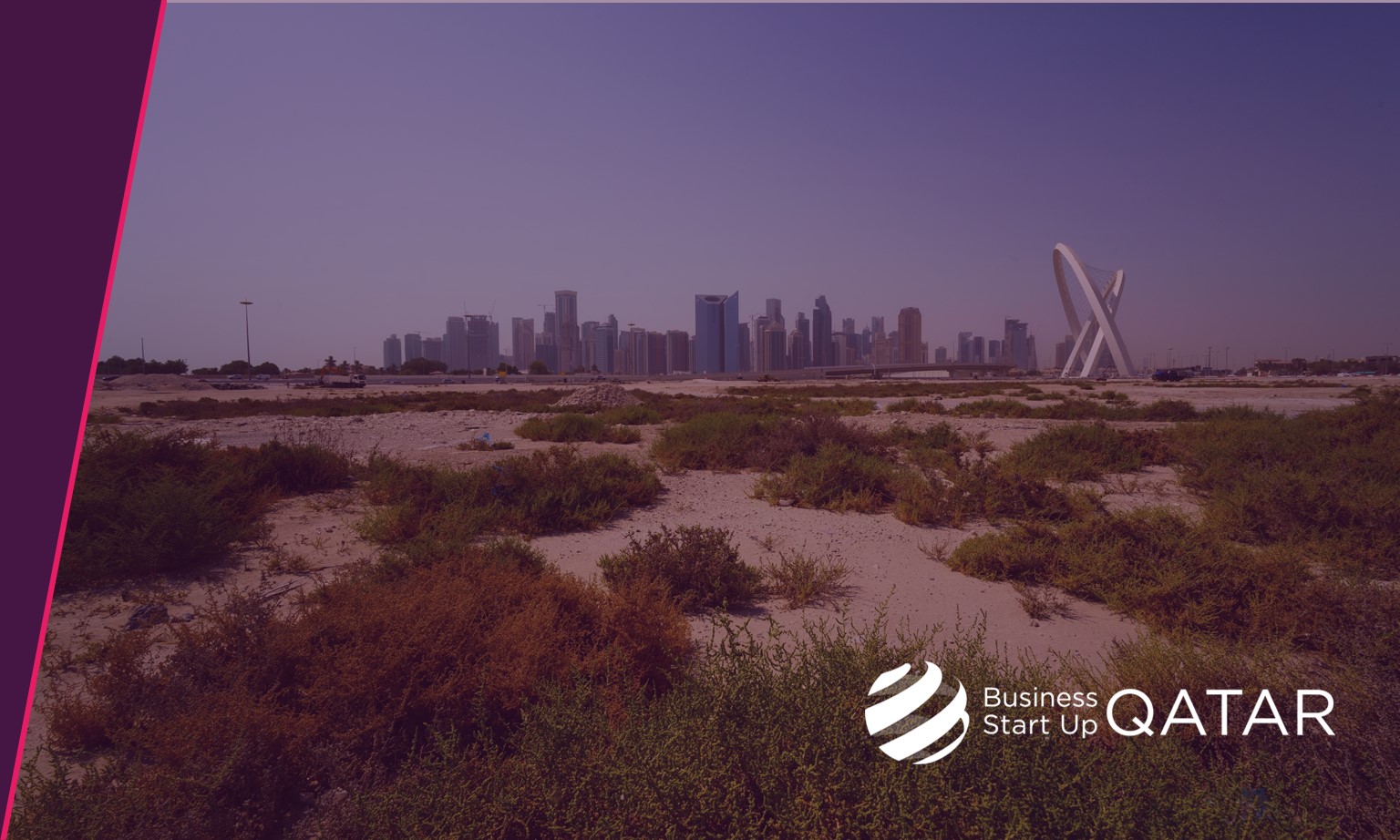 Qatar's healthcare market ripe for foreign investment
20/08/23
Qatar`s healthcare sector is looking to atract foreign investment in the rapidly growing GCC market according to the Investment Promotion Agency Qatar (IPA Qatar).
In its recent report the IPA Qatar noted that the the global healthcare industry has experienced unprecedented levels of growth and is estimated to reach QAR 43.8 billion (USD 12 billion) by 2024.
Qatar`s healthcare sector is ranked the 4th best globally and first in the Gulf Cooperation Council (GCC) region according to the Global Health Security Index 2021. These rankings were achieved by developing and upgrading existing services and investing in state of the art infrastructure, facilities and technology.
As a result, the State is targetting medical tourism as a major driver of the country's economic diversification strategy. This approach is in line with the human development pillar of the Qatar National Vision 2030, expressing Qatar's ambition to develop a healthy population both physically and mentally.
In addition, the pharmaceutical industry is poised for remarkable growth in the coming years, driven by an expanding middle class and ageing global population. This projected growth is indicative of the industry's steady expansion in the aftermath of the pandemic and substantial investments in global healthcare systems. The market is estimated to reach QAR 7.46 billion (USD 2.05 billion) by 2025, a 70 percent increase from 2020.
Business Start Up Qatar offers a network of experts and specialists within the lifecycle of a business. We can offer expertise in Market Research and Assessment Qatar, Qatar Business Case, Qatar Business Model Development, Feasibility Study and Business Plan Qatar, Organizational and Operational Structuring Qatar, Qatar Sponsorship and Partnership, Company Formation Qatar among others.
Please click on the link to learn more about opportunities and possibilities in the State of Qatar as well as the initiatives of Business Start Up Qatar.