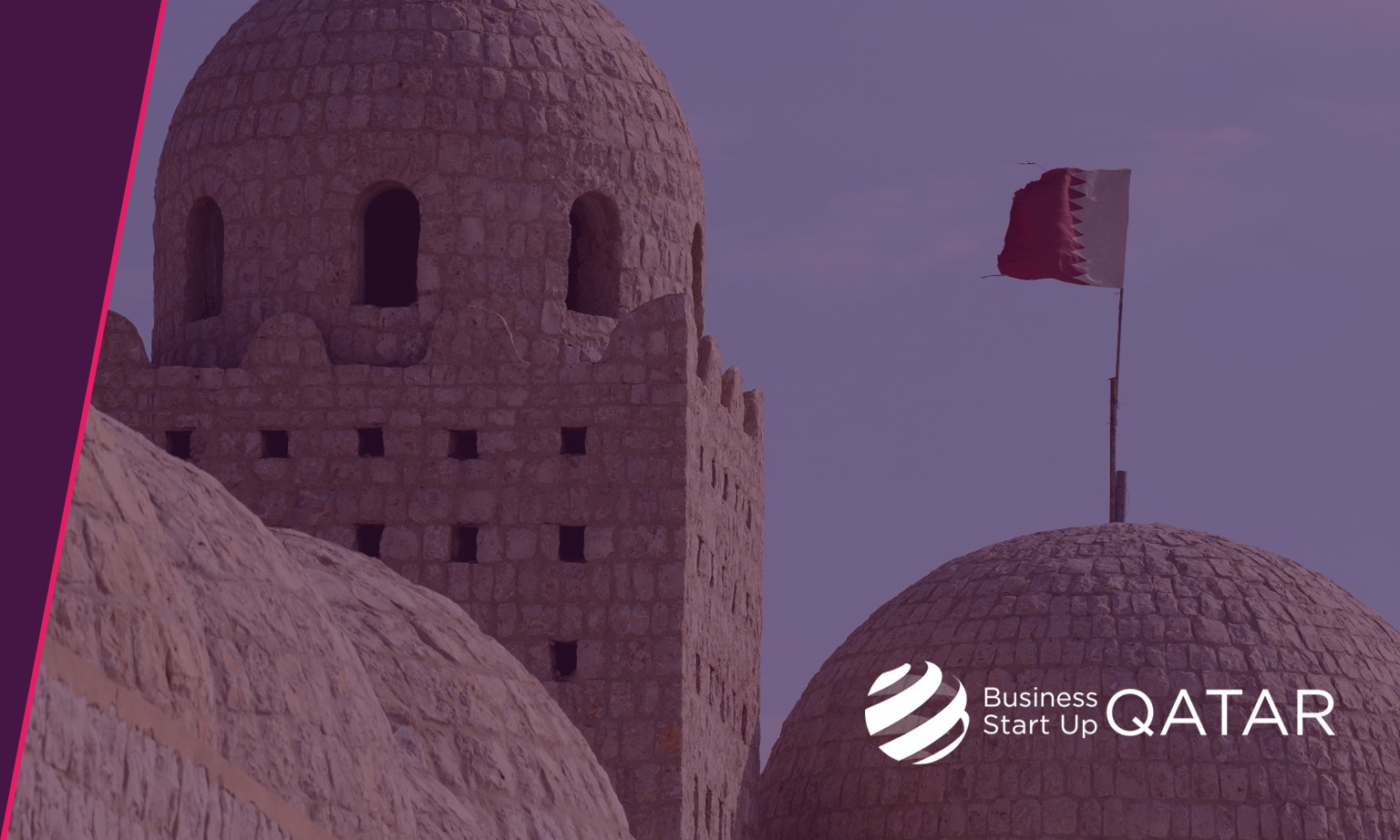 Qatar`s economic diversification leads to new business growth
05/11/23
Qatar has witnessed an exponential increase in new business ventures which are contributing to a continually improving economic landscape. This ongoing increase is testament to the governments strong focus on diversifying its economy as outlined in the Qatar National Vision 2030. As a result, the States unwavering efforts in promoting entrepreneurship and facilitating a productive business environment has successfully attracted both local and international investors.
The Qatari market encompasses a diverse range of industries, from finance and oil to tourism and healthcare. Each sector plays a crucial role in the overall development of Qatar and contributes to the growth of the nation's economy. In turn, this drives innovation and provides employment opportunities.
According to the Trust Index survey published by "Great Place to Work Middle East" 95 percent of employees feel they are treated as full members of their organisations, irrespective of their position. The organisation conducts research on Qatari organisations as part of its annual study by surveying employees working across all sectors.
In addition, the survey reports that Qatar's workplace culture has made significant strides in developing employee engagement. Most importantly, successful companies focus on workplace culture and encourage open communication, collaboration and a sense of belonging. In turn, this nurtures a motivated and engaged workforce where employees feel valued and respected.
Qatar's competitive job market requires attracting and retaining top talent. As a result, workplace culture plays a pivotal part and by fostering a culture of recognition, offering career development opportunities and work-life balance, companies in Qatar aim to attract and retain skilled professionals. Consequently, this approach reduces staff turnover rates and associated hiring costs.
Business Start Up Qatar offers a network of experts and specialists within the lifecycle of a business. We can offer expertise in Market Research and Assessment Qatar, Qatar Business Case, Qatar Business Model Development, Feasibility Study and Business Plan Qatar, Organizational and Operational Structuring Qatar, Qatar Sponsorship and Partnership, Company Formation Qatar among others.
Please click on the link to learn more about opportunities and possibilities in the State of Qatar as well as the initiatives of Business Start Up Qatar.