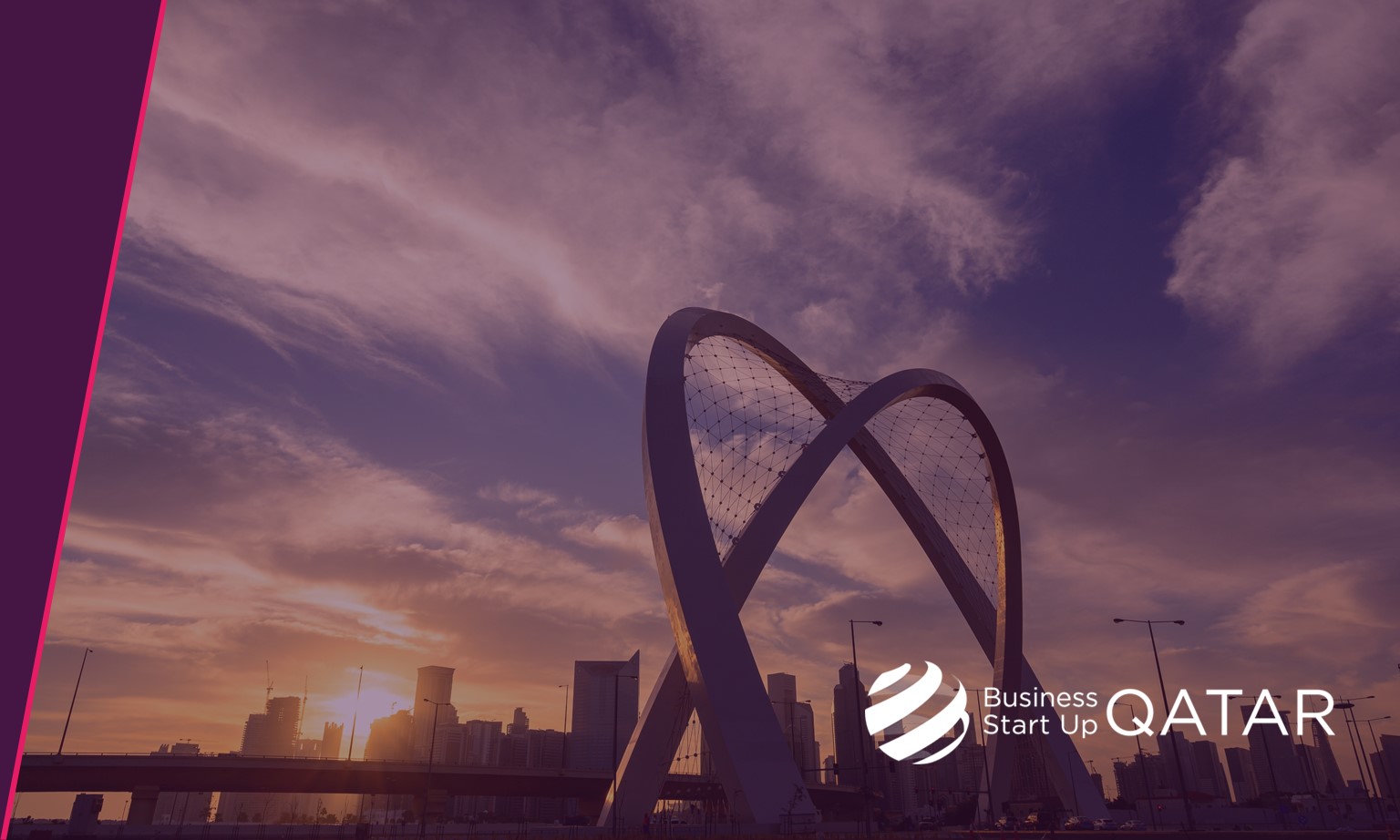 Qatar witnesses tourism sector expansion
28/05/23
Qatar has witnessed huge growth in the hotel real estate sector, which has added over 700 hotel rooms to the market in the first quarter of this year.
The total supply of hotel rooms in March 2023 reached 38,500, which reflects an increase of more than 30% over 15 months. This follows the huge surge of new rooms in 2022, when over 7,000 hotel keys were delivered.
The sector has maintained momentum following the success of the FIFA World Cup and has reaped rewards from the associated tourism infrastructure projects.
In associated news, recent air transport statistics released by the Qatar Civil Aviation Authority (QCAA) recorded a significant upturn in tourists arrivals, which increased by 31% in April 2023. The country recorded a total of 3.28 million air passengers compared to 2.5 million during the same period in 2022.
This is an increase on the March figures, which recorded a monthly increase of 11.3% compared to February 2023. In total, Qatar welcomed 730,000 visitors in January and February 2023, marking a huge upturn of 347% from the previous year.
Visitors from Gulf Cooperation Council (GCC) countries contributed significantly to the strong growth. GCC countries made up 38% of the total arrivals as the number of visitors stood at 164,410 in April 2023, against 21,900 in the same month last year, reflecting a surge of 207%. The State aims to increase annual visitor numbers to six million by 2030 .
Business Start Up Qatar offers a network of experts and specialists within the lifecycle of a business. We can offer expertise in Market Research and Assessment Qatar, Qatar Business Case, Qatar Business Model Development, Feasibility Study and Business Plan Qatar, Organizational and Operational Structuring Qatar, Qatar Sponsorship and Partnership, Company Formation Qatar among others.
Please click on the link to learn more about opportunities and possibilities in the State of Qatar as well as the initiatives of Business Start Up Qatar.