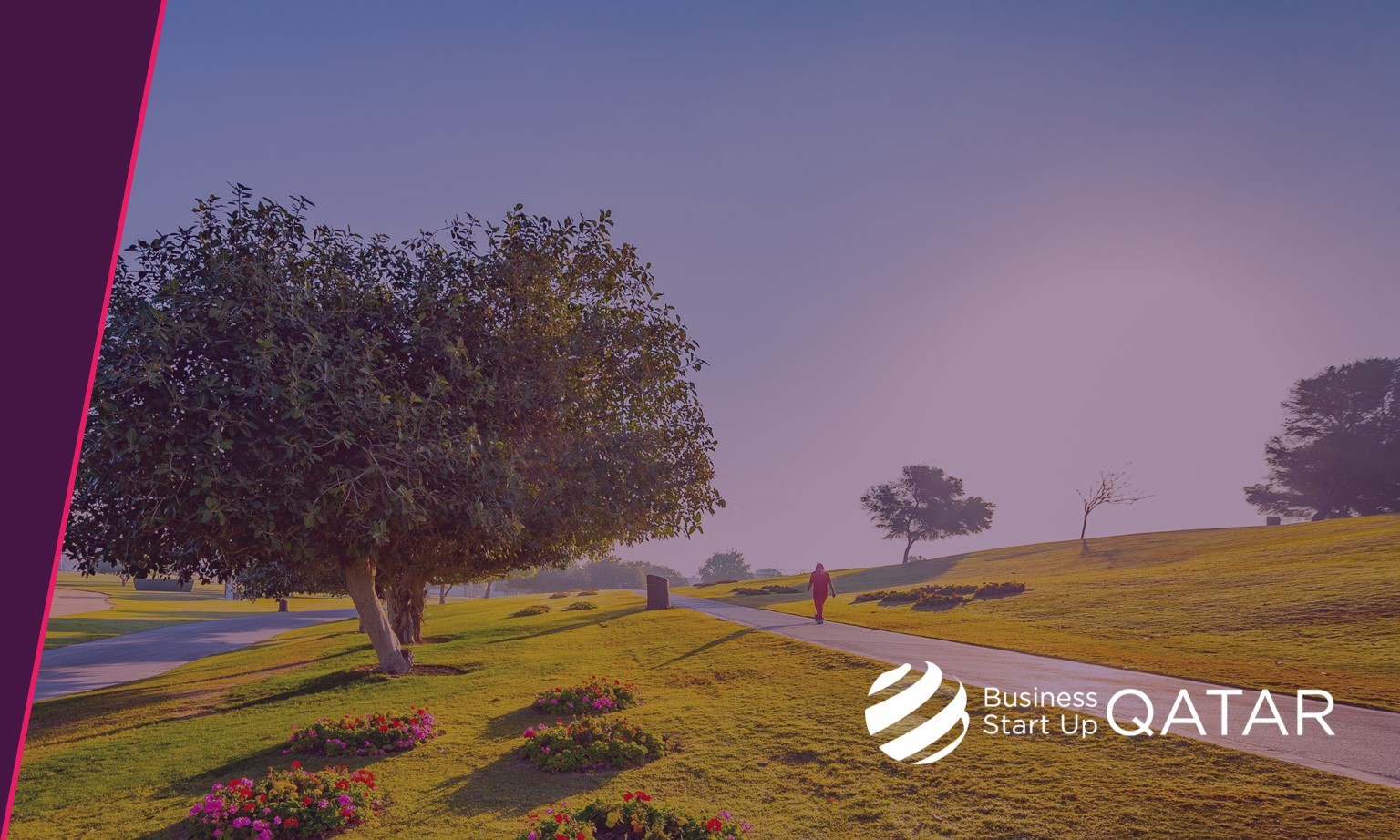 Stakeholders in Qatar reiterate their commitment for tourism and travel
06/07/21
The State of Qatar has revealed an ambitious National Tourism Strategy which aims to position the country as a leading destination for tourism and travel.
Qatar has a lot to offer in terms of destinations and the plan will help the sector to attract many different types of tourists in the future. In addition, the measures will make the field more attractive for long term investors. It will ensure the upgrade of the tourism infrastructure for the 2022 FIFA World Cup and other major sporting and non-sporting events. The strategy is in line with the Qatar National Vision (QNV) 2030 and will contribute to the diversification of the economy.
To entice more tourists, the development of the sector should provide new attractions that appeal to all. Some tourists want to explore the country and spend the duration of their stay with visiting museums, understanding culture, history and traditions. Others may enjoy sightseeing, natural attractions and parks, shopping or other activities that will make their visit memorable. As such, the development should include museums, natural attractions, shopping malls, traditional markets and beaches. A mixture of affordable accommodation should be available to cater to tourists with different budgets.
In addition, investment will be required in human resources for training and development for citizens and expatriates. They would be in an ideal position to promote the country's tourism and travel sector and should be encouraged to provide an authentic experience to the visitors from around the world.
The plans to expanding the impressive tourism and travel offering was welcomed by several prominent businesses and their Qatari leaders. Similarly, the country offers visa-free entry to visitors from over eighty countries and boasts a five-star airline in Qatar Airways as well as the state-of-the-art airport in Hamad International Airport.
Please click on the link to learn more about latest development in tourism and travel in the State of Qatar as well as the initiatives of Business Start Up Qatar.