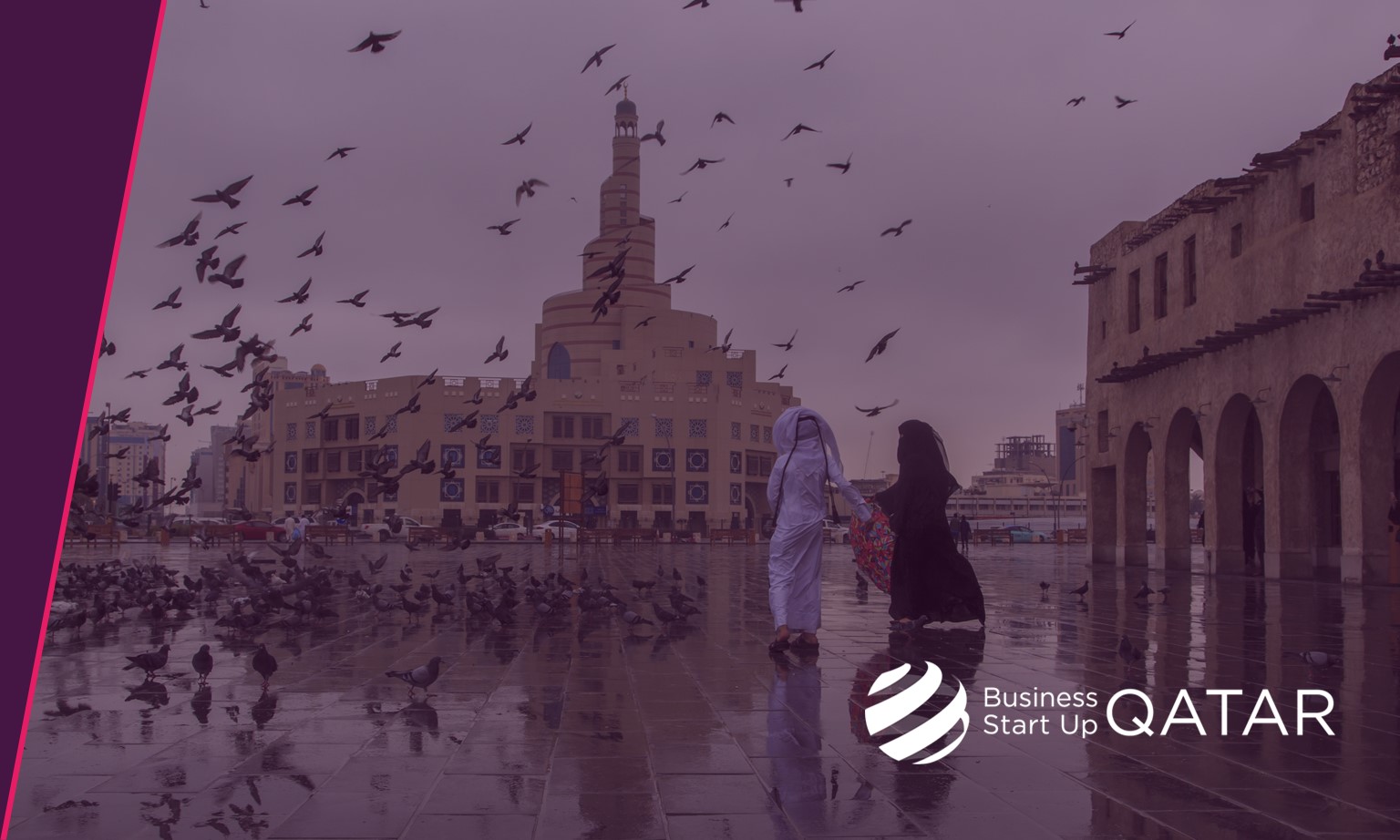 Qatar expands trade and investment relations with Russia
08/08/21
Qatar and Russia celebrated the St. Petersburg International Economic Forum (SPIEF 2021) in Russia in June, where the State of Qatar was represented as a "guest country".
SPIEF was founded in 1997 and is the largest investment and economic forum in the eastern hemisphere. It is organised by the Roscongress Foundation and supported by the Qatari Russian Centre for Cooperation (QRCC), a business council found to explore opportunities for collaborations and cooperations between Qatar and Russia.
Qatar is one of the largest investors from the GCC in Russia and the volume of trade has seen an increase of 200 percent over the last seven years. This trend is expected to continue as trade exchange increased by 47 percent to reach QAR 1.1 billion (USD 296 million) in 2020 compared to 2019. From Qatar's perspective, agricultural products including wheat and barley are at the top of the imports from Russia while hydrocarbons and construction materials are at the top of the exports to Russia.
The forum represented a new era of bilateral cooperation between the two countries. The delegation from Qatar consisted of representatives from 50 public and private organizations. The event resulted in 60 memoranda of understandings and other types of agreements in sectors including business, investment and trade, sports, tourism and education. Agreements were also signed in the areas of energy, retail and real estate.
Presently, there are more than 50 Russian companies operating in the State of Qatar. A prominent example is the Rosneft International Centre for Research & Development under the Qatar Science & Technology Park (QSTP). It is a subsidiary of the Rosneft Oil Company and a full-scale representative office performing scientific, technical, engineering and educational activities.
Please click on the link and reach out to learn more about the relations between Qatar and Russia and the opportunities and possibilities in the State of Qatar as well as the initiatives of Business Start Up Qatar.