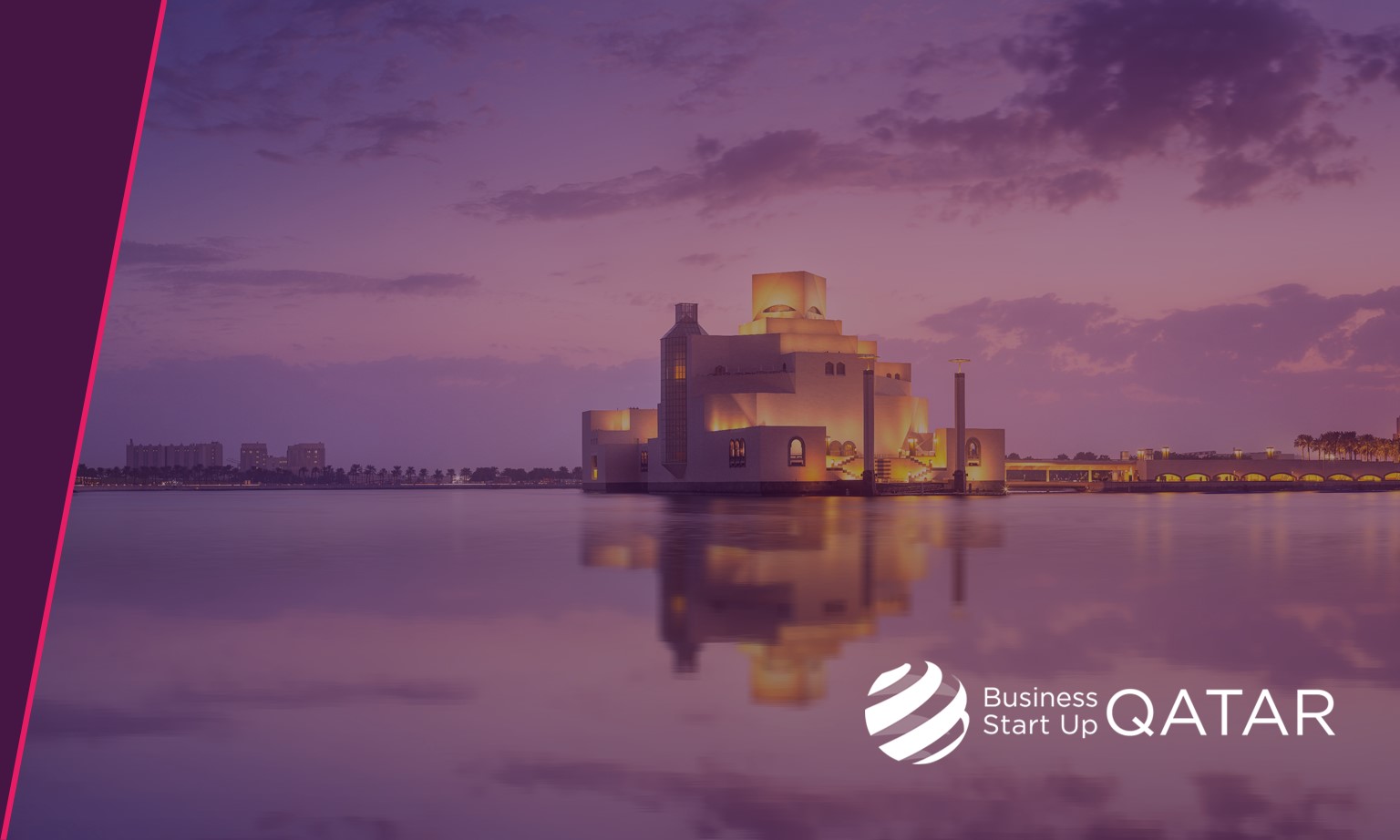 Qatar to be guest country at St. Petersburg International Economic Forum in Russia
18/05/21
Qatar is preparing for its role as a guest country at the St. Petersburg International Economic Forum (SPIEF) 2021 in Russia from June 2nd – 5th.
Since Qatar will play a special role at the SPIEF 2021, the country's business delegation will be among the largest in attendance. It will include representatives of more than 50 Qatari organizations (from high-ranking officials, businessmen and -women, political figures to heads of public authorities).
During the forum discussions will be held to promote and support Qatar as a destination for business, trade and investment. The delegation will emphasize the potential opportunities and possibilities in the priority sectors of the country including energy, industrial, distribution, information technology, natural resources, agriculture, healthcare, education, sports, culture and tourism.
Qatar is committed to expand bilateral relations and economic ties with Russia and to build new partnerships in the private sector. The large-scale representation of Qatar at the SPIEF 2021 demonstrates the prospects for cooperation and collaboration between Qatar and Russia and the desire of the two countries to expand the relations.
The delegation from Qatar will host the guests at the Qatar Pavilion and hold bilateral and multi-lateral meetings at the venue.
An extensive program of cultural events, debates and round tables will be organized at the forum and different venues around St. Petersburg. Delegates, residents and visitors are invited to attend the events at the SPIEF 2021.
Business Start Up Qatar is working with the most relevant stakeholders in Russia and Qatar to raise awareness of opportunities and possibilities in the two countries. Please click on the link and reach out to learn more about the initiatives as well as Business Start Up Qatar.