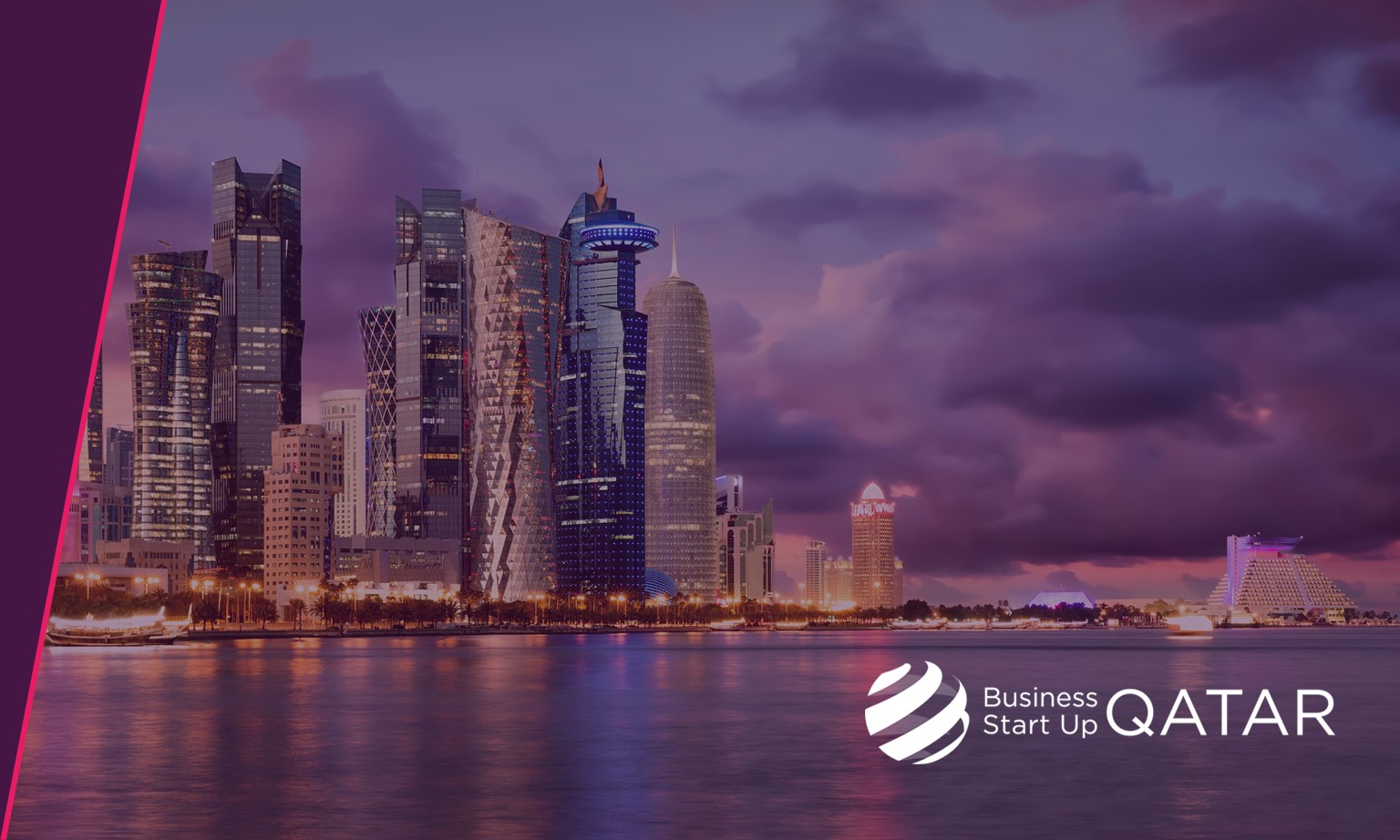 Qatar to become a vibrant hub for maritime transport in the region
16/05/21
Qatar's plan to transform the country into a regional hub for maritime transport is in line with high volumes of shipments and trans-shipments. Whereas, the volume of trans-shipments increased by 73 percent in the month of April compared to the same time last year according to information released by Mwani Qatar.
The country currently hosts three ports, namely Hamad Port, Doha Port and Al Ruwais Port. The plans seem to be in reach considering the geographical proximity, advanced infrastructure and attractive business and legal environment.
Hamad Port is the largest eco-friendly project in the region and is internationally recognised as one of the largest green ports in the world. It is very well placed to facilitate cargo movement towards the ends of the Gulf and more specifically countries like Kuwait and Iraq in the north and Oman in the south.
Qatar's three ports recorded a 34 percent year-on-year increase in the number of ships arriving at the ports. As many as 1,047 ships docked in the country in the first quarter of this year.
Figures on all three ports indicated a 25 percent year-on-year growth in container handling (standing at 137,966 twenty-foot equivalent units in April and 549,098 twenty-foot equivalent units in the first quarter of this year). It can partly be attributed to the advanced infrastructure which has been developed for Hamad Port's second container terminal (CT2).
Notably, construction materials handled by these ports more than doubled in April 2021 compared to April 2020 which indicates a positive outlook for the construction sector.
In terms of exports, data released by the Planning and Statistics Authority (PSA) suggests consistent growth during the first quarter of 2021 with total exports reaching QAR 64 billion (USD 17.5 billion).
Historically, Asian countries have been at the top of the list of Qatar`s exports. This trend has continued in the first quarter of 2021 as Japan, China, South Korea and India are the top four countries importing from Qatar
The main goods in the first quarter of 2021 were Liquefied Natural Gas (LNG), mineral fuels, lubricants and related materials, chemicals and related products.
Please click on the link and reach out to learn more about the developments in maritime transport in the State of Qatar as well as Business Start Up Qatar.