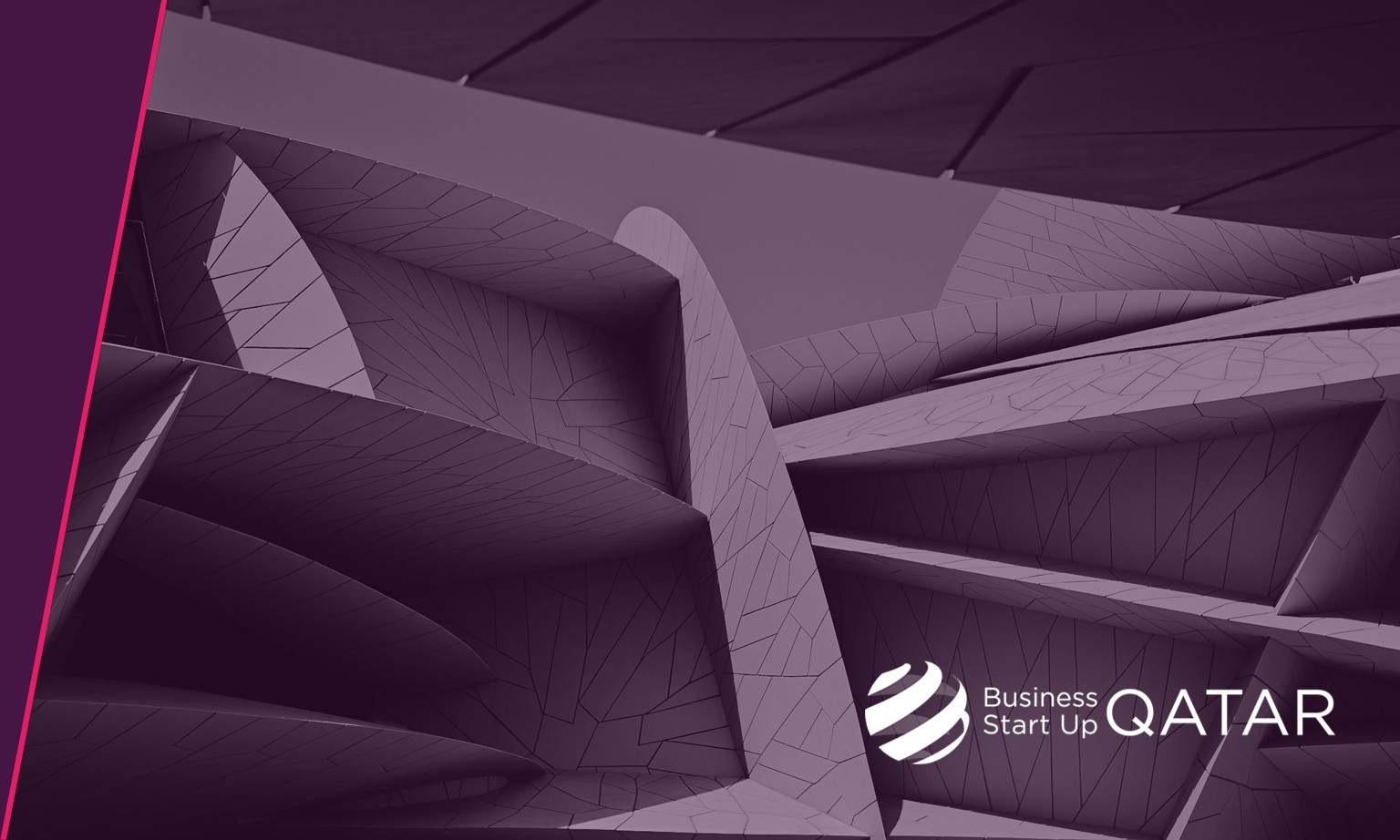 Qatar successfully boosts security of essential food items
17/09/23
Qatar has achieved self sufficiency in almost 100% supply of essential food items in line with the governments strategic policy launched at the turn of the century.
Economic disruption since the global financial crisis of 2008 has enhanced the importance of food security. Until around 2016-17, around 85% of Qatar's food was imported with 40% of this transported via land routes across Saudi Arabia.
In order to address import reliance, Qatar has progressively accelerated its diversification of supplies and onshoring of food production. By October 2021, reports show the self-sufficiency rate of five essential vegetables had reached 46%, it was 100% for fresh poultry, 70% for dates and 75% for fish. The country is now ranked 24th in the world for food security.
Due to its importance, food security has become a strategic priority for the government since the 2000s. There are four sections to Qatar`s National Food Security strategy 2018-2023. Diversifying trade routes, efficient transport with low waste, building storage and efficient local cultivation.
An earlier investment strategy was to buy farms and agricultural businesses in other regions. However, this had mixed results as inward investment forced up the cost of land, including for local farmers. Moreover, businesses in foreign countries are still bound by the laws of that country, whose governments can limit or even prohibit exports in order to shore up supplies for the local population.
In order to address these issues, in 2010, Qatar`s investment strategy shifted and focused on localising food production by utilising agricultural technology. Techniques including hydroponics, vertical farming and artificial intelligence which enabled the high productivity of a range of foods at scale. Such advances have opened up a raft of opportunities and businesses are routinely invited to bid for tenders or provide expertise.
Qatar`s agriculture policy has been increasingly successful in recent years and considering the State is almost complete desert this is a notable achievement.
Business Start Up Qatar offers a network of experts and specialists within the lifecycle of a business. We can offer expertise in Market Research and Assessment Qatar, Qatar Business Case, Qatar Business Model Development, Feasibility Study and Business Plan Qatar, Organizational and Operational Structuring Qatar, Qatar Sponsorship and Partnership, Company Formation Qatar among others.
Please click on the link to learn more about opportunities and possibilities in the State of Qatar as well as the initiatives of Business Start Up Qatar.