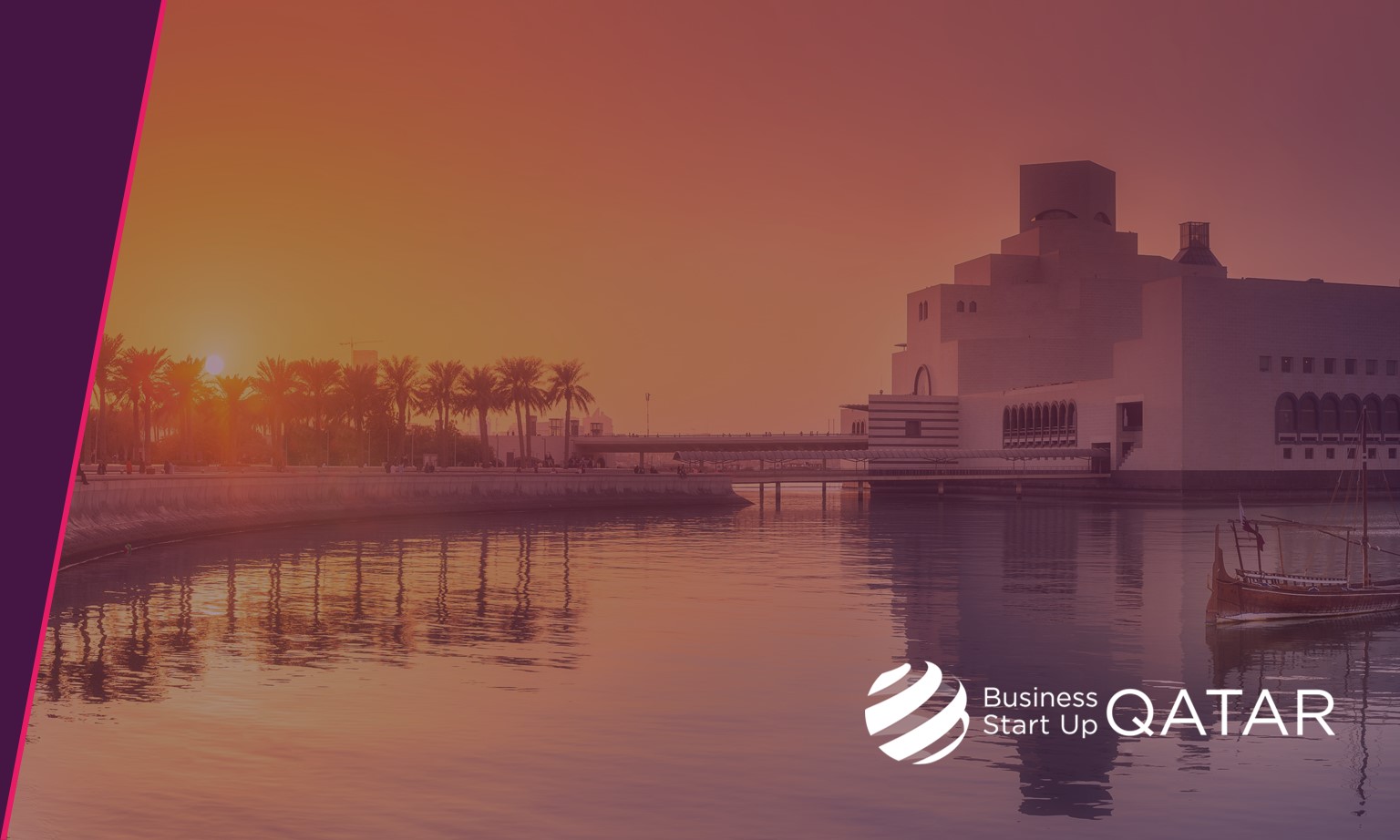 Qatar to build the most sustainable food supply chain
04/09/22
In keeping with the United Nations Sustainable Development Goals 2030, Qatar has revealed its ambition to build a sustainable food supply chain. This project is also inspired by the government's goal in diversifying and improving the economy while raising living standards, by maintaining a balance between economic, social, and environmental development as enshrined in the Qatar National Vision 2030.
There are several related projects and programs that have been instituted in recent years. Qatar announced the successful launch of a national food security analytics platform recently. This platform gathers and coordinates all information identified on food security into a computerized dashboard available to Qatari decision-makers. By this, there is improvement in making policies and setting codes which are data-driven and fact-based.
The production and promotion of locally produced foods have also been increased. Qatar has lately witnessed an increased capacity in the local production of fresh vegetables, dairy, poultry, and fish products. The farmer's support program, coupled with several other initiatives, is a factor that helped improve local production. Qatar currently boasts of 100% self-sufficiency for some commodities, compared to less than 20% just a few years ago.
Projects to transform animal manure into organic fertilizers in order to minimize greenhouse gas emissions and mitigate the effects of climate change are also in progress.
Business Start Up Qatar offers a network of experts and specialists within the lifecycle of a business. We can offer expertise in Market Research and Assessment Qatar, Qatar Business Case, Qatar Business Model Development, Feasibility Study and Business Plan Qatar, Organizational and Operational Structuring Qatar, Qatar Sponsorship and Partnership, Company Formation Qatar among others.
Please click on the link to learn more about opportunities and possibilities in the State of Qatar as well as the initiatives of Business Start Up Qatar.