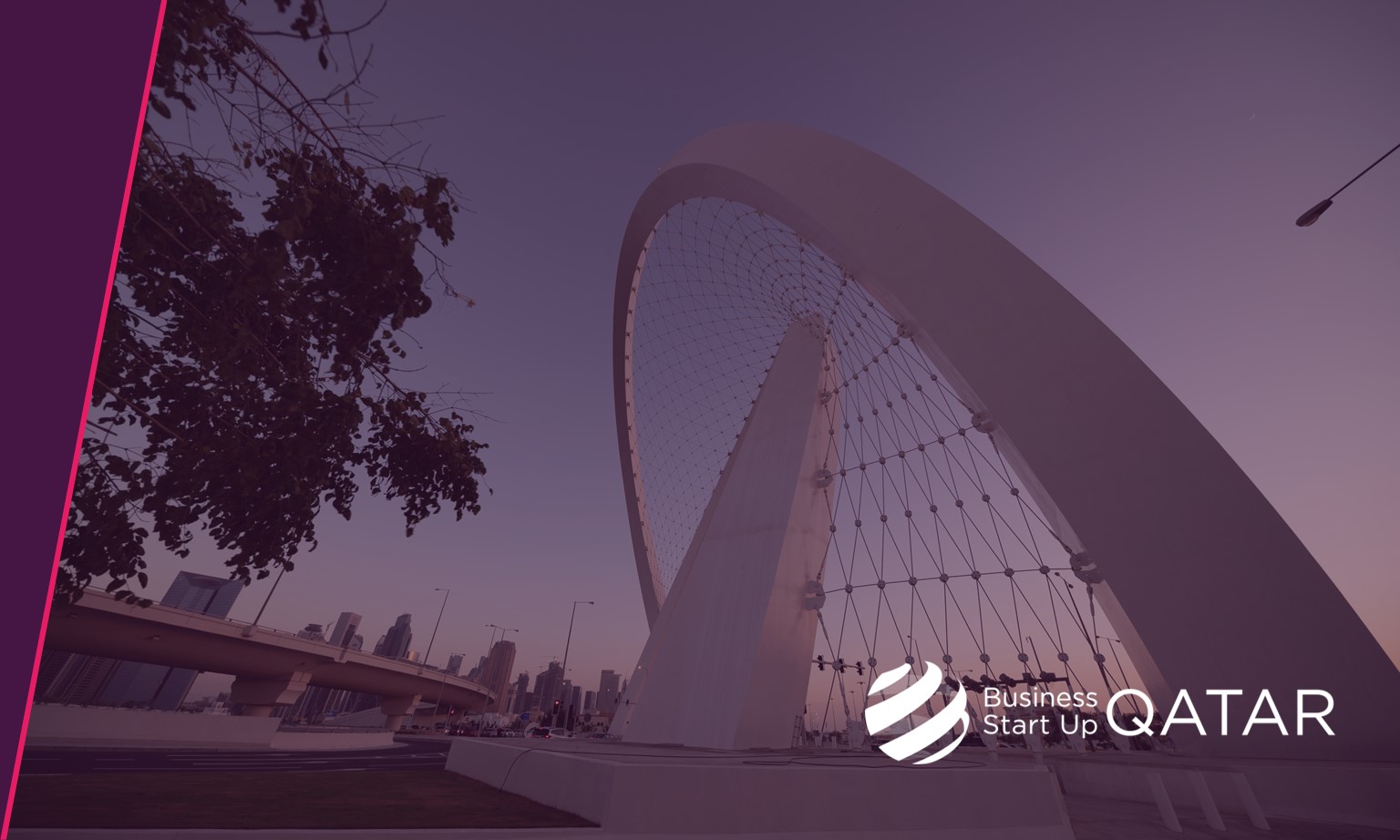 Qatar offers unlimited opportunities for Startups
07/05/23
Qatar has created world-class infrastructure and amenities to provide opportunities for aspiring entrepreneurs to launch startups in the State.
According to data from the Qatar Stock Exchange (QSE), 48,000 units including office space were registered in 2021, an increase of 1,000 units when compared to the previous year. Reports state that this figure is expected to increase in future years as startups aim to take advantage of the unique opportunities the region offers.
These are factors that include the regions high consumption potential, the large number of young consumers. Furthermore, there is also a highly educated workforce who are increasingly entering the labour market to advance the economic transition strategies for the post-oil era in line with national visions.
A recent important driver of startup growth has been led by Brazilian entrepreneurs, who have been doing important work within the scope of the Arab Brazilian Chamber of Commerce (ABCC). The ABCC has worked hard to showcase the immense potential of the Arab markets, including Qatar, as markets with per capita income far above that of Brazil.
In further news, Qatar Science and Technology Park (QSTP) recently hosted the XLR8 Demo Day which saw many aspiring entrepreneurs showcasing their innovative ideas and creating solutions for the modern age. Blend-Stocks, Samples Yard, and Darbi were declared as the 3 winners at the event and each secured professional assistance for their innovative technology-based startup ideas.
Blend-Stocks is a software solution which helps crude oil refineries automate large scale blend scheduling, maximise resource utilisation and minimise costs. Samples Yard is a digital sampling platform that connects architects and interior designers with architectural material manufacturers on a single platform while Darbi is a one-stop shop providing high school students with informed decisions about their future endeavours.
QSTP has been an active Qatar Foundation member empowering and supporting tech-based entrepreneurship ventures through incubation, funding, training, and mentorship across the country.
Business Start Up Qatar offers a network of experts and specialists within the lifecycle of a business. We can offer expertise in Market Research and Assessment Qatar, Qatar Business Case, Qatar Business Model Development, Feasibility Study and Business Plan Qatar, Organizational and Operational Structuring Qatar, Qatar Sponsorship and Partnership, Company Formation Qatar among others.
Please click on the link to learn more about opportunities and possibilities in the State of Qatar as well as the initiatives of Business Start Up Qatar.