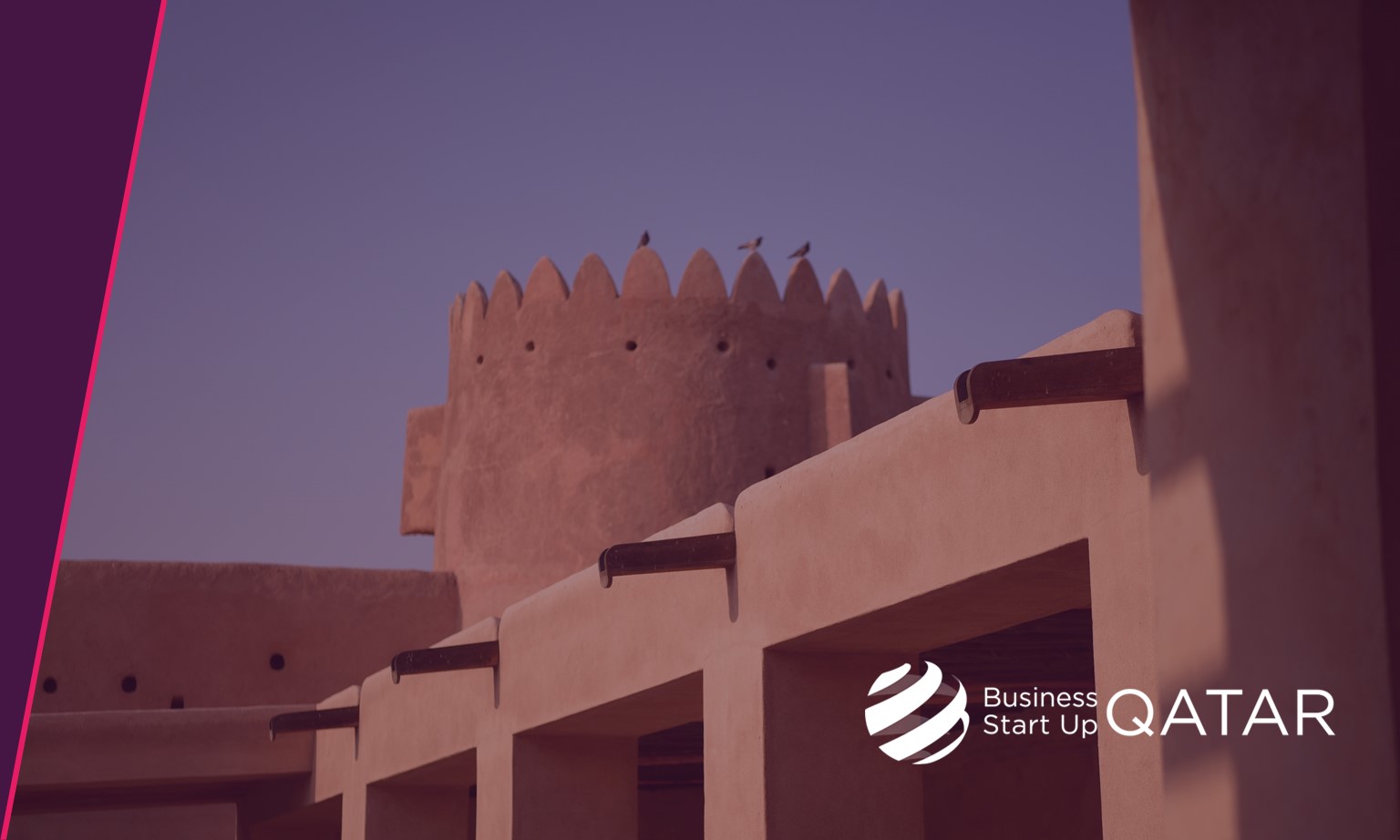 Qatar launches advanced manufacturing hub at WEF
12/06/22
Qatar`s Ministry of Commerce and Industry (MoCI) has announced the launch of the Advanced Manufacturing Hub (AMHUB) in cooperation with Qatar Development Bank (QDB) at the WEF.
The hub, which is a collaboration of key stakeholders in Qatar and the World Economic Forum (WEF), is one of 13 platforms worldwide established to enhance the industrial sector.
AMHUB targets Qatar's industrial institutions, major national companies and owners of small and medium enterprises. It aims to provide a platform to share the opportunities and challenges in the industrial sector, as well as to exchange visions, ideas, expertise and experiences about Qatar's industrial and technological capabilities.
Consequently, addressing these challenges will empower manufacturers in Qatar to solve manpower issues, navigate government initiatives and overcome environmental challenges. AMHUB will also advance Qatar's manufacturing system by enhancing its efficiency and accelerating its growth in line with the Qatar National Vision (QNV) 2030.
In a further boost for the economy, Qatar's trade exchange with Turkey, Italy and Germany is expected to significantly increase in the next months and years.
Turkish companies have executed over QAR 72.8 billion (USD 20.0 billion) of infrastructure projects in Qatar and over 600 entities operate in Qatar mostly in the construction and hospitality sectors. Bilateral trade between the countries reached QR 6.8 billion (USD 1.9 billion) in 2021.
Similarly, trade between Qatar and Italy reached QAR 12.8 billion (EUR 3.3 billion) last year, an increase of 76%. Furthermore, latest data showed that in Q1 2022, Italy further improved its trading volume becoming Qatar's fourth largest trade supplier.
The recently announced energy partnership between Germany and Qatar will result in German contributions to the development of renewable energy projects in Qatar in order to optimize energy efficiency. Qatar has invested QAR 97.9 billion (EUR 25.0 billion) in Germany and bilateral trade stood at QAR 5.1 billion (EUR 1.3 billion) in 2021.
Business Start Up Qatar has a network of subject matter experts and specialists to assist with activities throughout the lifecycle of a business in the State of Qatar. The activities include Market Research & Assessment Qatar, Qatar Business Case, Qatar Business Model Development, Feasibility Study / Business Plan Qatar, Organizational & Operational Structuring Qatar, Qatar Sponsorship & Partnership, Company Formation Qatar and many others.
Please click on the link to learn more about opportunities and possibilities in the State of Qatar as well as the initiatives of Business Start Up Qatar.