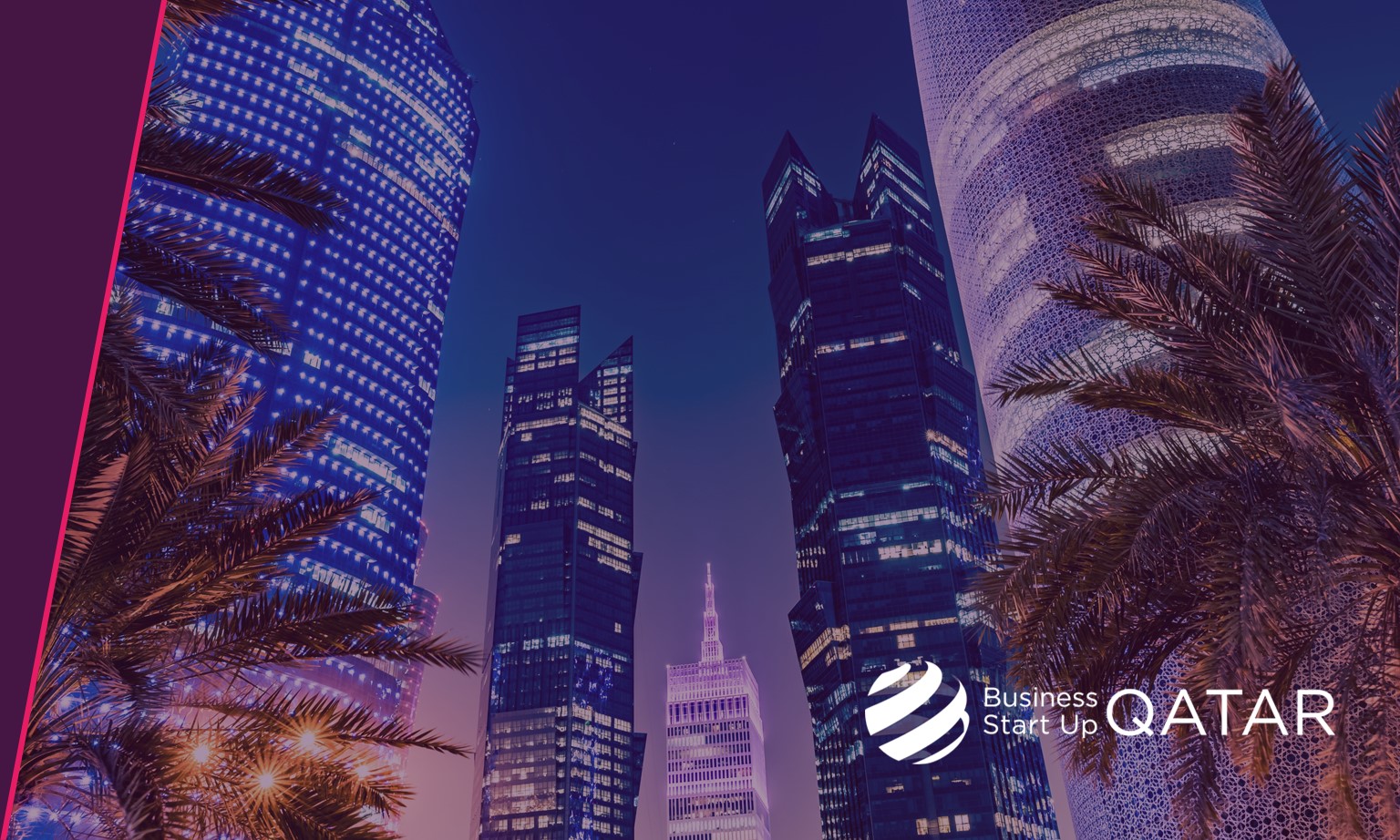 Qatar and Italy promote bilateral relations with more trade and investment
24/06/21
The Italian Embassy in Qatar and McNair Chambers hosted the webinar 'Doing Business in Italy' as part of continued efforts to support bilateral relations and promote business opportunities.
The webinar featured a panel of leading Italian lawyers who highlighted how the country is simplifying bureaucracy and cutting red tape. These measures combined with reforms is making it easier to do business in the country.
The participants discussed options to invest in Italy and related topics including arbitration law and practice, labour law and taxation.
Italy recently announced a QAR 1.09 trillion (EUR 248 billion) recovery plan from the pandemic which intends to attract more foreign investors with a wide range of opportunities. Qatar's investments in Italy are currently valued at QAR 26.44 billion (EUR 6 billion)
The volume of trade between the State of Qatar and the Italian Republic reached QAR 5.72 billion (EUR 1.3 billion) during the first nine months of 2020, with Italian exports to Qatar valued at QAR 2.95 billion (EUR 670 million) and Qatari exports to Italy valued at QAR 2.78 billion (EUR 630 million).
It was emphasized that Italy is one of the world's leading manufacturing countries and has a healthy venture capital market. According to the Financial Times 1000 Europe's Fastest Growing Companies 2021 Index, Italy ranks at the top.
Inversely, Qatar offers many incentives for foreign investors in a wide range of sectors including energy, industrial, distribution, information technology, natural resources, agriculture, healthcare, education, sports, culture and tourism.
Please click on the link and reach out to learn more about relations between Qatar and Italy, the opportunities and possibilities in the State of Qatar as well as the initiatives of Business Start Up Qatar.