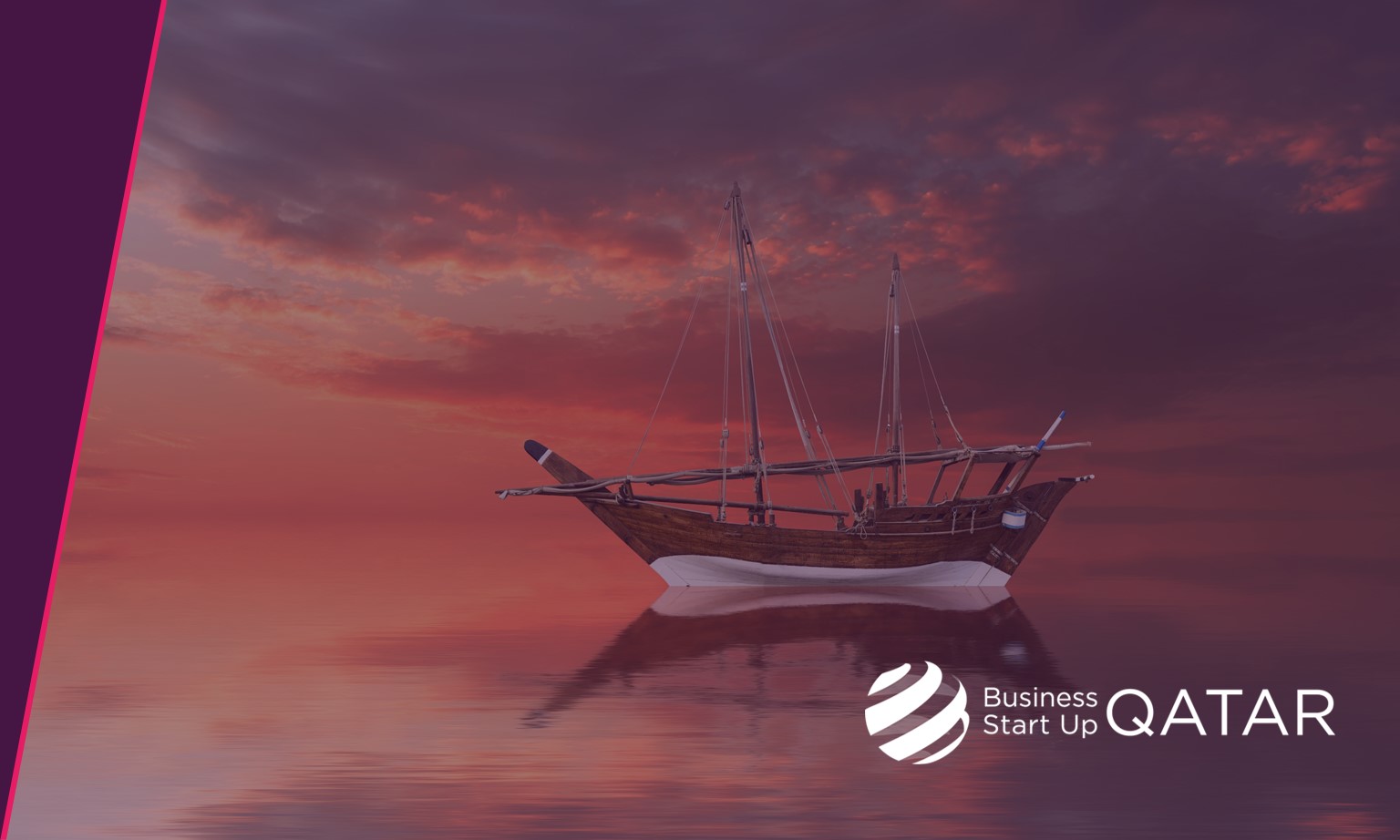 Qatar generates home-grown start-up success stories
31/07/22
Qatar is prioritizing the growth of a start-up ecosystem as the country pursues the Qatar National Vision 2030 to become a sustainable innovation hub.
A number of home-grown start-ups and scale-ups are benefitting from the support of major stakeholders including Qatar Development Bank (QDB), Qatar Business Incubation Centre (QBIC), Qatar Foundation (QF), Qatar Science and Technology Park (QSTP), Qatar Financial Centre (QFC) and Qatar Fintech Hub (QFTH), Qatar SportsTech (QST) among many others.
One of these success stories is KARTY, a FinTech platform that allows customers to spend, save and manage their finances in a single application. The Msheireb based start-up has raised QAR 4.3 million (USD 1.2 million) in a pre-seed round from a range of investors including Visa, QDB, QF and Qatar based angel investors. KARTY aims to revolutionise daily financial experiences by leveraging cutting-edge technology and transaction data.
Another success story sees the award-winning FinTech start-up CWallet partnering with Microsoft Qatar. It will lead to the migration of CWallet's entire technology stack to Microsoft Azure, thereby offering an unrivalled user experience for B2B and B2C customers. The agreement will allow CWallet to build and manage applications without buying or maintaining underlying infrastructure. Furthermore, the start-up successfully closed its Pre-Series A investment round at QAR 3.2 million (USD 877 thousand) led by MBK Holding with participation from Angels.qa, the CWallet founders and a number of local angel investors.
Rimads, another home-grown start-up, recently won the regions inaugural InsurHack MENA 2022 competition with its healthcare solution known as Avey. The start-up has been part of QSTP since 2019 and has benefited from the full suite of services. Avey uses Artificial Intelligence (AI) to provide patients with an instant, reliable and accurate medical assessments based on a few questions following years of research and development.
Business Start Up Qatar offers a network of experts and specialists within the lifecycle of a business. We can offer expertise in Market Research and Assessment Qatar, Qatar Business Case, Qatar Business Model Development, Feasibility Study and Business Plan Qatar, Organizational and Operational Structuring Qatar, Qatar Sponsorship and Partnership, Company Formation Qatar among others.
Please click on the link to learn more about opportunities and possibilities in the State of Qatar as well as the initiatives of Business Start Up Qatar.