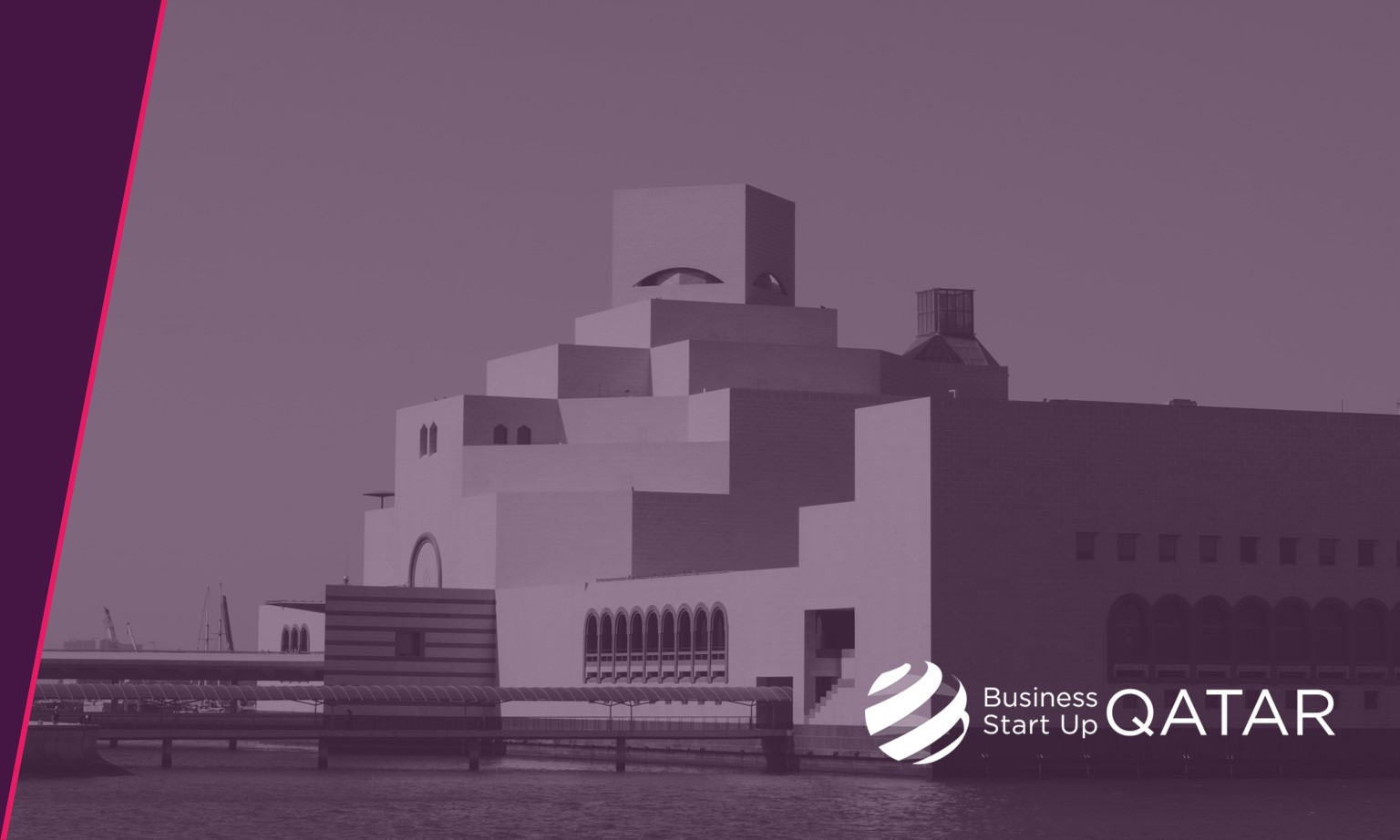 Qatar`s technology sector has a lot of potential
22/05/22
Qatar's technology sector is expanding and offers new opportunities and possibilities in line with the progress in the digital transformation.
The topic was debated in a recent webinar named "Back to Global - Berlin Startups Explore Opportunities in Qatar" which was presented by Tasmu Digital Valley and Berlin Partner.
The discussion noted that Qatar`s entrepreneurial ecosystem currently boasts various platforms that provide support to start-ups and scale-ups. These include without limitation the Qatar Financial Centre (QFC), Qatar Free Zones Authority (QFZA), Qatar Science and Technology Park (QSTP), Qatar Development Bank (QDB), Qatar Business Incubation Center (QBIC), Qatar Sports Tech (QST), Qatar Fintech Hub (QFTH), Digital Incubation Center (DIC), Scale 7, Bedaya, Injaz, Nama and others.
The QFC works closely with many platforms and offers a simple route to form a company. It is one of the four jurisdictions in the State of Qatar and provides one hundred percent foreign ownership, legal system based on English law, one stop shop for preparation, formation and operation, attractive tax system with many double taxation agreements and many other benefits.
In terms of information and communication technology, Ooredoo and other key players are transforming the country into a smart and digital nation. They offer a full range of connectivity, cloud and IoT products and services and are building and hosting the Microsoft and Google platforms.
Moreover, the State of Qatar has invested in future global trends which include urban living initiatives such as smart cities in Lusail and Msheireb. More recently, it inaugurated the Qatar Genome Programme which sequences genomes and builds biobanks.
Another webinar titled "Islamic FinTechs and the Halal Economy" explored the tremendous opportunities created by the halal economy. The event was organised by Hamed bin Khalifa University (HBKU) in association with the QFC. It discussed the digital transformation and how businesses need to update and modernise their products and services on an ongoing basis.
Please click on the link to learn more about the latest developments in the region and the opportunities and possibilities in the State of Qatar as well as the initiatives of Business Start Up Qatar.