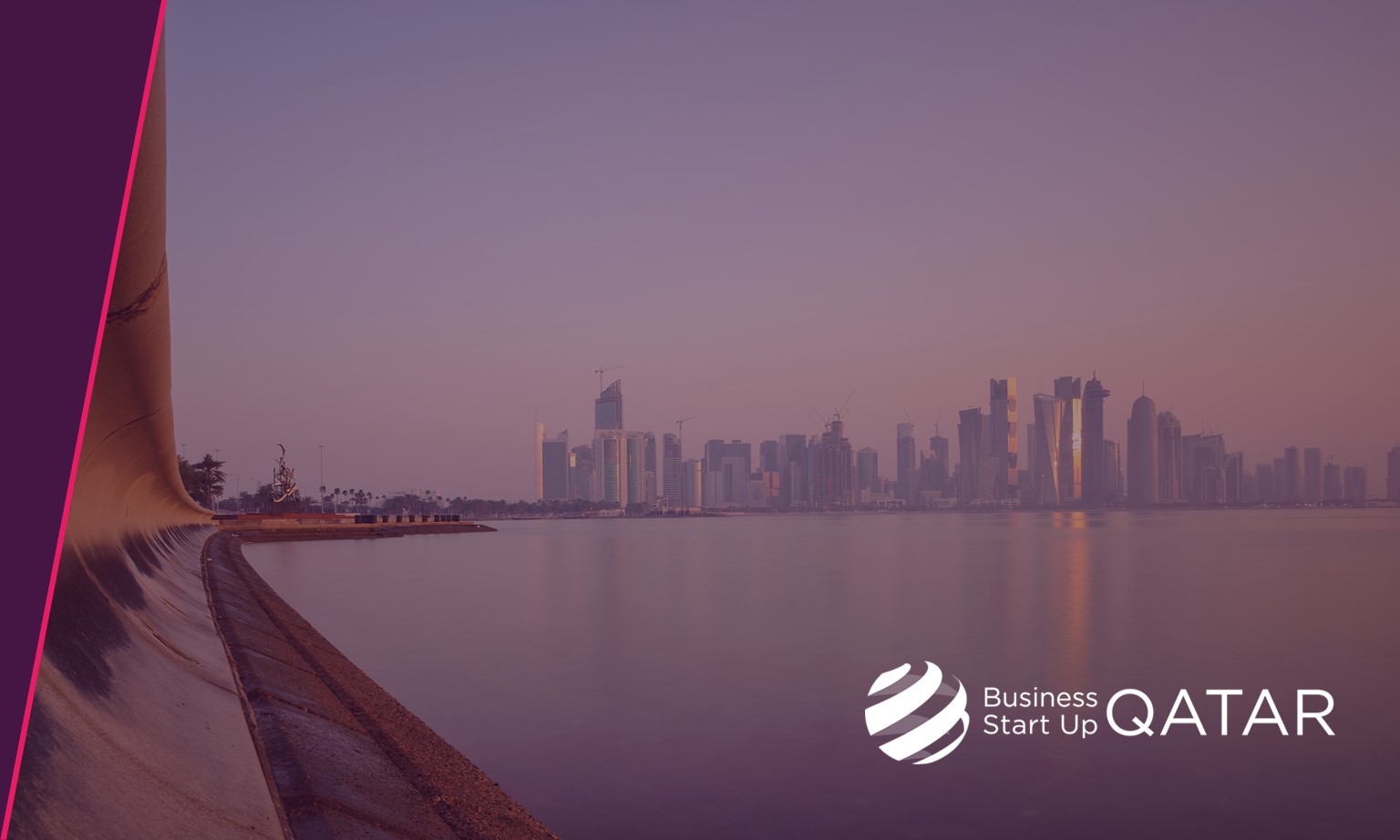 Qatar's free zones offer unlimited opportunities
27/08/23
Qatar Free Zone Authority (QFZA) established its free zones programme in 2018 and currently two facilities are fully operational. The four square kilometre Ras Bufontas freezone is connected to the award winning Hamad International Airport. Similarly the much larger Umm Al Houl freezone is situated next to the state of the art Hamad Port and measures 32 square kilometres.
So far, the QFZA has welcomed over 400 companies and leased more than one million square metres of land. This represents over QAR 10.9 billion (USD 3 billion) in total investment and the creation of over 6,000 jobs. Notable established companies include Google Cloud, Microsoft, Thales, DHL, Volkswagen and Gaussin among others.
The QFZA focusses on seven strategic sectors, namely emerging technologies, logistics and trading, food and agritech, industrial and consumer, aerospace and defence, biomedical sciences and maritime development. These sectors compliment Qatar's strengths, which include world class transportation networks, a strong government backed digital infrastructure and enormous gas reserves that support robust logistics, education, health, chemical and industrial sectors.
Consequently, the QFZA creates long term value for investors by guaranteeing supply chains, low energy costs and a stable political climate. In turn, this simultaneously supports Qatar`s income diversification strategies with QFZA projects expecting to contribute QAR 68.8 billion (USD 18.9 billion) to the economy by 2030. In addition, the QFZA boasts a pioneering commitment to sustainability which equally supports investors and the State of Qatar.
For assistance establishing your business in either of Qatar`s freezones, please contact us for an initial consultation.
Business Start Up Qatar offers a network of experts and specialists within the lifecycle of a business. We can offer expertise in Market Research and Assessment Qatar, Qatar Business Case, Qatar Business Model Development, Feasibility Study and Business Plan Qatar, Organizational and Operational Structuring Qatar, Qatar Sponsorship and Partnership, Company Formation Qatar among others.
Please click on the link to learn more about opportunities and possibilities in the State of Qatar as well as the initiatives of Business Start Up Qatar.