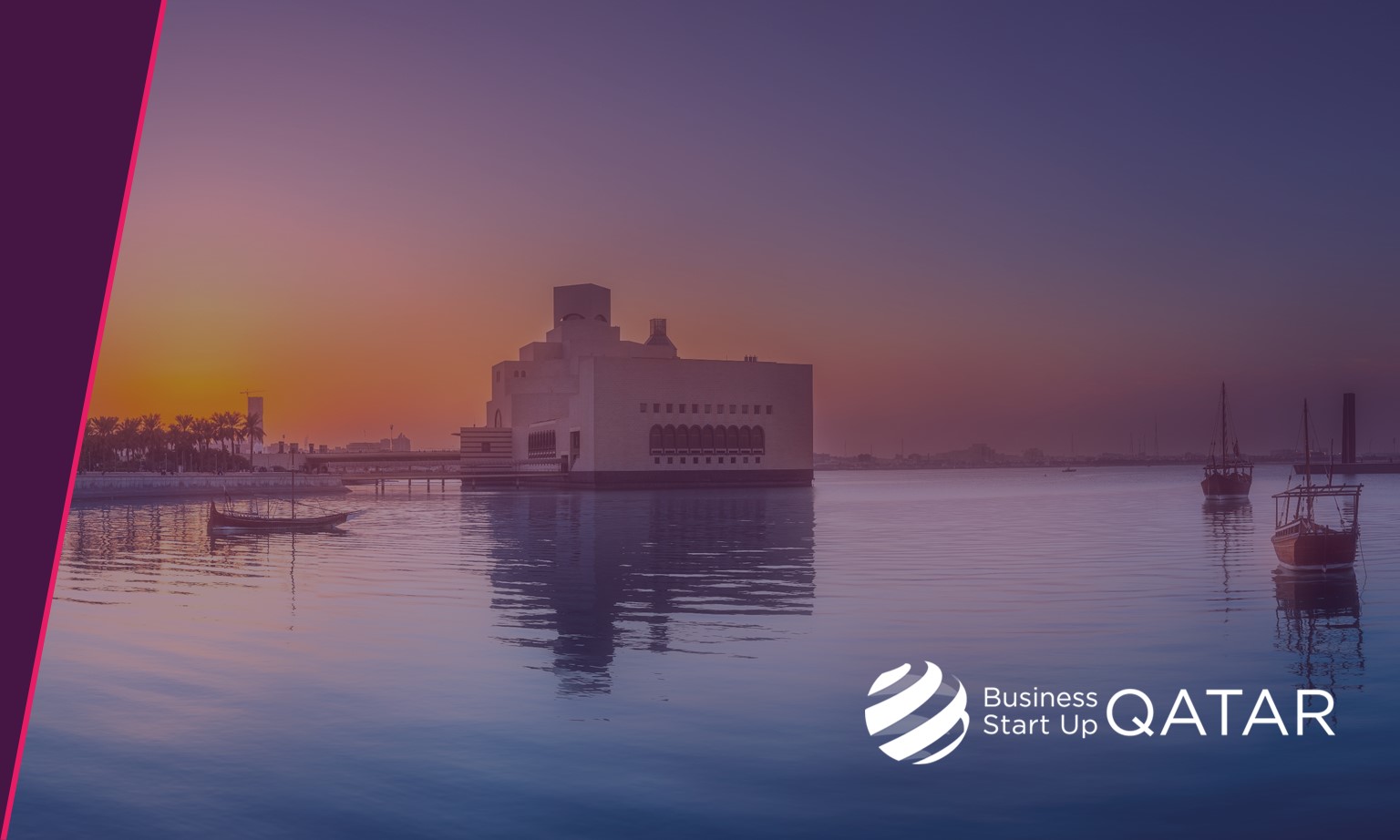 Qatar Free Zones Authority continues to grow despite the pandemic
23/05/21
The Qatar Free Zones Authority (QFZA) continues to grow and now boasts over 130 operational businesses including global giants like Google, DHL, GWC, China Harbour and Volkswagen.
The QFZA is an independent regulatory authority. It currently oversees two free zones. The Ras Bufontas Free Zone with 400 hectares next to Hamad International Airport near the capital and the Umm Alhoul Free Zone next to Hamad Port in the south of the country.
Last year, the QFZA signed a number of significant agreements including the establishment of Qatar`s first electric vehicles assembly plant at the Ras Bufontas Free Zone. The QAR 88 million (USD 24 million) joint venture between Gaussin Advance Mobility, a French company, and Al Attiya Motors & Trading, the Qatari partner, will promote the adoption of environmentally friendly transport in line with the Qatar National Vision (QNV) 2030.
In addition, the QFZA has seen the adoption of an agreement between Yutong, one of the world's largest electric bus and coach suppliers, a Chinese company, and Mowasalat, the operator of Qatar's public transport system. The first electric buses will be manufactured for the 2022 FIFA World Cup to contribute to the first carbon free edition of the World Cup.
Earlier, the QFZA announced that it will host Qatar's first electronics manufacturing facility in Umm Alhoul Free Zone. The state-of-the-art production facility will occupy 2,500 square metres and will be operated by a partnership between the US based iLife Digital, a leading intelligent robotics and electronics company, and Prime Technologies, a subsidiary of Ali Bin Ali Holding, the Qatari partner. The facility will manufacture devices including laptops, personal computers, smart watches and mobile phones. The project will create 160 new jobs for mostly skilled labour and bring an estimated QAR 29 million (USD 8 million) of gross value per annum to the country. In addition to the production of electronics, the facility will feature units for research and development related activities and a client or customer solution centre.
The partnerships are the latest examples of the QFZA's important role to collaborate and cooperate with the private sector in the State of Qatar and to facilitate the development of the (business) ecosystem in the country.
They are testament to the strong value propositions in the country and in line with the QFZA's interests in logistics, chemicals and emerging technologies as well as sectors such as information and communication technology, smart city solutions, petrochemicals and others.
Please click on the link and reach out to learn more about the developments in the Qatar Free Zones Authority and the initiatives of Business Start Up Qatar.