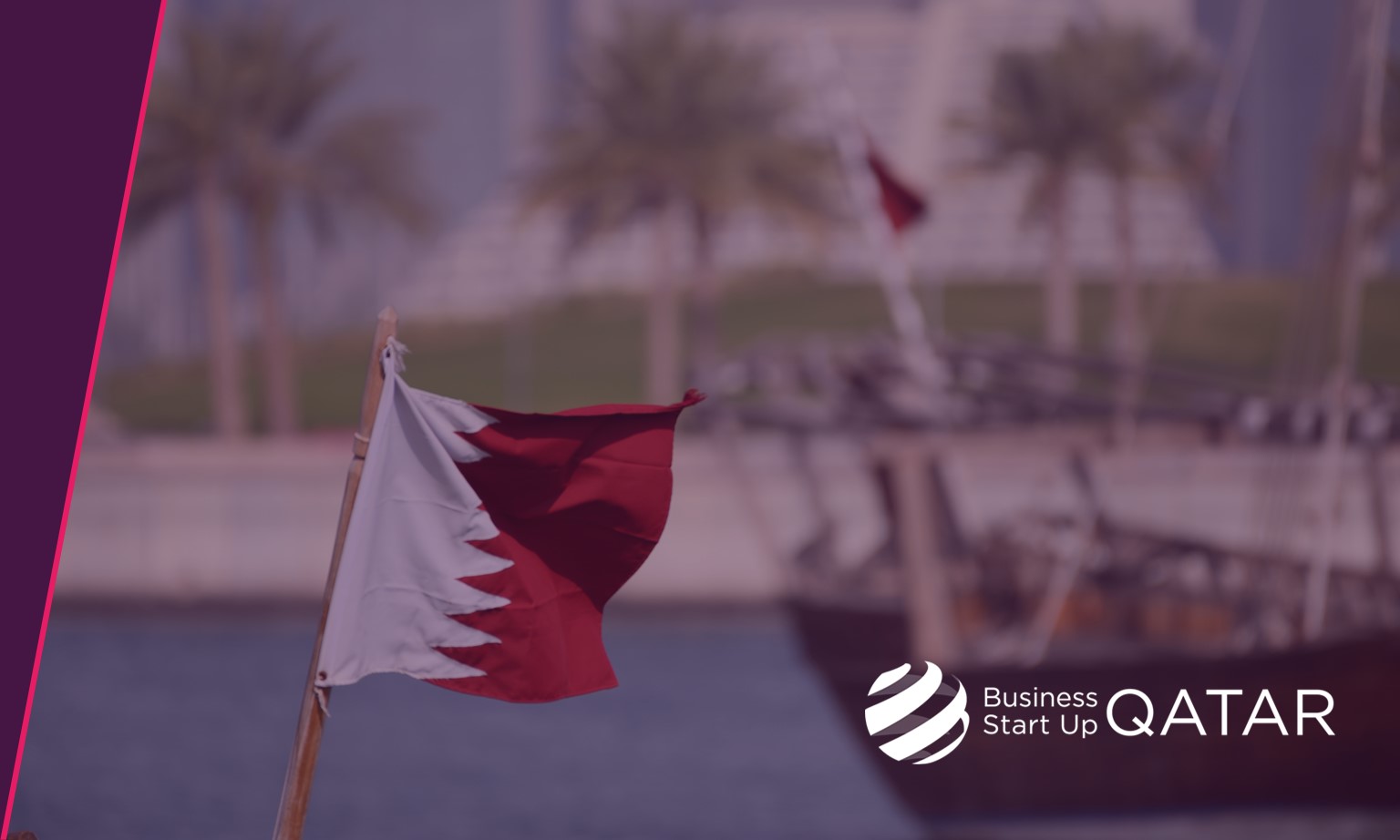 Qatar's construction sector estimated to reach QAR 325 billion
02/07/23
Qatar's construction market is valued at QAR 210 billion (USD 57.7 billion) at present and analysts expect it to rise to QAR 325 billion (USD 89.3 billion) by 2028. It reflects a compound annual growth rate (CAGR) of 9.0% from 2023 to 2028.
The growth in Qatar's construction market is fueled by increased construction activity across sectors such as industrial and infrastructure as well as energy and utility (especially the NFE project).
The government's substantial reserves and budget surpluses have enabled direct funding for many projects, reducing the reliance on public-private partnerships so far. Government spending plays a crucial role in boosting Qatar's construction market.
The country aims to diversify its economy by developing infrastructure, attracting global companies through economic free zones, and encouraging private sector investment through public-private partnerships.
At the same time, it is important to consider that the construction sector is nearing the end of a decade of building, as developing infrastructure directly and indirectly related to the 2022 World Cup has taken centre stage since 2011.
Following the tournament, a slowdown is expected in non-residential and infrastructure projects. However, moderate growth is anticipated due to large-scale projects like the North Field Expansion (NFE) project by Qatar Energy.
Qatar has introduced new laws regulating public private partnerships (PPPs), which are expected to attract private sector investment in infrastructure, educational institutions, telecommunications and healthcare projects. Qatar plans to award PPP projects worth USD 85 billion by 2030.
Business Start Up Qatar offers a network of experts and specialists within the lifecycle of a business. We can offer expertise in Market Research and Assessment Qatar, Qatar Business Case, Qatar Business Model Development, Feasibility Study and Business Plan Qatar, Organizational and Operational Structuring Qatar, Qatar Sponsorship and Partnership, Company Formation Qatar among others.
Please click on the link to learn more about opportunities and possibilities in the State of Qatar as well as the initiatives of Business Start Up Qatar.