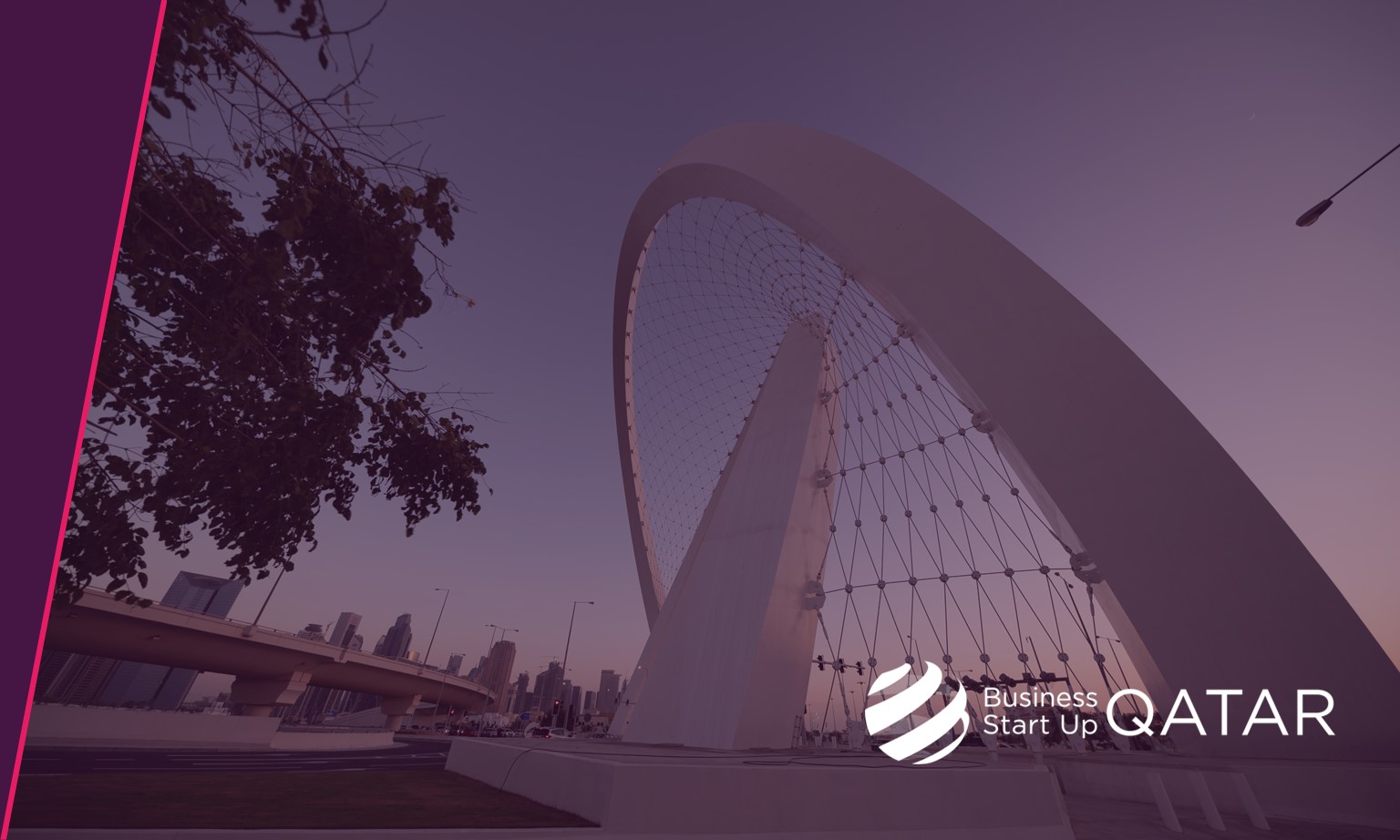 Qatar focussing on PPP strategy to attract FDI
18/06/23
Qatar will continue to encourage public-private partnerships (PPPs) to attract foreign direct investment (FDI) according to the Investment Promotion Agency Qatar (IPA Qatar).
The successfull ongoing PPP strategy currently targets different sectors, including oil, gas and banking. However the State is targetting further sectors, with a focus on technology in light of the rapid development being witnessed in the country's information and communications technology (ICT) sector. This expansion has already resulted in 27% of FDI inflows from tech industries and this percentage is further expected to grow.
Moreover, the IPA Qatar is playing a pivotal role and according to its annual 2022 report, it announced that over 13,972 new jobs were created across 135 FDI projects last year. It also revealed the country's booming FDI ecosystem witnessed the huge total of QAR 1.08 trillion (USD 29.8 billion) in capital expenditure.
This figure represents almost 25 times the value of FDI projects from the previous year and a doubling of jobs created compared to 2021. The new jobs spanned diverse sectors, including in the oil and gas industry, software, Information Technology, as well as business services and automotive original equipment manufacturing (OEM) sectors.
The IPA Qatar is the custodian of the Invest Qatar brand and was launched in July 2019. It assists investors to form business in Qatar. On the other hand it is tasked with transforming and diversifying the Qatar economy.
Business Start Up Qatar offers a network of experts and specialists within the lifecycle of a business. We can offer expertise in Market Research and Assessment Qatar, Qatar Business Case, Qatar Business Model Development, Feasibility Study and Business Plan Qatar, Organizational and Operational Structuring Qatar, Qatar Sponsorship and Partnership, Company Formation Qatar among others.
Please click on the link to learn more about opportunities and possibilities in the State of Qatar as well as the initiatives of Business Start Up Qatar.