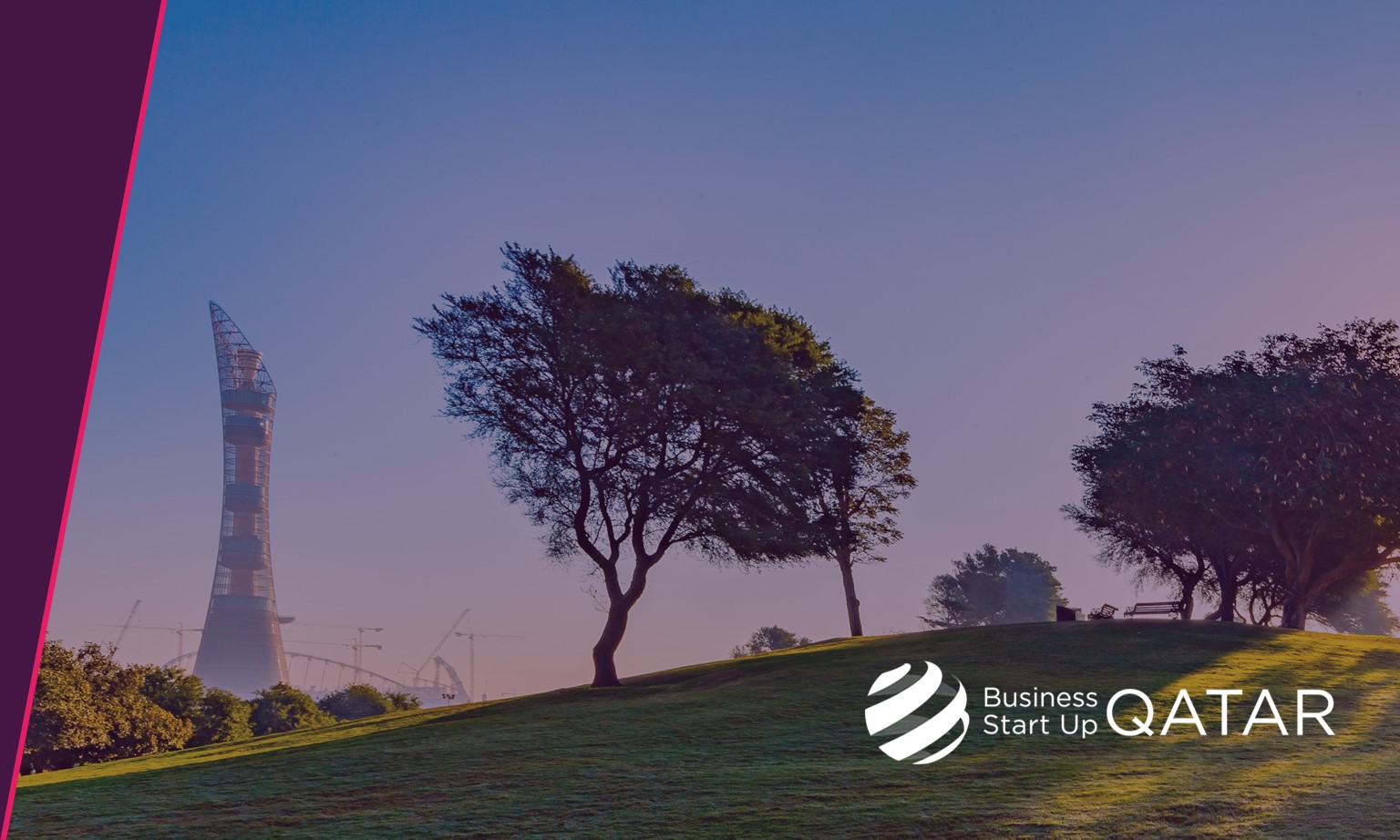 Qatar raises awareness for best practices in circular economy
08/07/21
The Josoor Institute held a webinar discussing the circular economy, an economic approach aimed at minimising waste, very recently.
The Josoor Institute is the training and education division of the Supreme Committee for Delivery & Legacy (SCDL). The event discussed the most sustainable economic strategies including the regeneration of natural systems, supply chains and waste management cycles. It examined how best practices could be applied in development and implementation including procurement, construction, operation and recycling. It also explored how key stakeholders and event planners can use innovative solutions to ensure a sustainable legacy for the event.
The SCDL has set itself the target to stage the first carbon-neutral World Cup. A key strategy to achieve this ambitious objective is sustainable procurement since it can contribute to lower the environmental impact of the tournament and encourage the development of new sustainable businesses in the region. Initially, challenges of introducing the circular economy will include building a green supply-chain and raising awareness of the benefits of sustainable economic practices.
Qatar 2022's commitment to applying circular economy principles to the event has already been witnessed in the way tournament-related infrastructure has improved travel in the country. These principles will continue to produce sustainable and environmentally friendly benefits for decades and leave a significant legacy.
In the bid to deliver the first ever carbon neutral World Cup two of eight stadiums have already received top sustainability ratings. In addition, the use of environmentally friendly public transport will help reduce carbon emissions. Doha Metro directly connects Hamad International Airport (HIA) with five stadiums. The elimination of domestic flights will be a major environmental benefit of Qatar 2022.
It also is reflected in the number of sustainable initiatives completed to date. They include seawater desalination plants that ensure sustainable and continuous access to fresh water and solar energy facilities which will produce clean renewable energy for decades.
Further, Environmental, Social and Corporate Governance (ESG) related issues are becoming more relevant to financial institutions in the Middle East. Environmental concerns (especially climate change) have seen an increase in prominence in recent years which has led to concern about roles and responsibilities of key stakeholders in public and private sectors.
Please click on the link to learn more about Qatar's initiatives related to circular economy and climate changes as well as the initiatives of Business Start Up Qatar.