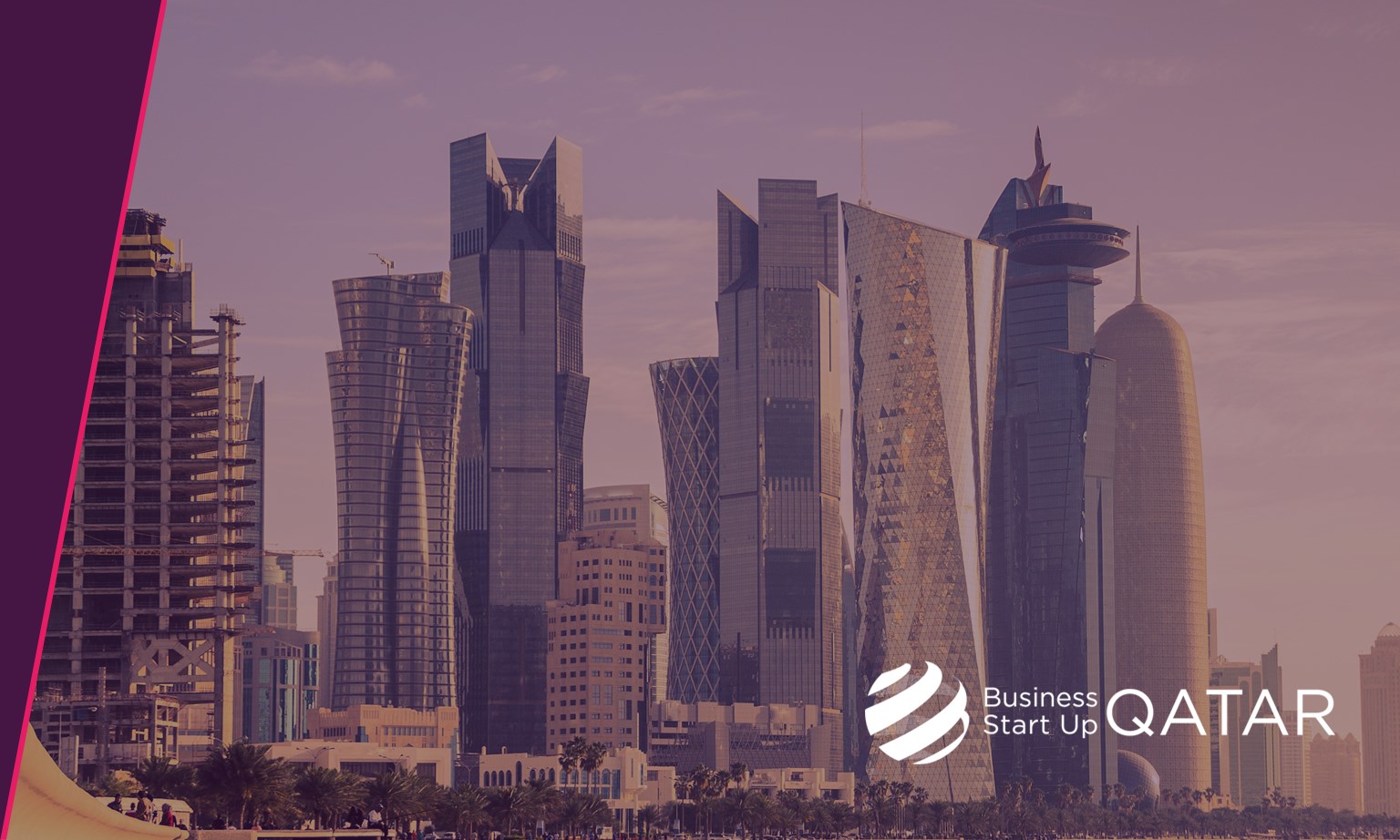 Qatar attracts most FDI in ME and meets key partners
25/09/22
The Investment Promotion Agency Qatar (IPA) revealed that Qatar attracted 71% of all Middle East investment in the second quarter of this year.
The report provides quarterly updates on foreign direct investment (FDI) trends and monitors FDI flows both regionally and globally using in-house and third-party data sources.
The report also found that the overall investment value into the State of Qatar reached QAR 70.01 billion (USD 19.2 billion) and created 6,680 jobs across 11 projects. The top sectors were software and IT, business services, financial services, coal, oil and gas.
Overall FDI across the Middle East quadrupled in Q2 2022, from QAR 24.1 billion (USD 6.6 billion) in Q1 to QAR 98.56 billion (USD 27 billion) in Q2, indicating strong growth and a welcome rebound from the pandemic. The United States was the largest source of FDI.
Qatar and the United Kingdom recently released bilateral trade figures that recorded growth of 51% to QAR 16.57 billion (USD 4.54 billion) in 2021, year on year, making the United Kingdom the country's 7th largest trading partner.
Both countries also reviewed their bilateral relations and cooperation in trade, investment and commercial partnership recently. Furthermore, they discussed the establishment of solid mechanisms to advance their shared vision and promote development objectives. They examined the joint declaration between the Gulf Cooperation Council (GCC) and the United Kingdom, which proposed a Free Trade Agreement, earlier this year.
Over 1,200 British companies are operating across various fields in Qatar. Human capital plays a key role in supporting the national economy, considering that Qatar is home to 21,500 British citizens.
The State of Qatar has successfully initiated wide reaching reforms to attract new investment, including new legislation which allows for full foreign ownership of businesses, as well as the country's multiple industrial areas and logistics zones.
Business Start Up Qatar offers a network of experts and specialists within the lifecycle of a business. We can offer expertise in Market Research and Assessment Qatar, Qatar Business Case, Qatar Business Model Development, Feasibility Study and Business Plan Qatar, Organizational and Operational Structuring Qatar, Qatar Sponsorship and Partnership, Company Formation Qatar among others.
Please click on the link to learn more about opportunities and possibilities in the State of Qatar as well as the initiatives of Business Start Up Qatar.