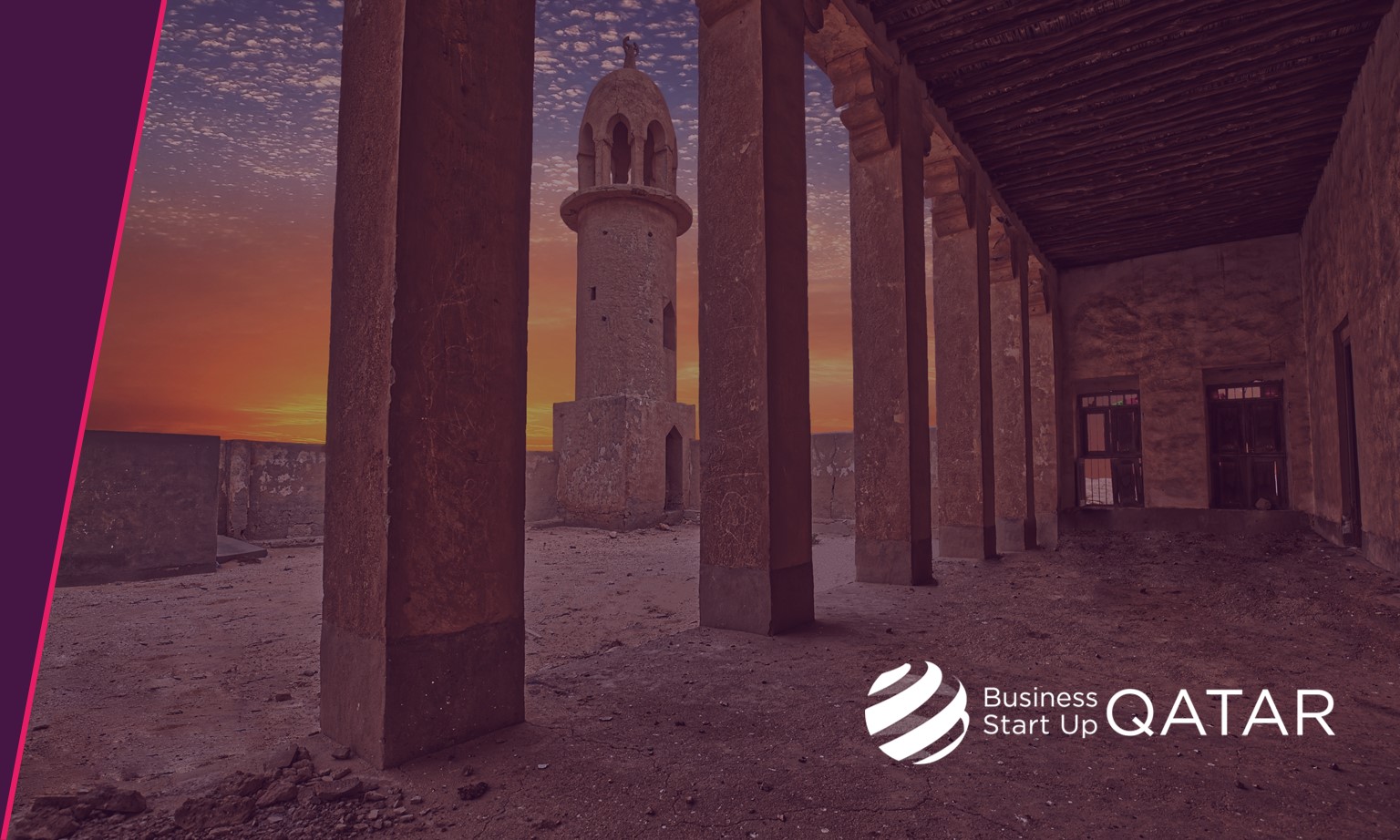 Qatar announces provisional commercial licenses
19/06/22
Qatar`s Ministry of Commerce and Industry (MoCI) recently launched a new service to issue provisional commercial licenses for all commercial activities.
The service will be jointly implemented with the Ministry of Interior (MoI) and the Ministry of Labour (MoL). It is part of country's ongoing efforts to support the private sector and improve the ease of doing business in Qatar.
The service will be available for commercial activities including hotels and health facilities among others. However, it excludes the administrative offices category, which covers contracting, limousine and cleaning services.
The MoCI has advised that certain conditions must be met in order to issue provisional commercial licenses. It should be noted that the provisional license is valid for one year and is issued without external approvals provided that approvals are obtained when the final commercial license is issued. Moreover, the provisional commercial license offers a period to facilitate establishing business sites and obtaining approvals to issue the final license to practice commercial activities. These procedures include establishment registration, labour approvals, importing raw materials and banking practicalities.
Most importantly, administrative requirements to issue a provisional license include a completed license application form, lease agreement acknowledgment form, construction completion certificate (building permit or contract with the State of Qatar) and a copy of the applicants identity card.
Business Start Up Qatar has a network of subject matter experts and specialists to assist with activities throughout the lifecycle of a business in the State of Qatar. The activities include Market Research & Assessment Qatar, Qatar Business Case, Qatar Business Model Development, Feasibility Study / Business Plan Qatar, Organizational & Operational Structuring Qatar, Qatar Sponsorship & Partnership, Company Formation Qatar and many others.
Please click on the link to learn more about opportunities and possibilities in the State of Qatar as well as the initiatives of Business Start Up Qatar.