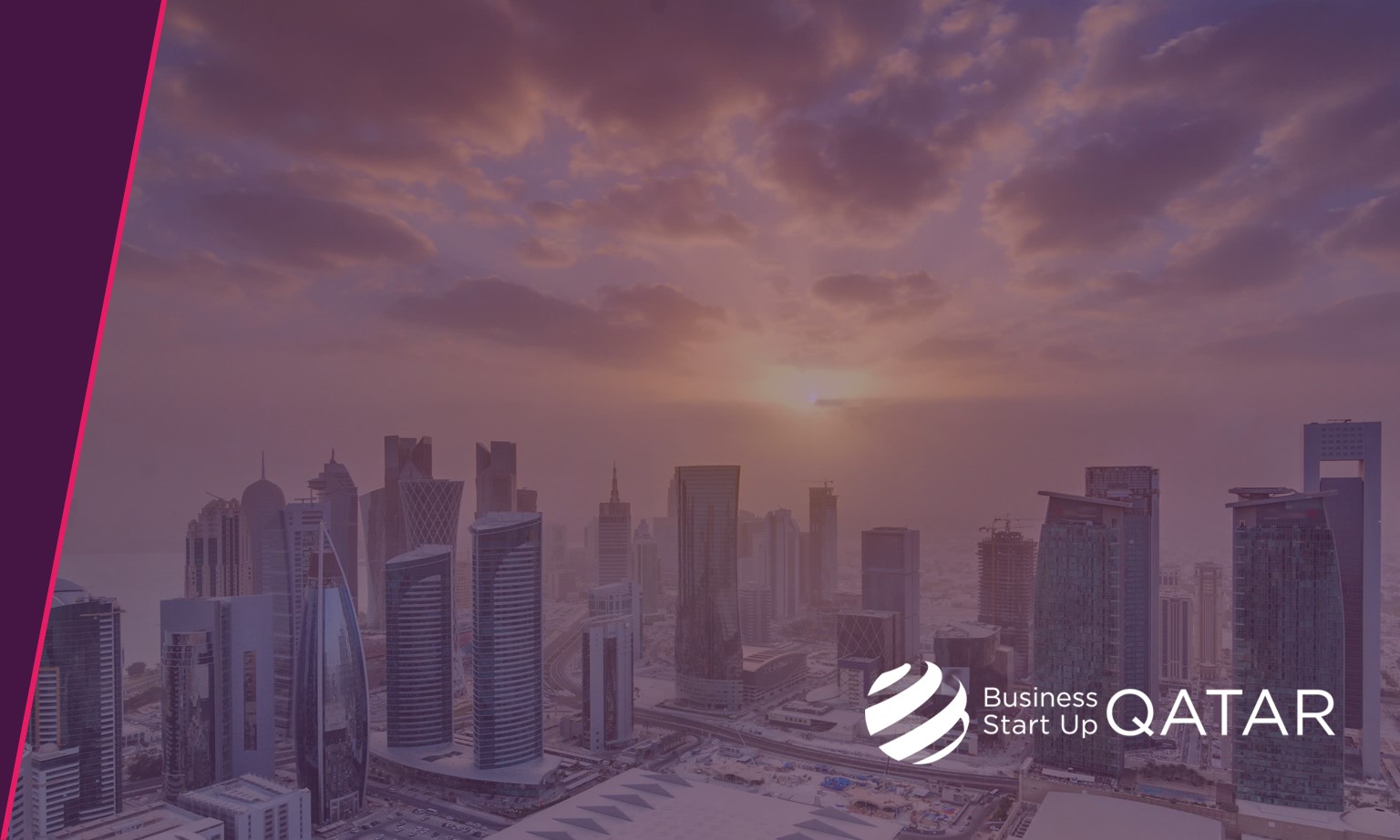 More businesswomen in all sectors in Qatar
24/07/22
Qatari women are increasingly represented across all economic sectors according to recent figures published by the Qatar Chamber of Commerce & Industry (QCCI).
Over the past few years, the number of females in business has rapidly increased. According to the Qatar Chamber, seven thousand Qatari women have full or partial ownership of companies in Qatar. Similarly, the number of women who are authorised signatories and manage companies reached 4,700 and 4,900 respectively. These figures demonstrate the success of Qatari businesswomen in transforming initial ideas into ongoing businesses and projects.
In line with the Qatar National Vision 2030, gender equality and female empowerment is an important pillar, promoting women's right to work, while at the same time enhancing their social protection. As a result, the State of Qatar is committed to guaranteeing women's rights and ensuring their economic participation.
The rise of females in the finance and business sectors can partly be attributed to supportive Qatari legislation which encourages participation without exception or discrimination. Apart from that, the positive investment environment in Qatar contributes to the developments.
Furthermore, the figures demonstrate the strong presence of Qatari women in family businesses. Family businesses are an important part of the economic heritage in the Gulf and a number of women start their projects within this framework. An increasing number moves into public or private shareholding companies.
At the same time, Qatari businesswomen are active in small and medium enterprises (SMEs) in various sectors. These include industry, general trade, tourism, real estate, contracting and construction. Also, services - especially education and health - electronic design and local production of packaged foods and perfumes, in addition to beauty centres. Moreover, Qatari businesswomen are partnering with their Arab and Gulf counterparts.
Business Start Up Qatar offers a network of experts and specialists within the lifecycle of a business. We can offer expertise in Market Research and Assessment Qatar, Qatar Business Case, Qatar Business Model Development, Feasibility Study and Business Plan Qatar, Organizational and Operational Structuring Qatar, Qatar Sponsorship and Partnership, Company Formation Qatar among others.
Please click on the link to learn more about opportunities and possibilities in the State of Qatar as well as the initiatives of Business Start Up Qatar.