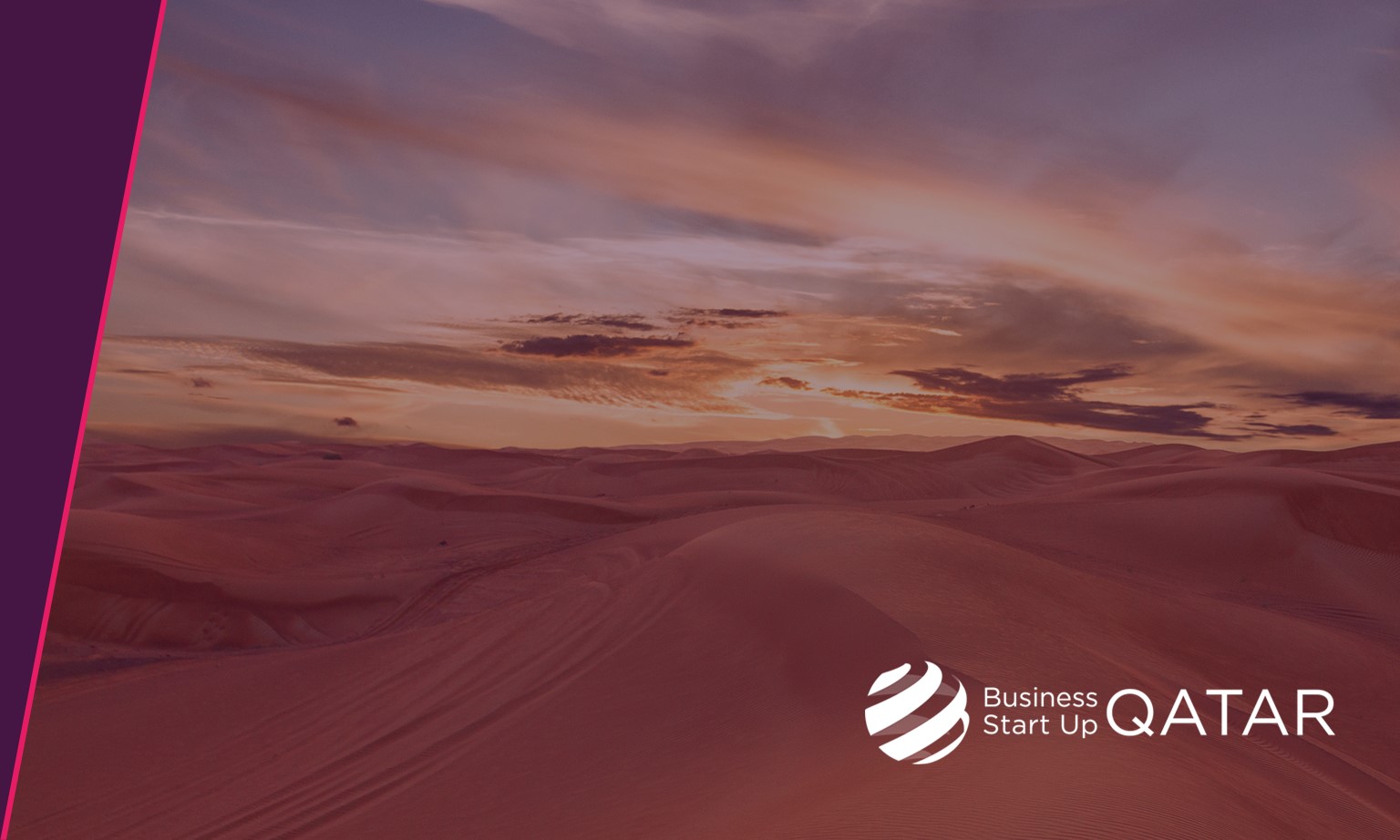 Launch of "1000 opportunities initiative" in Qatar
26/06/22
The State of Qatar`s Ministry of Commerce and Industry (MoCI), recently launched the "1000 Opportunities Initiative" to facilitate partnerships between public and private sector.
The national initiative is powered by an electronic platform that allows local investors to secure stakes in major national and international companies operating in Qatar. It will offer opportunities in future and existing projects in the industrial sector which has witnessed considerable development over the past years.
Qatar is prioritising public and private partnerships (PPP) in line with the Qatar National Vision 2030. Such partnerships positively contribute to different sectors of the economy and are beneficial to small and medium enterprises (SMEs).
The '1000 Opportunities Initiative' will also produce an attractive business environment by localising supply chains as well as improving efficiency of service providers. Furthermore, it will also contribute to national local products resulting in lower imports and higher self-sufficiency. Consequently, local products will become more competitive in terms of price and quality.
The '1000 Opportunities Initiative' is the culmination of 18 months planning in collaboration with major companies in Qatar. These include Match Hospitality, McDonald's, CCC Contracting, Lulu Hypermarket, Americana, Alshaya Group, Power International and General Electric.
Business Start Up Qatar has a network of subject matter experts and specialists to assist with activities throughout the lifecycle of a business in the State of Qatar. The activities include Market Research & Assessment Qatar, Qatar Business Case, Qatar Business Model Development, Feasibility Study / Business Plan Qatar, Organizational & Operational Structuring Qatar, Qatar Sponsorship & Partnership, Company Formation Qatar and many others.
Please click on the link to learn more about opportunities and possibilities in the State of Qatar as well as the initiatives of Business Start Up Qatar.