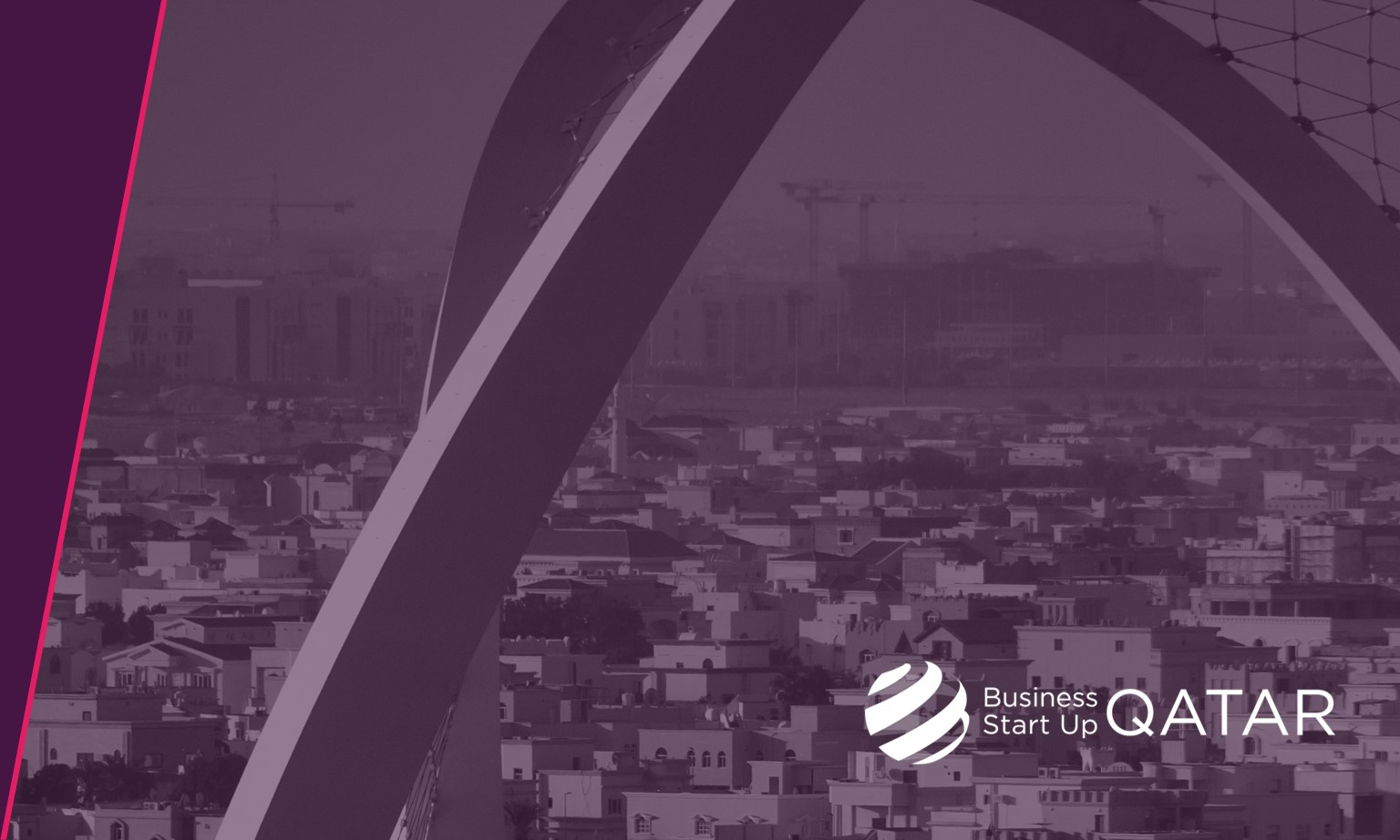 M7 and QSTP partner to target Qatar's fashion and design sectors
01/08/21
M7 and Qatar Science & Technology Park (QSTP) have announced a partnership to strengthen Qatar`s entrepreneurship ecosystem.
The agreement provides for M7, an affiliate of Qatar Museums, to join QSTP in advancing and enhancing the support for start-ups and scale-ups in the creative industry. The partnership will stimulate entrepreneurship and innovation in Qatar which will benefit economy and society as a whole.
M7 and QSTP will collaborate in a number of areas, including incubators, specialised workshops and bootcamps as well as pitching events. Over the next two years, a unique environment will be created to meet the needs of the most ambitious entrepreneurs in which they can grow and thrive.
M7 is committed and dedicated to back the country's fashion and design sectors and launched its Scale7 incubator earlier this year.
The program will be available to fashion and design start-ups and scale-ups, who will have access to a wide range of offerings. These include access to shared workspace, equipment and machinery, infrastructure and industry-leading training, mentoring and support by professionals. Participants will have opportunities to source financing or funding and investment from national and international investors.
The fashion and design industry contributes to innovation and development with smart materials, wearable technologies and sustainable design.
QSTP is a part of Qatar Foundation and the hub for research, development and innovation as well as technology development and entrepreneurship in the country. M7 is part of Qatar Museums and the epicentre for design, innovation and entrepreneurship in Msheireb Downtown in the heart of Doha.
Please click on the link and reach out to learn more about M7 and QSTP in the State of Qatar as well as the initiatives of Business Start Up Qatar.