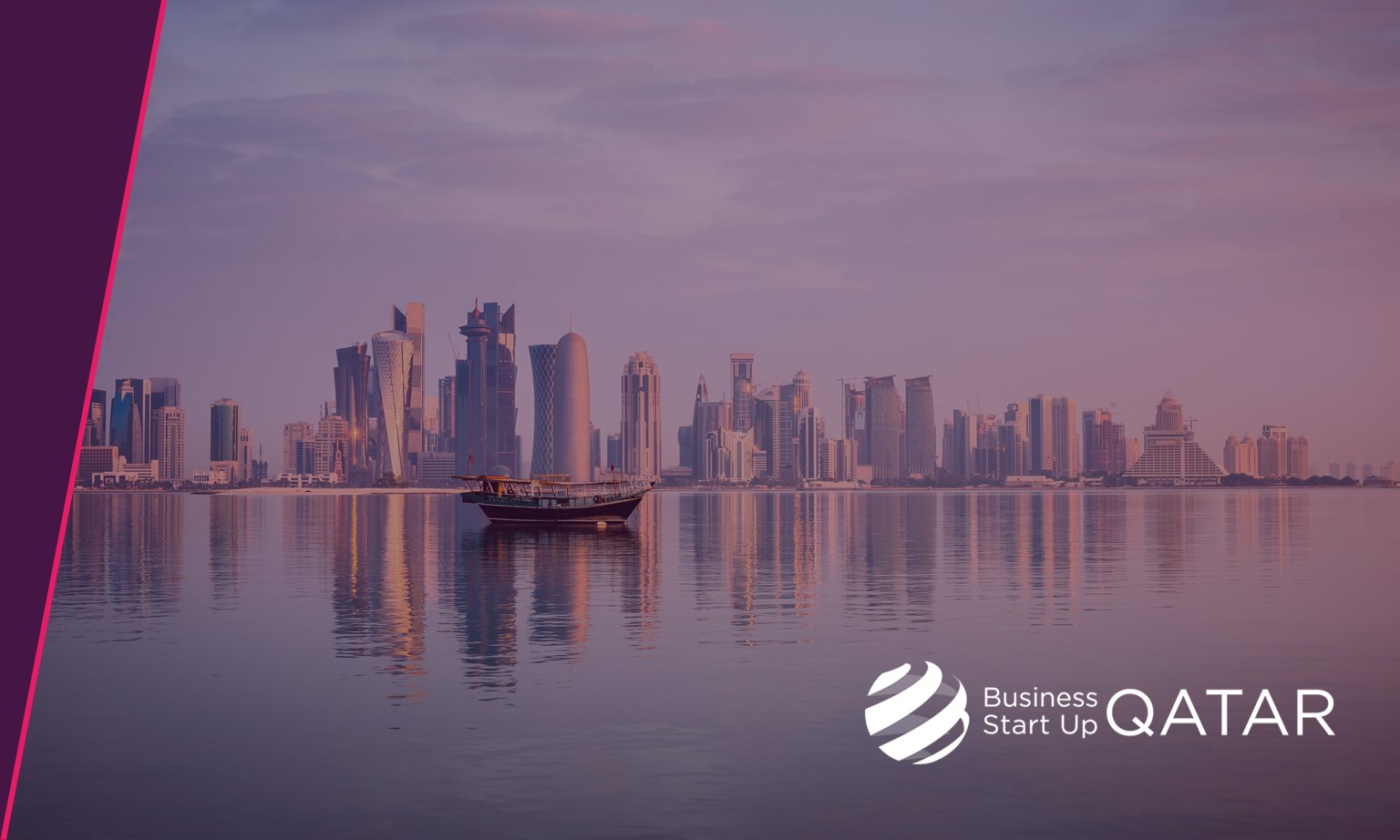 Scale 7 launches first wave of accelerator program for fashion and design industry
09/05/21
The first wave of the fashion and design accelerator program has been launched by Scale7, a collaboration of M7, the epicentre for design, innovation and entrepreneurship in Msheireb Downtown, and Qatar Development Bank (QDB).
It follows a fashion, design and technology virtual hackathon held in March. The hackathon was a platform for entrepreneurs to start, build and complete their concepts. The program intends to empower the most promising entrepreneurs in their scale-up phase to enhance their products and services and to accelerate the growth. Scale7 aims to be a catalyst for reshaping the fashion and design industry in the country and the region.
Out of thirty applications, thirteen innovative start-ups and scale-ups presented their businesses to a panel of fashion and design experts in a virtual event. Six start-ups and scale-ups were selected to participate in the program based on the pitch.
The first wave will run for ten weeks from April 6 to June 22. The program will provide mentoring by industry specialists and guidance by fashion and design experts. It will present opportunities for business development, sales and marketing as well as investment. It will be conducted in the co-working spaces of M7.
The program will enable the entrepreneurs and their start-ups and scale-ups to create iconic Qatari brands, to attract more clients and customers and to grow locally, regionally and internationally.
In line with the developments in the local ecosystem, the "Italian-Qatari Fashion Talks" webinar organised by the Italian Chamber of Commerce in Qatar highlighted the "tremendous" possibilities for Italian luxury brands in Qatar's burgeoning fashion and design industry.
In addition, the forum discussed ways to strengthen collaboration and cooperation within the fields of fashion technology, sustainability and design innovation between key stakeholders and major players in Italy and Qatar. It was noted that Qatari fashion designers are seeking the best quality materials which could be provided by Italian suppliers.
Please click on the link and reach out to learn more about Qatar Development Bank, M7 and Scale7 as well as other initiatives of the most relevant stakeholders in the State of Qatar and Business Start Up Qatar.