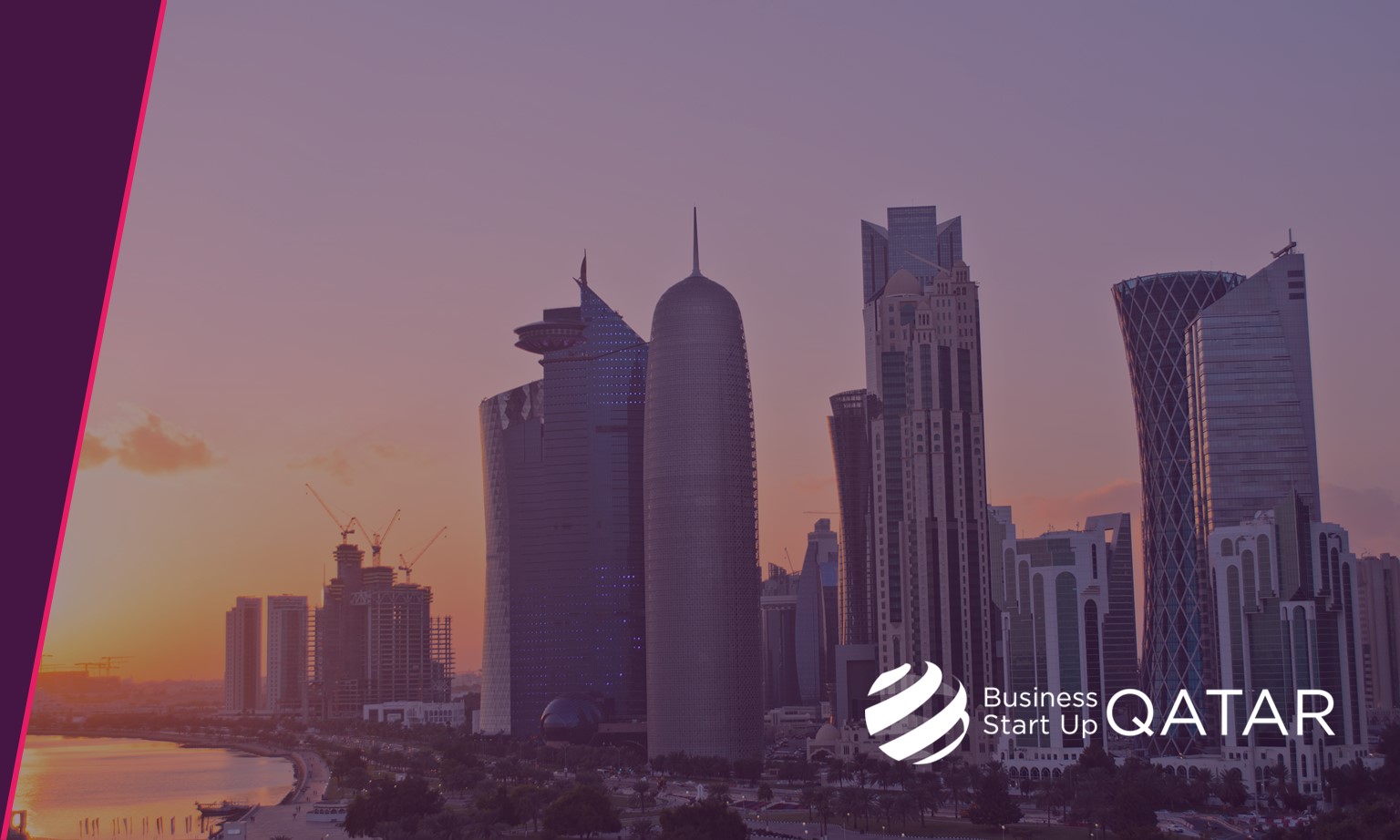 More interest in social entrepreneurship in Qatar
18/09/22
Qatar is seeing an increase in social entrepreneurs dedicated to developing solutions to community based problems.
At a recent event, representatives of key stakeholders in the community of Qatari businessmen and women highlighted that helping micro, small and medium-sized enterprises (MSMEs) in their digital transformation will help increase "Made in Qatar" products as well as encourage entrepreneurship.
It also noted that the public sector including ministries, institutions and organisations are providing important support to young entrepreneurs in the country.
The event introduced the Nama Center which is providing support for social entrepreneurs and launched a "Be a Social Entrepreneur" campaign recently. In addition, there is support from the government for micro businesses in various sectors including, food and beverage, education, health and wellness, sports, lifestyle, artificial intelligence, environment and agriculture.
At the same time, the Minister of Education & Higher Education announced a new strategy for the educational system in Qatar over the next eight years, in line with the Qatar National Vision 2030.
The strategy distinguishes between four main sections and targets students as the first part of the system. It aims to empower and inspire lifelong students and equip them with 21st century skills. The Second target is the ensuring that teachers aspire to be role models and provide students with inspiration and motivation. The third area is the schools themselves, which aim to become advanced and attractive environments and promote the development of early education. The final part of the strategy is to develop the Ministry of Education & Higher Education to become a centre that builds and develops innovations and capabilities across all levels of education.
The national education system in Qatar has witnessed many improvements over the past twenty years and received nearly QAR 17.8 billion (USD 4.88 billion) representing 9% of the government's budget this year.
Business Start Up Qatar offers a network of experts and specialists within the lifecycle of a business. We can offer expertise in Market Research and Assessment Qatar, Qatar Business Case, Qatar Business Model Development, Feasibility Study and Business Plan Qatar, Organizational and Operational Structuring Qatar, Qatar Sponsorship and Partnership, Company Formation Qatar among others.
Please click on the link to learn more about opportunities and possibilities in the State of Qatar as well as the initiatives of Business Start Up Qatar.